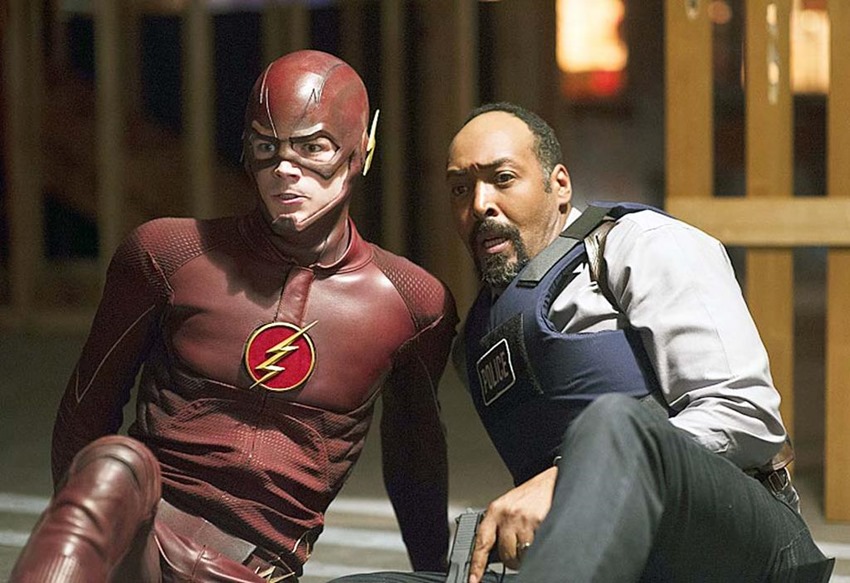 Season 5 of The Flash has just run into town, and already the series is setting up the season ahead. A mysterious Metahuman murderer with a grudge and a sick-ass breathing apparatus, Cicada! Barry and Iris's daughter from the future, the speedster Excess! A new Harrison Wells from yet another parrallel dimension!
One thing that has been odd throughout the series so far though? Jesse L. Martin's role on the show, which has been somewhat…limited. Easily the best character in The Flash thanks to his down to Earth attitude and everyman persona in a world full of Metahumans, Joe's action in season 5 has been kind of non-existent. Whenever he has been seen on screen, the usually active detective has either been seen sitting around while Cicada goes on a rampage or leaning on a door frame.
There's a good reason for that as during the break between seasons, Martin managed to pick up a back injury. Working through the pain, Martin's role on the show eventually saw the actor being forced to prioritise his health over his acting commitments, with Warner Bros. Televison providing a statement via Entertainment Weekly: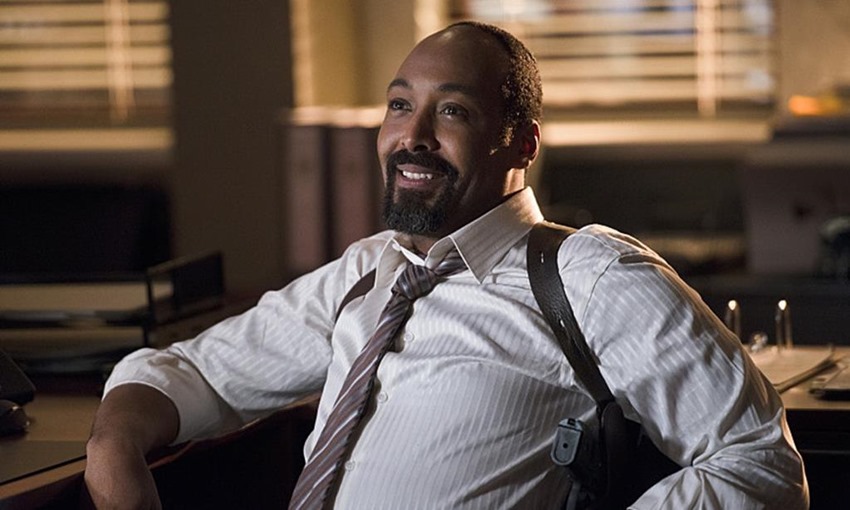 Jesse Martin is taking a medical leave of absence from The Flash. We wish him a full and speedy recovery and look forward to his return as Detective Joe West.
There's no word yet on just how long Martin will be gone for, but I wouldn't bank on seeing him for the rest of the season. According to TV Line, Martin's disappearance will factor into the story of The Flash as Central City's most relatable character takes a much-needed break that will allow to return in fighting fit condition. Hey, somebody's got to give a hallway speech, and nobody does it better than Joe.
Meanwhile, this week's episode was a cracker. The reason for Nora's coldness to her mother was revealed, Team Flash began closing in on the identity of Cicada and Sherloque Welles only had to correct the gang twice on how to pronounce his name correctly. All this, and a villain who weaponised the deadliest power possible in the Arrowverse: Hypnotic clickbait.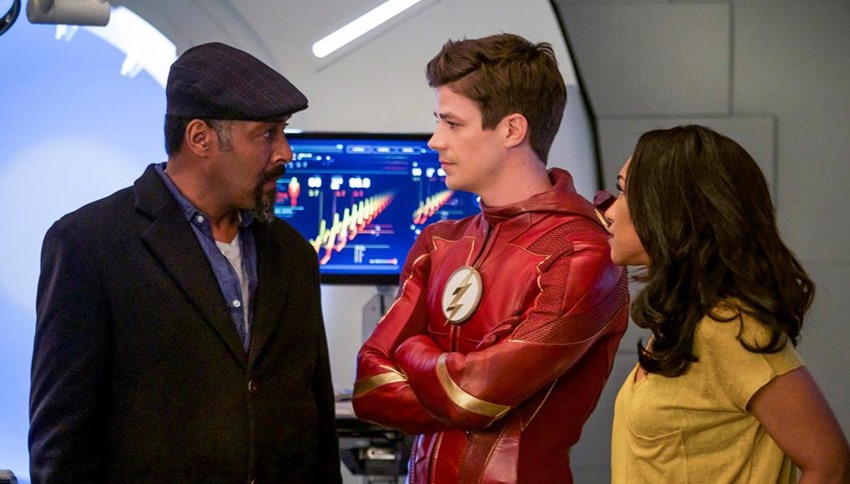 Last Updated: November 2, 2018