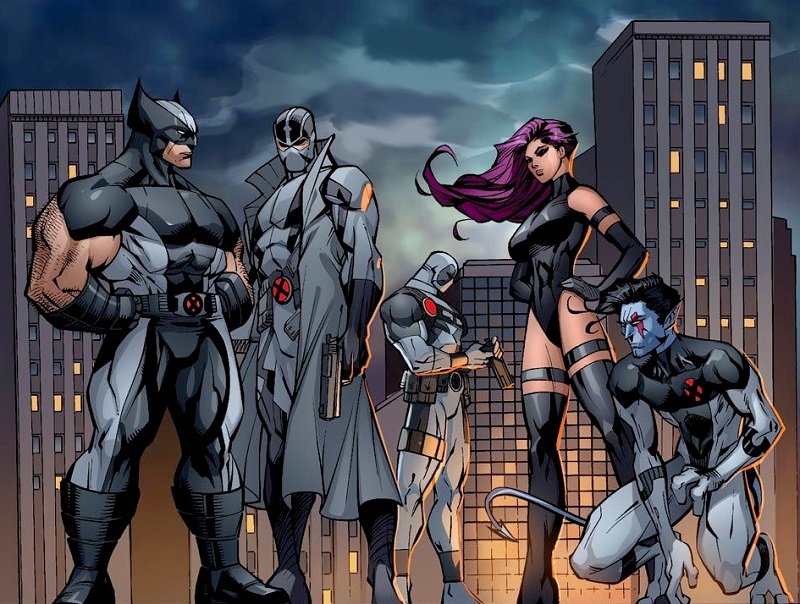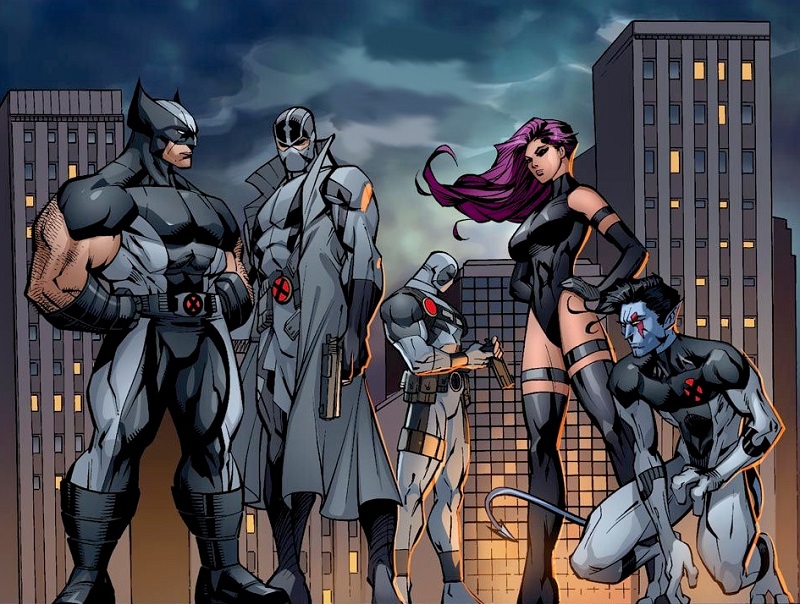 Where does Joe Carnahan find the time? The director has been working extensively on the latest Bad Boys movie, penning the Uncharted film adaptation and involved in a remake of the action classic The Raid. Now we hear news of his involvement in the script and possibly directing of another big movie in X-Force. They say making a movie takes a lot of time and focus, what about four?
According to news from Collider, Carnahan has signed on to write the screenplay for the film about the popular Marvel team X-Force. This will represent Carnahan's first foray into the world of comic books as he looks to take on what is likely going to be the follow-up to Deadpool 2 about a team of heroes that features Cable and Domino, two key characters from that upcoming sequel. There are reports as well that Ryan Reynolds may also be involved in the screenplay, which also means that Deadpool could also likely feature in the X-Force movie.
The X-Force first appeared in 1991 as part of a revamped version of the New Mutants team and was seen as an offshoot from the X-Men. Featuring a smaller group of mutants and quite a revolving door of team members in the comics, the X-Force took a much more militant approach towards their enemies, something which should suit the style of what the studio is trying to achieve following Deadpool.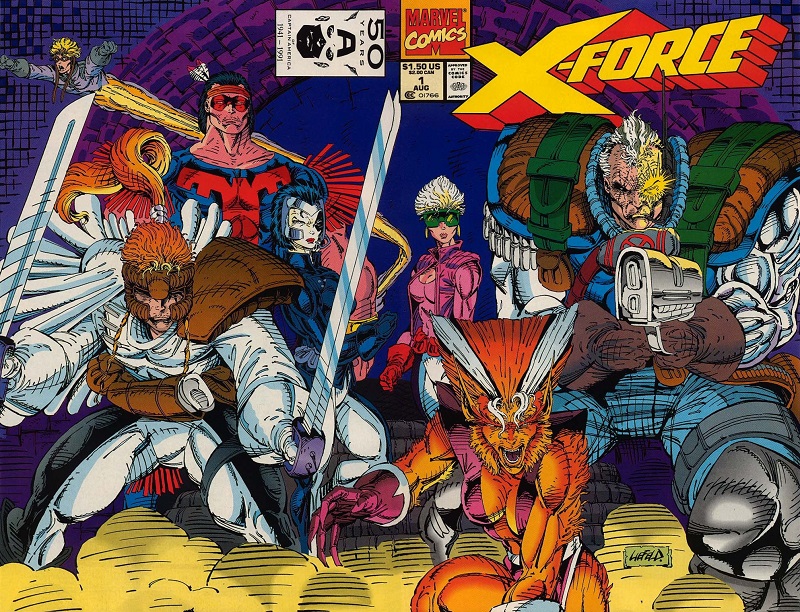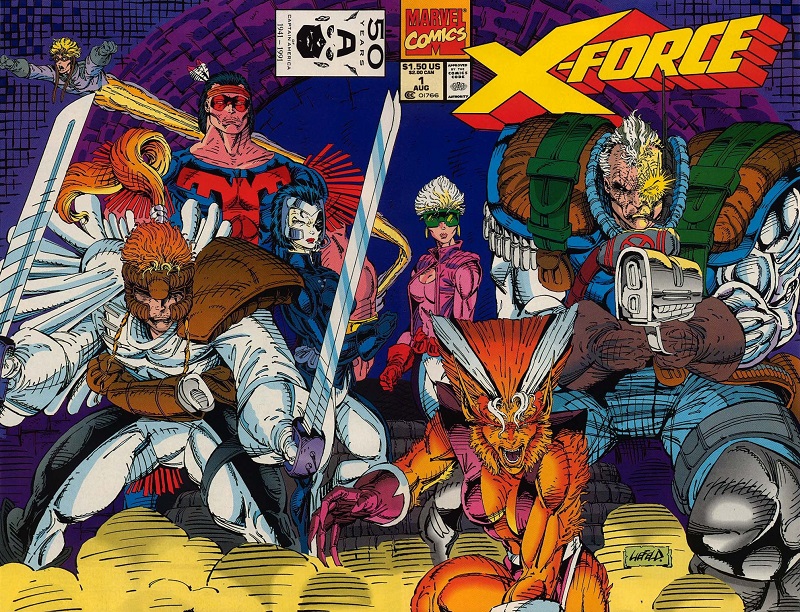 I always get a little worried when a filmmaker takes on too much, as I prefer quality over quantity. Carnahan is certainly talented though when it comes to making decent actions movies – hence why he is in such demand at the moment – so he certainly can still surprise us with another decent high-quality film. He is certainly a man who likes to keep his career as fast paced as his films.
There are no dates attached to the project though and with Carnahan's already busy schedule I would not be surprised if they only start work on it in the next few years. With Fox slowly losing steam on their X-Men Universe, the X-Force represents an opportunity to revitalize the franchise so it will be interesting to see how long the studio will be willing to wait for a script to be finalized. They probably want to jump into this pretty soon, especially to strike while Deadpool is so popular. Deadpool 2 is set for release on Jan 12, 2018, so a date in 2019 might be the best time for the studio to release an X-Force movie.
Last Updated: February 24, 2017