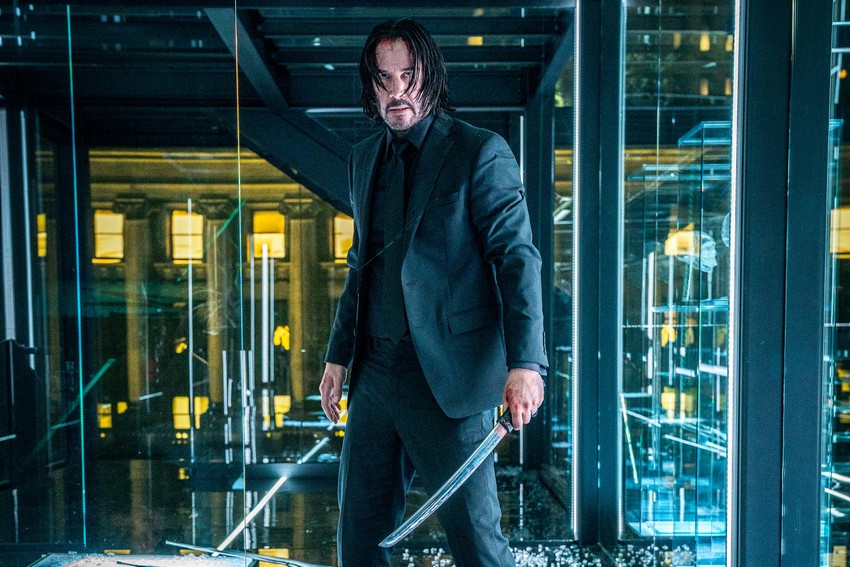 Forget building it, if you shoot it – and break its limbs, impale it with knives, set attack dogs on its squishy bits, and, of course, do lethal things to it with a pencil – they will come. That's exactly what happened this weekend past when John Wick: Chapter 3 – Parabellum posted the biggest debut in the franchise thus far by a long shot and even dethroned the mighty Avengers: Endgame in the process. The $57 million earned by the Keanu Reeves-led threequel over the weekend in the US alone didn't just best the debut of 2017's John Wick: Chapter 2, but it actually exceeded the entire domestic run total of the 2014 original film. And internationally (like here in South Africa), Reeves' third outing as the titular unstoppable super-assassin is lighting up screens as well.
Going into John Wick 3 though, there had been some rumblings that the 54-year old actor might put the character to bed with this being a trilogy capper. However, if you've seen the film, you know it has a very exciting ending that sets up even more for Wick to do. And that's exactly what's going to happen as John Wick: Chapter 4 was officially announced last night for a mid-2021 release.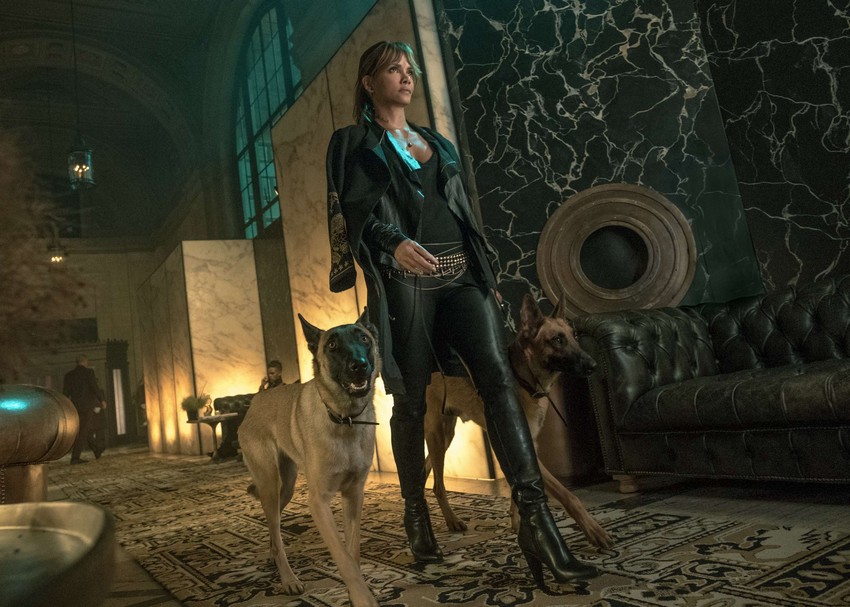 We don't know anything further than that at this stage, but you would assume all the big players from the first three films will be back. And given the overwhelmingly positive reception for franchise newcomer Halle Berry and her show-stealing attack dogs, I would assume she would be returning as well. Either way, with each entry in the series, director Chad Stahelski has been peeling back the layers on this dense criminal underworld that John Wick inhabits, so we can probably expect more of that. Oh, and of course way more insane action, though it will be tough to top the masterpiece of violence that is Chapter 3.
Speaking to EW just over the weekend, stuntman-turned-filmmaker Stahelski revealed though that they have plenty of ideas of how to keep things fresh if people want to see more.
I enjoy making these movies because there's no limit…We create our own mythology, and we have a studio (Lionsgate) that both stays out of our way and supports us on the wacky decisions. If people go see the movie, and it makes money, and they came back to us, Keanu and I have ideas for days. It's a fun world. I could live here for the rest of my career. If people like it and want to watch more, I could think of way worse ways to spend your career. We'll let the audience figure that out.
Well, the audience figured it out using a small mountain of money, so 2021 now can't get here quick enough.
Last Updated: May 21, 2019