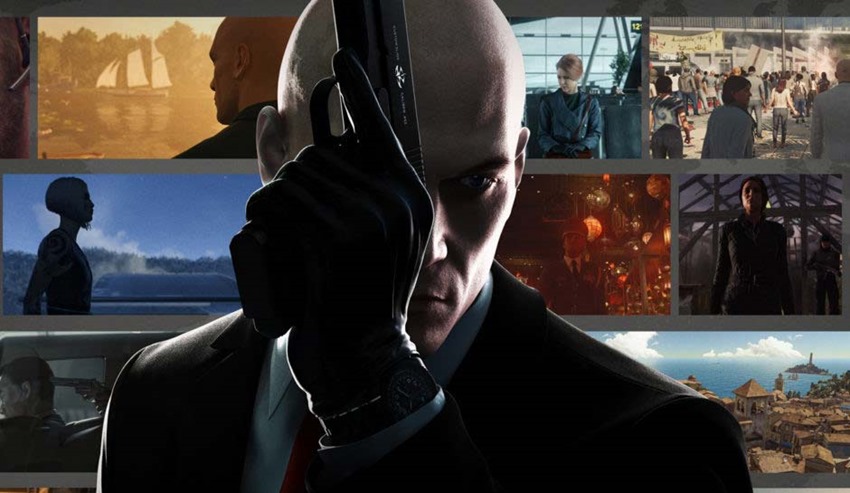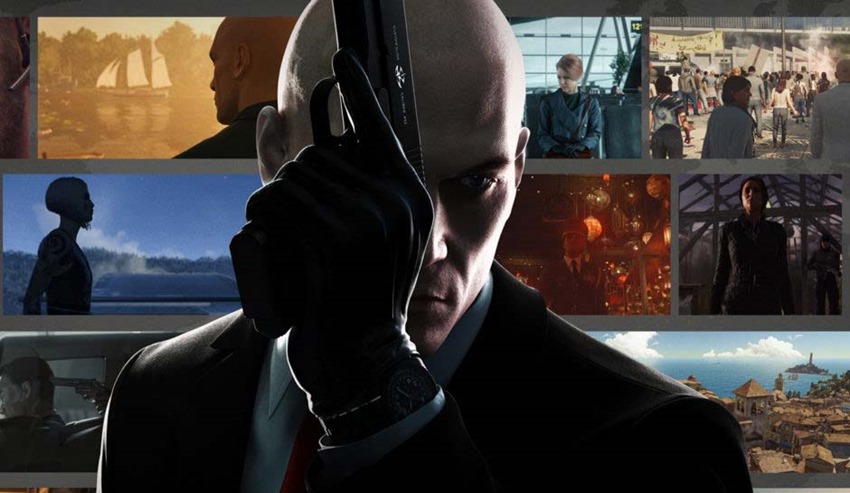 Danish developer IO Interactive recently received their independence from publisher Square Enix while also retaining the rights to their best known and beloved franchise, Hitman, starring the world's deadliest assassin created in a lab, Agent 47. While it came as no surprise when they announced a new Hitman game shortly afterwards, the news that there's also a potential TV series in the works does. As Darryn loves to say 2016's Hitman was episodic gaming done right – well now we'll hopefully get to see if Hitman can do episodic TV right too.
Deadline are reporting that Fox 21 Television Studios, recently formed from the merger between Fox 21 and Fox Television Studios, and Hulu, the US-based streaming service partially owned by 21st Century Fox, are teaming up to bring the silent assassin to the small screen. Fox 21 is currently home to series such as American Crime Story, Queen of the South, and Chance (in collaboration with Hulu), while Hulu has recently gotten into the original content game in order to compete with Netflix and Amazon – most notably with this year's breakout hit series The Handmaid's Tale.
Even better news for fans of the chameleonic cue ball is that John Wick creator and writer, Derek Kolstad, has been tasked with writing a pilot episode. This is in addition to him currently working on John Wick 3 and The Continental, the John Wick spinoff TV series based around the hitman's home away from home. It seems like a perfect fit as there are multiple overlaps between the video game and movie franchises, particularly when it comes to the lore aspects fleshing out the assassins' worlds.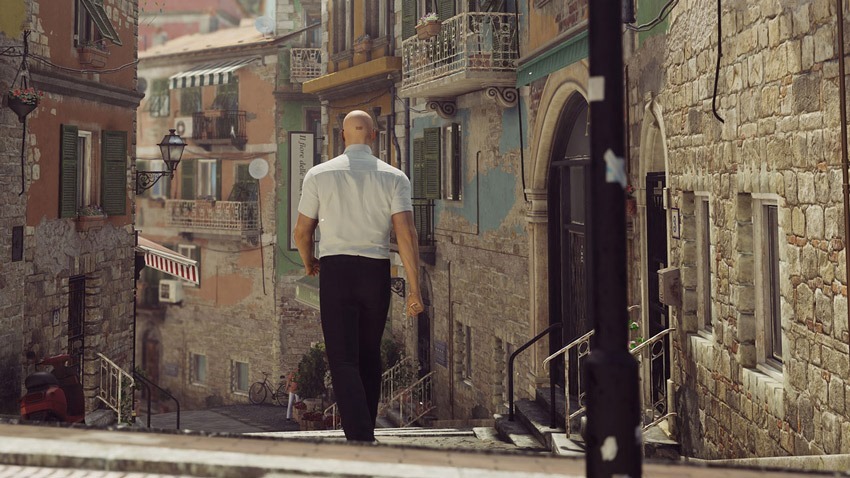 The Hitman franchise has already received two poorly-received movie adaptions in 2007's Hitman (starring Timothy Oliphant) and 2015's Hitman: Agent 47 (starring Rupert Friend, and which made the earlier movie look like a masterpiece). Hulu is hoping that the third time will be the charm when it comes to screen adaptions, as they would like this to become a flagship series for the service.
The potential is definitely there for that to happen as the man known only as Agent 47 has received a lot of backstory since he first burst onto the scene in 2000 with Hitman: Codename 47. From his creation in a laboratory using DNA from some of the world's top killers, to being manipulated into hunting them down and killing his creators by the mysterious agency ICA that employs him, his search for peace and redemption, and his return to the ICA, only to be manipulated and betrayed once more. There's plenty of ground the TV series could cover that fans would love to see played out, or even venture into new adventures.
I just hope that, while 47 is capable of all-out action, they remain true to the stealthier approach the games encourage when it comes to the on-screen action. And indulges in some of those hilarious, but inevitably fatal, accidents that can sometimes befall those around him.
Last Updated: November 15, 2017