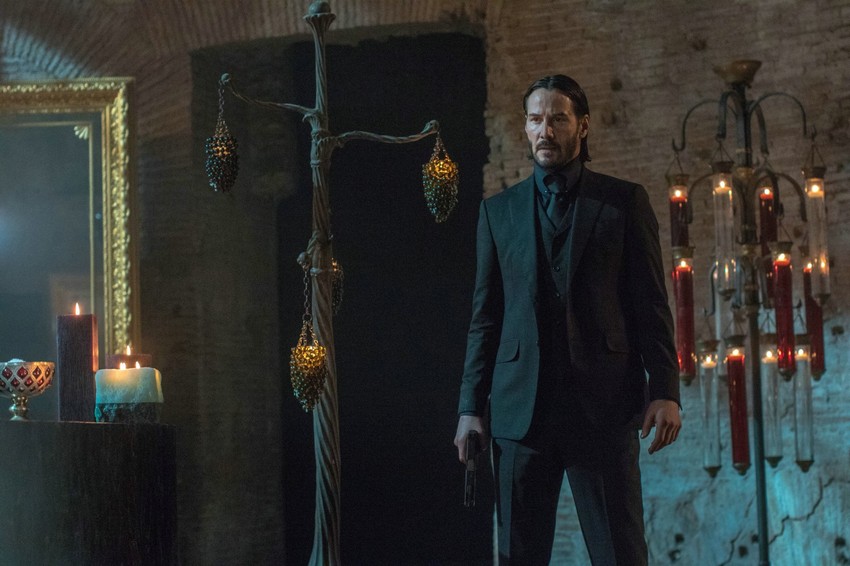 Who would have ever guessed that a traditional skop, skiet en donner movie starring Keanu Reeves would be one of our most highly anticipated movies of 2017? After the cinematic tour de magnum force that was John Wick, its upcoming sequel has us positively foaming at the mouth to see Reeves' super cool assassin dispatching baddies in the coolest way thanks to its mix of masterful action choreography and sublime cinematography.
While lucky folks in the US will get to experience the return of John Wick in just a couple weeks, we're going to have to wait until mid-March before he gets to (literally) blow our minds. To help ease the pain of that slight, we have quite the treat for you today as Lionsgate have released a bombastic recap of the first film. Dubbed a "Symphony of violence" this incredible supercut perfectly choreographs all John Wick's violent exploits to Tchaikovsky's famous 'Overture of 1812' and the effects are magnificent!
Along with the supercut, we also got a batch of new images (via The Playlist) showing off the film's moody film noir visuals.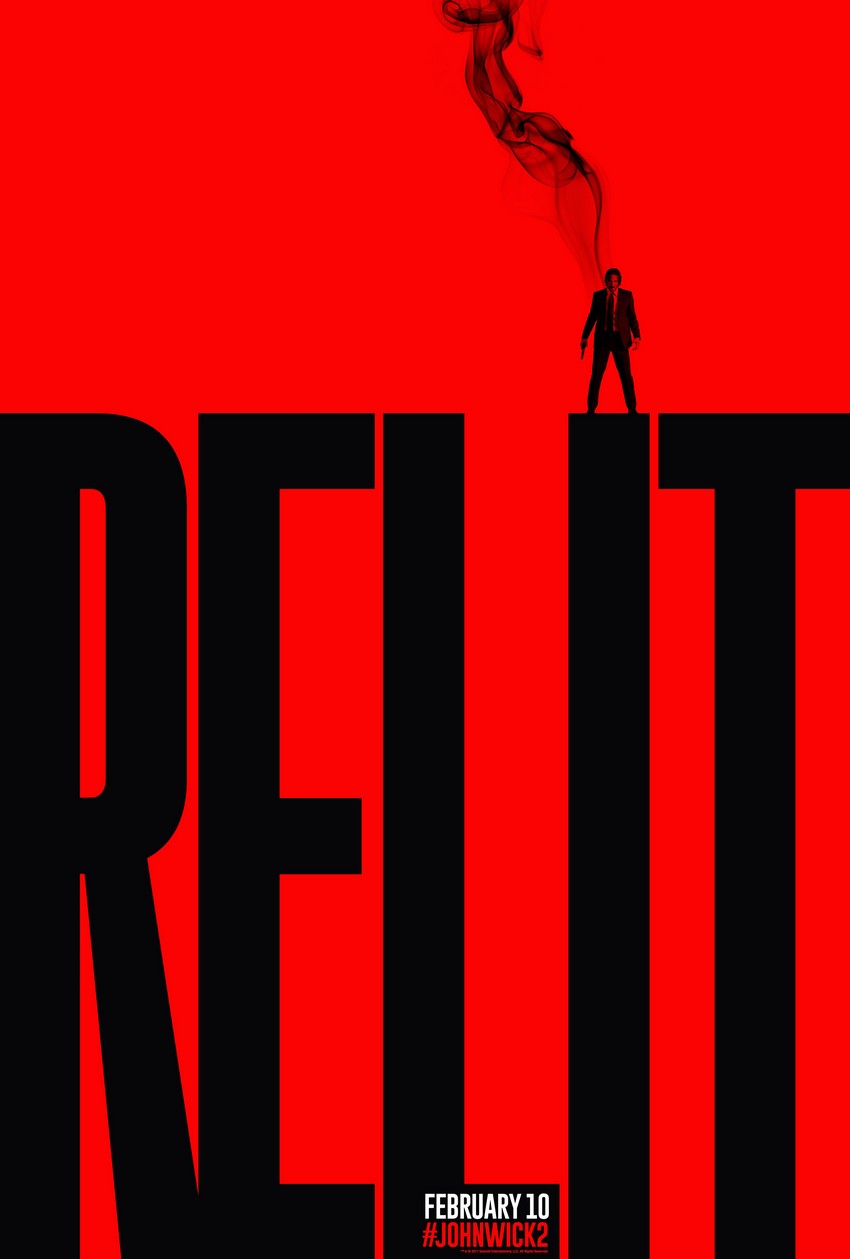 John Wick: Chapter Two sees the return of director Chad Stahelski (his directing partner on the first film, David Leitch, is off making the Deadpool sequel) as well as Reeves' costars Lance Reddick, John Leguizamo, Ian McShane, and Bridget Moynahan. Joining the cast this time around are Common, Laurence Fishburne, Peter Stormare, Riccardo Scamarcio, Peter Serafinowicz, and Ruby Rose. It is scheduled for release in the US on 10 February, while it only hits local screens on 17 March.
In this next chapter following the 2014 hit, legendary hitman John Wick (Keanu Reeves) is forced back out of retirement by a former associate plotting to seize control of a shadowy international assassins' guild. Bound by a blood oath to help him, John travels to Rome where he squares off against some of the world's deadliest killers.
Last Updated: January 19, 2017