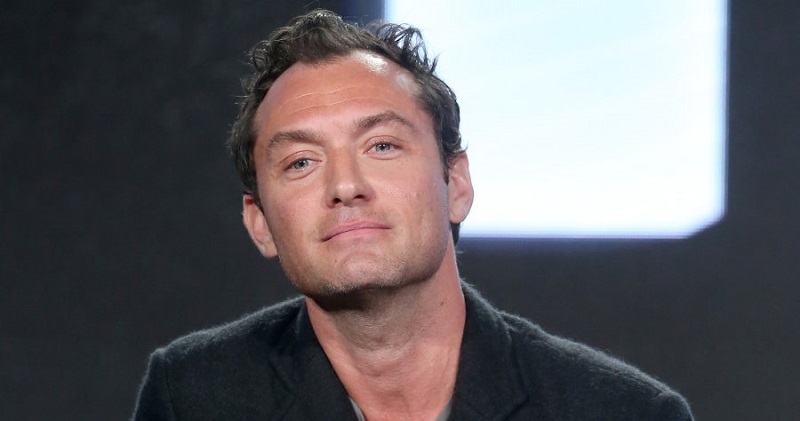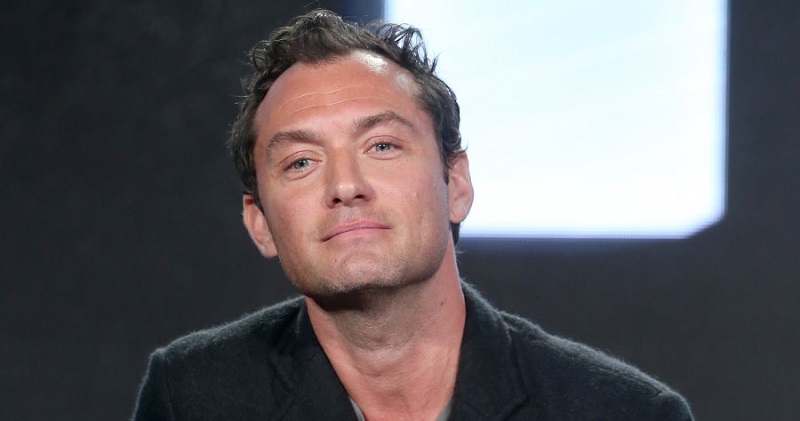 Every great movie character is remembered not just for the part they played in the story or the presence they oozed on the screen, but by how they stood out from their counterpart. Every great hero has their equally great villain to contend with. Or a partner in crime. For every ying there is a yang. Which is a convoluted way of saying very few move characters can be memorable on their own. We know Johnny Depp has been cast as the villainous Grindelwald in the Fantastic Beast films, which serve as a precursor to the Harry Potter novels, but if you are a fan, then you know that Grindelwald's true opposite is not Newt Scamander, played by Eddie Redmayne, but Dumbledore – who was played by the late Richard Harris and Michael Gambon in the Harry Potter movies.
Getting someone who can draw as much screen presence as Depp and perhaps look equally as good as him in a hat is no easy feat, but it seems the producers have secured an exceptional talent who may just do that, in Jude Law. This is according to Variety, who broke the news of the casting decision, along with the following message from Fantastic Beast director David Yates:
Jude Law is a phenomenally talented actor whose work I have long admired, and I'm looking forward to finally having the opportunity to work with him. I know he will brilliantly capture all the unexpected facets of Albus Dumbledore as J.K. Rowling reveals this very different time in his life.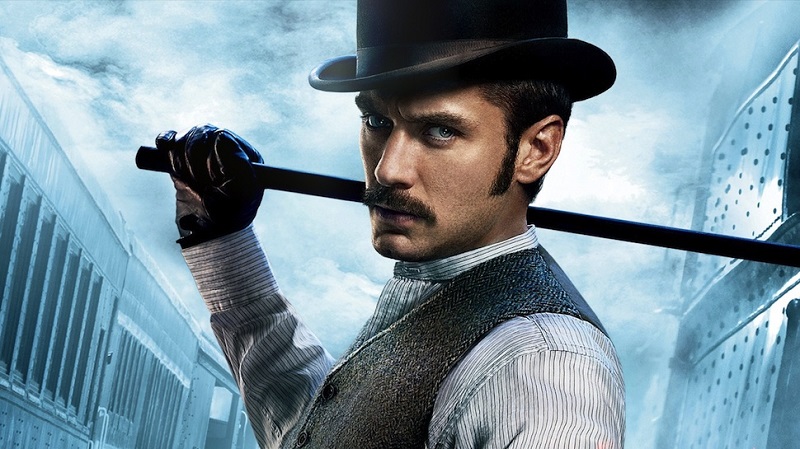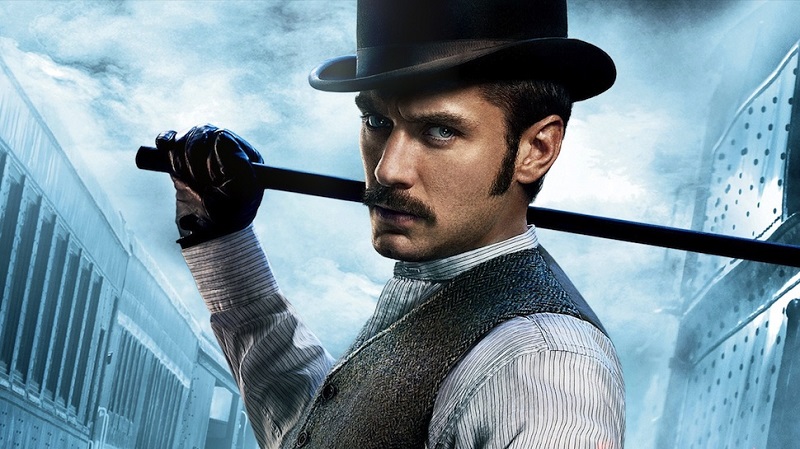 Two-time Academy award nominee Law has certainly built up a career of playing eccentric characters and while probably not as reputable as his counterpart Depp in that department, is certainly capable of bringing a much loved character to the big screen again. This will of course be a younger Albus Dumbledore, long before he becomes the much more measured and respectable (yet equally as witty) headmaster at Hogwarts, giving Law some leeway to put his own touches on the beloved character. Toby Emmerich, president of Warner Bros, echoed excitement at the casting decision of Law:
As fans ourselves, we are thrilled to have Jude Law joining the 'Fantastic Beasts' cast, playing a character so universally adored. Jude has been a member of the Warner Bros. family for years and we're excited to embark on this new adventure with him.
With last year's Fantastic Beasts and Where To Find Them forming only the first of a planned five movie series, all penned by creator/author JK Rowling herself, this is obviously a big role for the actor. Although the first film focused on Redmayne's Newt and the chaos his arrival in 1920s New York created, it ended with the reveal that the infamous dark wizard Grindelwald had been hiding among them the entire time. It's believed that the follow-up films will see Dumbledore take an increasingly important role as the series transitions from Newt to setting up the titanic duel between Dumbledore and Grindelwald that we've only heard about in the Harry Potter stories.
The sequel is due to hit theatres on November 16 of next year. So while it's all still a long way away, the time will be well utilized to ensure we have a great movie on our hands and probably ensure Depp has enough make-up on his face.
Last Updated: April 12, 2017