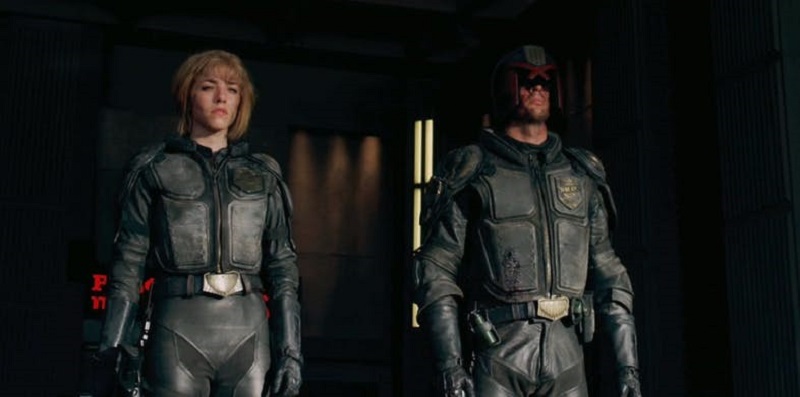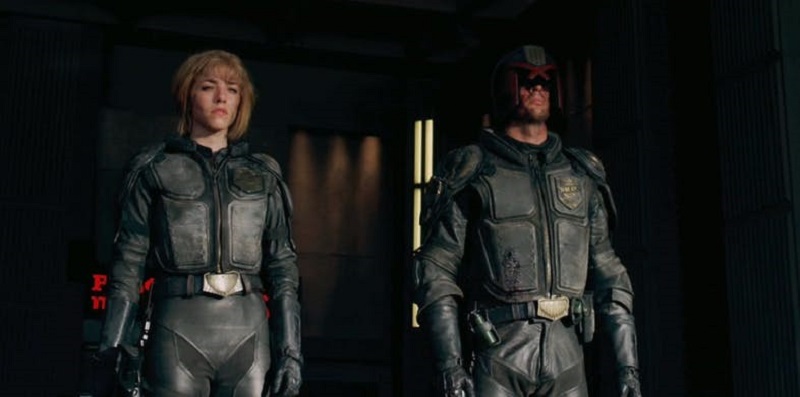 Judge Dredd comic books fans can certainly count themselves unlucky when it comes to movie adaptations of the popular character. Firstly, there 1995's Sylvester Stallone fronted Judge Dredd film which made a mess of the whole property, turning it into a poorly executed action fest. Then we had Pete Travis and Alex Garland try to resurrect the idea, but stay faithful to the comic book world only to largely succeed, but then still have hardly anyone watch it. It made even more of a loss than the first film did. That's a pity considering the franchise has so much potential.
One man who is not giving up on the idea of a of a Dredd sequel however is YouTube personality Adi Shankar, who along with star Karl Urban has lobbied to try to get the sequel greenlit. Being a YouTube personality is not enough unless you're packing the wallet to fund the film, so his pleas fell upon deaf ears. However, he is still not giving up on the idea, even if they have to turn the sequel into an animated movie, as Shanker shared in an interview with Collider:
If anyone is still wondering, there's no update on a Dredd sequel, but I'm gonna make it happen at some point. It may not be live-action, but it's going to happen at some point. There will be more Judge Dredd at some point
Shankar oversaw a web series titled Judge Dredd: Superfiend, so it's no surprise he would consider this approach for a sequel. The animation work though would be much more simplistic than what work in the theatres if the web series is anything to go by, so if they do go down this route, I would be interested to see how it works out.
Last Updated: February 13, 2017