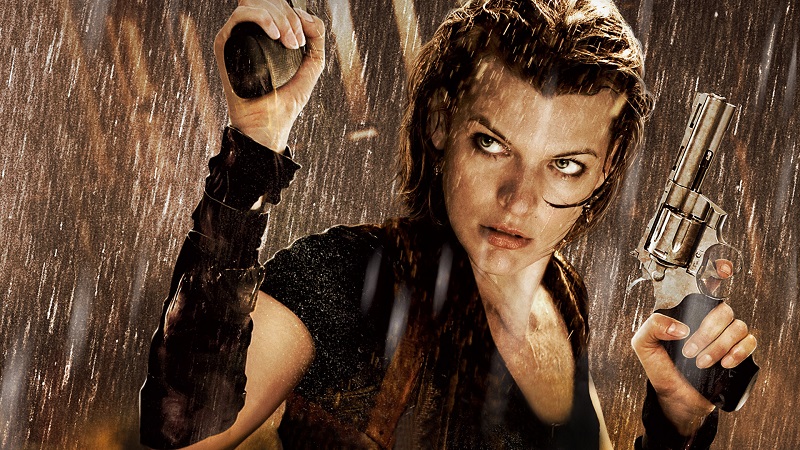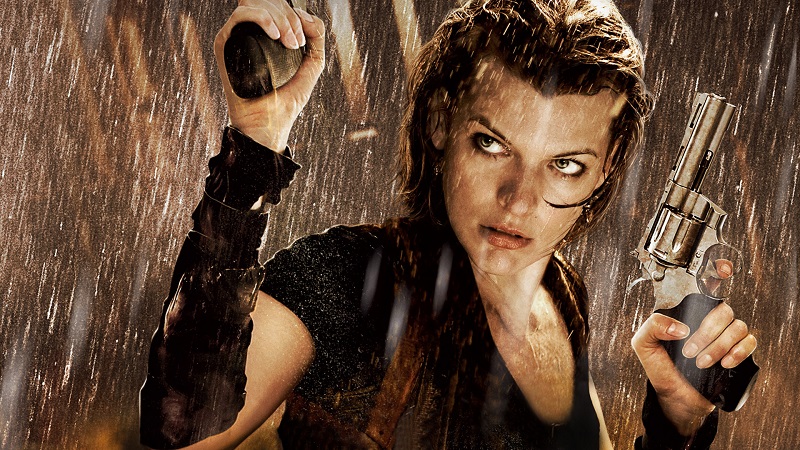 Despite being based on a popular horror video-game franchise; the resident Evil films haven't exactly been horror films themselves. Although, you could argue that the last few films in the franchise were rather horrific to watch, though for completely different reasons. Well, if you like me were happy to see the Resident Evil nightmare finally end when they announced that the film released earlier this year, Resident Evil: The Final Chapter would be their last, it would appear that we have been misled. Like all B-grade horror movies, there is another twist to the story as the nightmare that is Resident Evil movies is set to continue, as a reboot.
Yes, that dreaded R-word has raised its head yet again as studios seemingly cannot ignore the fact that the last film continued to bring in the dough and want to see more of the franchise. As they have famously declared this final movie as a closing chapter to what is apparently a story, they can't really continue on from there. Easy solution? Reboot!
The announcement that was made at Cannes and reported by Variety, revealed that they are not just looking to reboot the property as one standalone movie, but an entire franchise of six films. As if the first six were not hard enough to get through.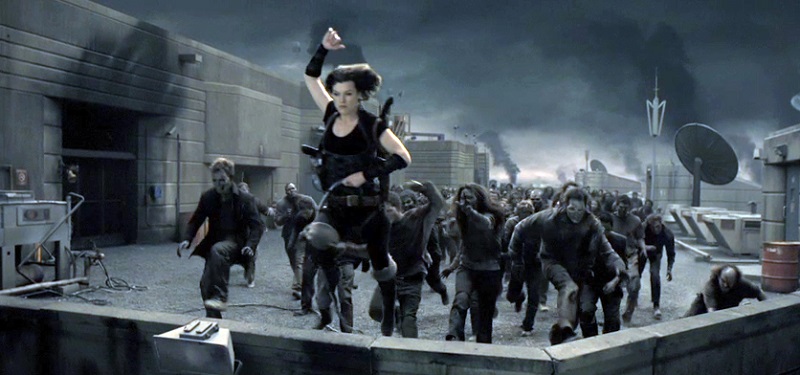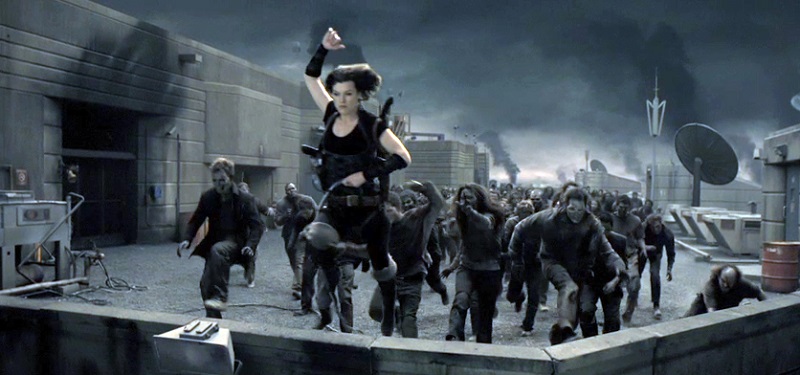 The report reveals that the films are set to be produced by Constantin film. Paul W.S Anderson who wrote the current 6 films and directed four of them is unlikely to be involved in this new reboot of the franchise, which is likely to take the story in a different direction. It will be interesting to see if they make any references to the events of these films and try and tie this next franchise into the first films or leave it alone and pretend they don't exist – like most typical reboots.
It's a little difficult to comprehend this news at the moment. If we consider that the Resident Evil franchise has earned over $1.2 Billion in total, that makes it not only three most successful European independent horror franchise, but also the highest grossing film series based on a video game. From a business perspective, the idea to make more films definitely makes sense. We just hope that in rebooting the franchise, they take a good retrospective at the series and find ways of improving them moving forward.
Expect Resident Evil: Re-resurrected to arrive in theatres sometime in the near future and will likely prove that not only are zombies a threat of the future, but could be well and alive among us today as they mindlessly go and watch another one.
Last Updated: May 22, 2017