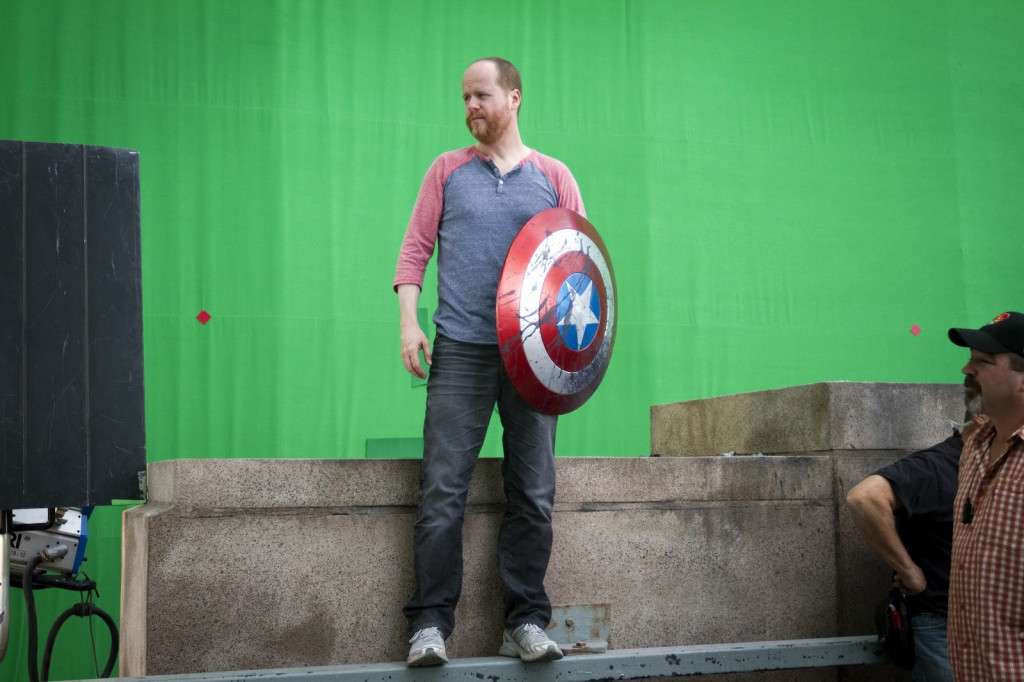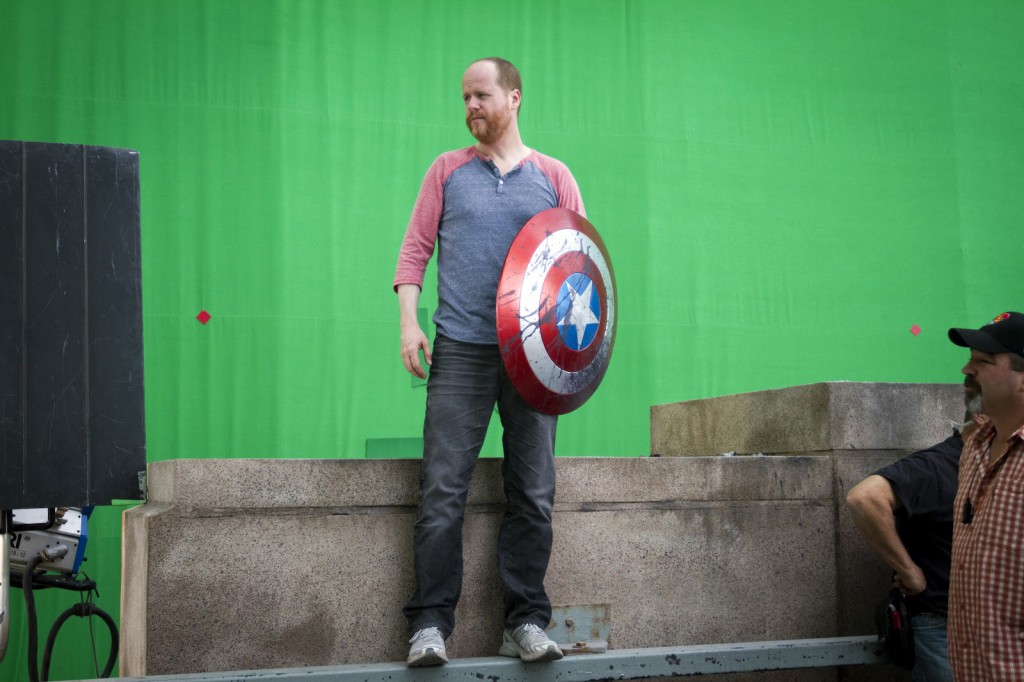 While the details around how it happened was indeed tragic, you'll find few film fans who were not at least a little ecstatic when it was announced that Joss Whedon would be taking over from Zack Snyder as director on Warner Bros. and DC Comics' upcoming Justice League. Snyder has always had a knack for epic visuals but his narrative and character skills are a bit lacking, whereas those are things Whedon has excelled at over his career.
Whedon already got to do the whole big budget superhero ensemble thing twice for Marvel with Avengers and Avengers: Age of Ultron, and would more than likely have had a third go-round if it wasn't for him falling out with the studio. With that, some people have been wondering if Justice League – despite being at the Distinguished Competition – may be the filmmaker's way of trying his hand at this for the third time.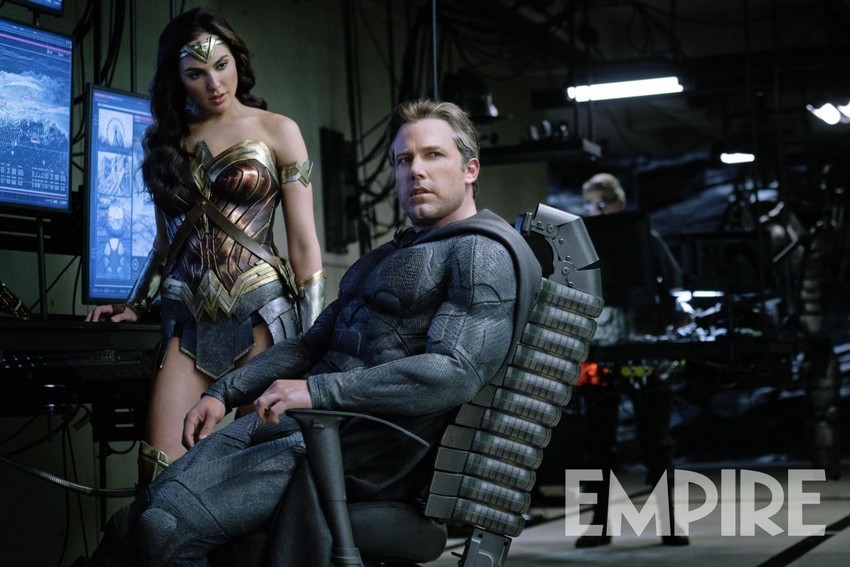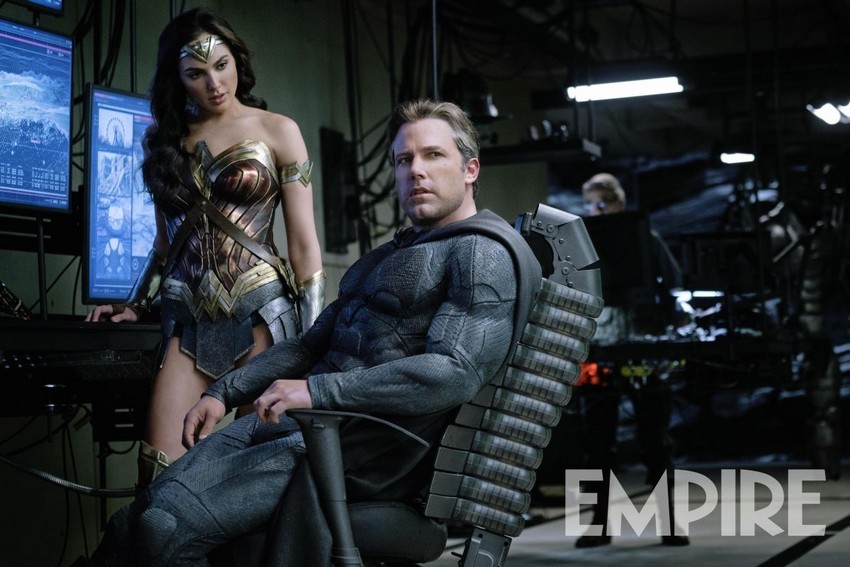 There have been many reports on Whedon doing lengthy and expensive reshoots, with some claiming that the fan-favourite filmmaker had even changed Justice League's ending and excised a major villain. But just how much has Whedon changed? According to Ben Affleck, who plays Batman in the film, not so much as to make it another Avengers movie. The actor and his co-stars address this in an upcoming issue of Empire magazine.
I didn't sense that we were moving towards something that felt like The Avengers. Joss is more than just an Avengers director. He's a good storyteller, full stop. In mid-stream, Joss got on and part of what interested him was the puzzle aspect of it, fitting in pieces that weren't there yet. He put the rest of the pieces in and gave it his own imprimatur. Joss came in and walked a very fine line between Zack's sensibility, tone, and direction. We found a really fun and inspiring synthesis of their two forms of storytelling. I was so glad everyone showed up to work for Zack.
Wonder Woman actress Gal Gadot continued, explaining that while "Justice League is not a dark or heavy movie," and "It doesn't have the weight that [Zack Snyder's] Batman v Superman had" this was still where the original director meant for it to end up.
This is Zack Snyder's movie. Joss only did a few weeks of reshoots. He was Zack's guy and knew exactly what he wanted to get. He has a beautiful vision.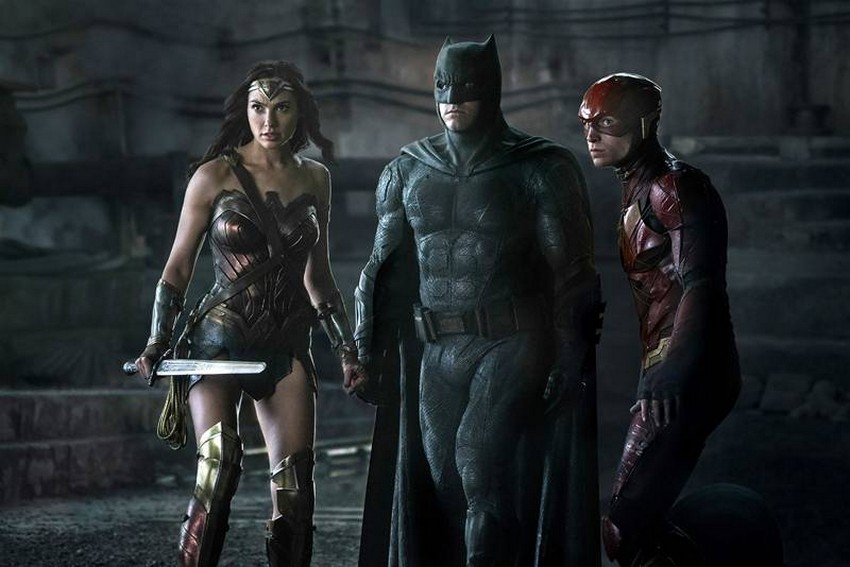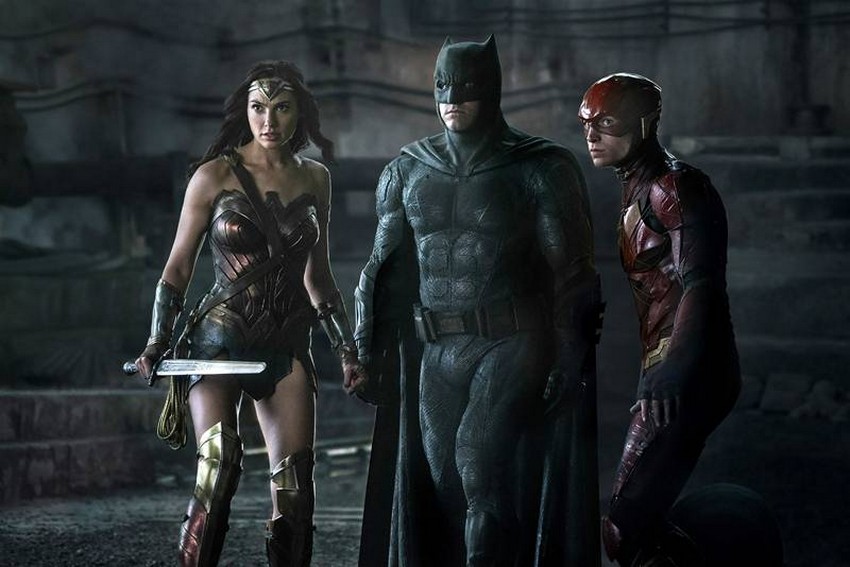 Ezra Miller, who plays speedster Flash, echoed this sentiment and even detailed how Snyder had always intended to improve the overly dark tones in his early DC Comics movies.
The first time I ever sat in Zack's office, he told me people were mad at him for making things too dark. Zack always intended for the Justice League to rise out of the darkness, and maybe even bring Batman with them. Maybe an inch.
Miller also explained how Snyder broke the news of his departure from the production, which happened after the director's daughter tragically committed suicide.
It's a heroic act at its root. He called each and every one of us and took the time to explain something that defies, in many ways, explanation. He told us exactly how it was going to go down, which was true to course. He fascinates and amazes and staggers me. Zack Snyder, ultimate f–ling legend. Forever.
I highly doubt we'll ever get a proper breakdown of exactly what Whedon changed and what is still Snyder's original vision, but personally the combination of the two men's talents is an exciting one and has me genuinely hyped for Justice League. And besides, according to Affleck "You get to see Batman smile. For the first time!". Who doesn't want to see that?!
Justice League also stars Jason Momoa as Aquaman and Ray Fisher as Cyborg and releases in cinemas on 17 November 2017. To help pass that time, Warner Bros. has also released a brand new series of character posters that celebrate the film's new colourful aesthetic.
Last Updated: October 4, 2017