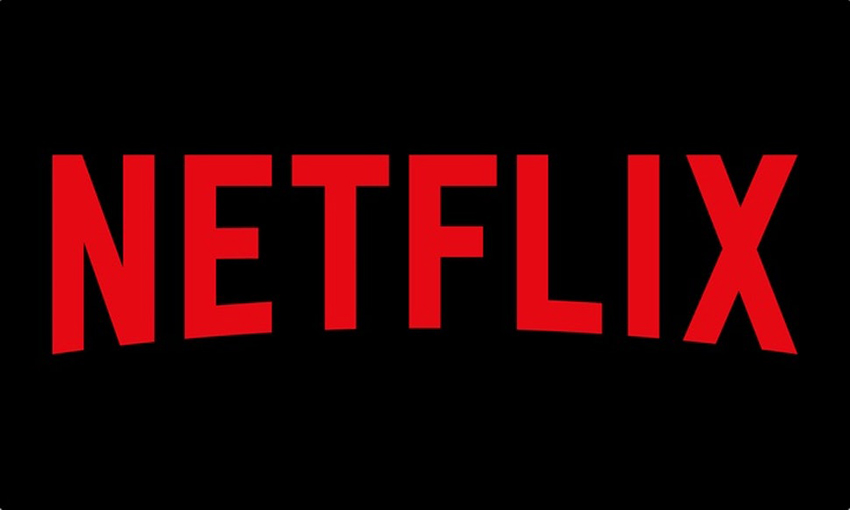 I always get annoyed when I hear people complaining that there's nothing to watch on Netflix. Chances are that these folks just ran out of episodes or movies curated from only a select few big popular choices, and that they're completely ignoring all the non-Hollywood content out there. Netflix has made huge in-roads into showcasing content from outside of the US that would otherwise have been missed by many audience members. Things like Germany's sci-fi mindbender Dark (a favourite of my mine), Israeli espionage thriller Fauda (a favourite of my wife's), Spanish heist thriller Le Casa de Papel, Brazillian dystopian sci-fi thriller 3% and so much more (I'm not even going to try to list the MOUNTAIN of fantastic British dramas on there). And now, the continent of Africa can add its name to the list international contributors to Netflix's diverse bouquet with Queen Sono.
Announced as South Africa's first original series production on the streaming service, Queen Sono was developed for actress Pearl Thusi in the titular starring role as a "highly trained top spy in a South African agency whose purpose is to better the lives of African citizens. While taking on her most dangerous mission yet, she must also face changing relationships in her personal life." The series is being directed by Kagiso Lediga, which – based on the funnyman's stand-up comedy past – would lead me to believe that Queen Sono will be offering a comedic spin on the espionage game. Both actress and comedian-turned-filmmaker are no strangers to Netflix as Lediga's feature film directing debut, romantic comedy Catching Feelings in which he also co-starred with Thusi, made history earlier this year when it became the first South African film to feature on the streaming service.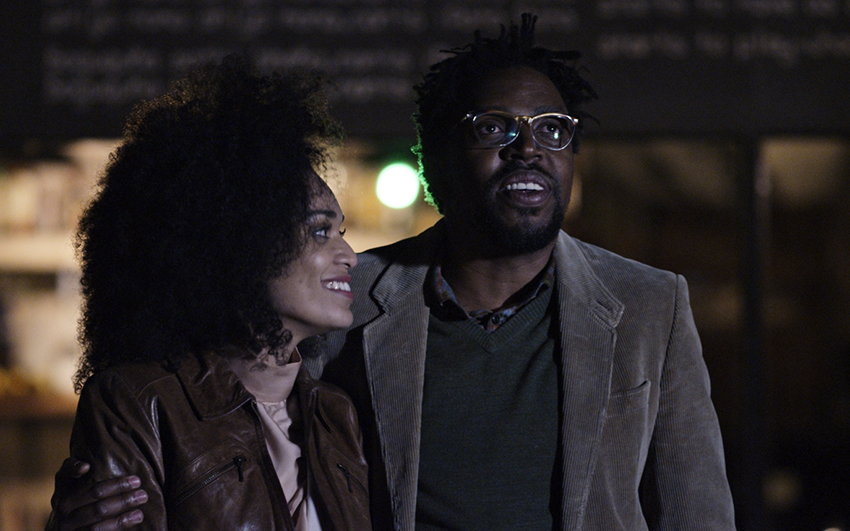 Clearly Netflix likes working with them, as Erik Barmack, vice president of International Original Series at Netflix, explained in a press release.
We are excited to be working with Kagiso and Pearl, to bring the story of Queen Sono to life, and we expect it to be embraced by our South African users and global audiences alike.
Lediga echoed these sentiments, stating the importance of this development.
We are delighted to create this original series with Netflix, and are super excited by their undeniable ability to take this homegrown South African story to a global audience. We believe Queen Sono will kick the door open for more awesome stories from this part of the world.
Thusi posted her own highly emotional response to the official announcement on Instagram, showing that this really means a lot to the actress.
No word on a release date yet for Queen Sono, but production will start in 2019.
Last Updated: December 11, 2018