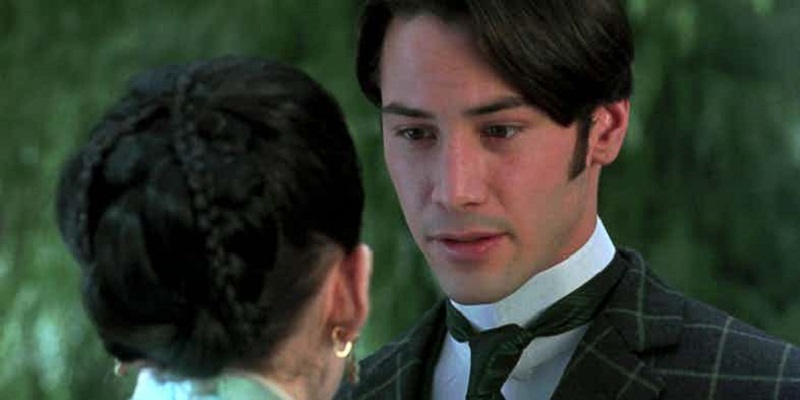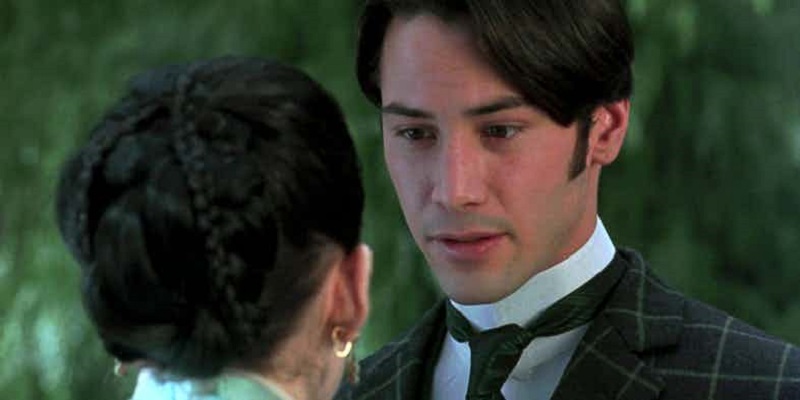 Everyone loves the story of an on and off again romantic relationship. Actually, I lie, I would much rather see situations like these turn into bloody and violent battles of revenge, but then I have never been one for romantic comedies. And shooting people for things they did to his dog is what I would rather see Keanu Reeves doing in his movies, but sadly in this new film, we will see him focusing on his less exciting romantic charisma instead.
This new film is Destination Wedding and according to Variety, will see the seemingly ageless actor pair up with Winona Ryder where they will play a mismatched couple in a film written and directed by Victor Levin. The story will focus on two apparently miserable and "unpleasant" guests who are continually thrust together at a wedding. Both disliked by those around them, they gradually build up respect for each other and a grudging mutual attraction. It sounds like your typically mundane rom-com setup, though considering Levin's previous work on Mad Men and Win a Date with Tad Hamilton! I hope there will be something a little different.
It's not the first time Ryder and Reeves have paired up romantically in movies as the two have played a couple in 1992's Bran Stoker's Dracula and in a more animated form in 2006's A Scanner Darkly. At least the two bring a good chemistry to the screen and have a reputation for darker material which will hopefully set this film apart from an otherwise extremely predictable genre.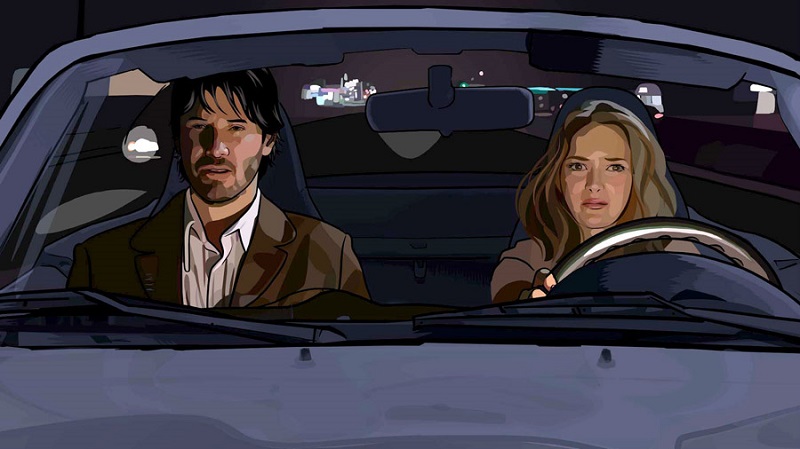 Producer Robert Jones had the following to say about the pairing:
When comedy is seated in character and truth it's both funny and moving, and on that basis, Vic's screenplay is one of the best I've read in a long time. … Winona Ryder and Keanu Reeves are wonderfully, wonderfully skilful actors and their chemistry on-screen truly brings these irascible characters to life.
I find most romantic comedies these days try to either be too sugary sweet or gross out affairs. Let's hope we can get something a little smarter this time around. There is no confirmed release date for Destination Wedding at the moment.
Last Updated: September 1, 2017