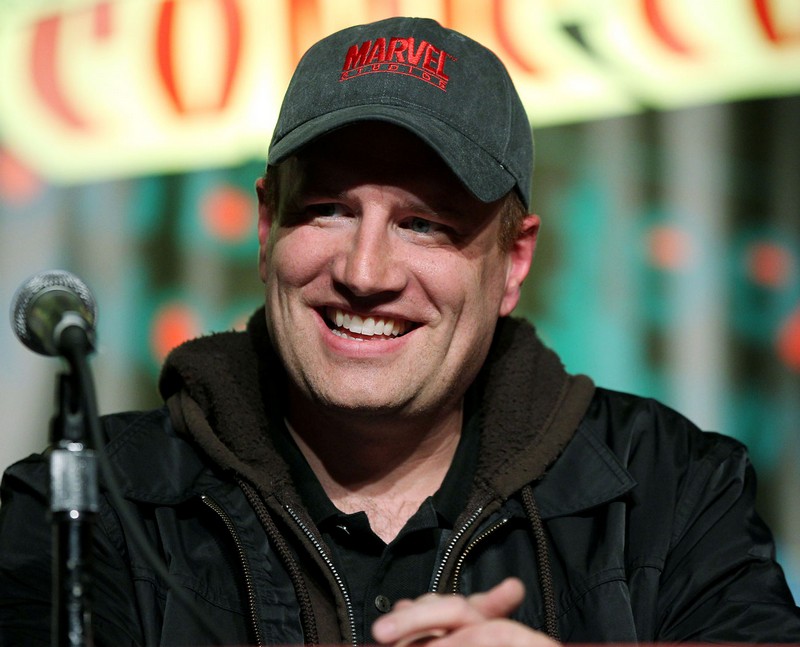 As Marvel likes to tell us, with great power comes great responsibility. Well, Marvel Studios President Kevin Feige just got a whole lot more of both. Deadline broke the news last night that the popular studio boss has been given a major promotion by his paymasters at Disney and will now assume the title of Marvel Chief Creative Officer.
Feige has boasted an unprecedented run of success for over a decade with the Marvel Cinematic Universe, producing one hit after another. This culminated earlier this year in Avengers: Endgame, now the biggest movie of all time, as well as a series of billion-dollar smash hits, all of which Feige shepherded. As CCO though, it will no longer just be the movie side of Marvel's business that he oversees, as both Marvel TV (as recently rumoured) and Marvel Family Entertainment will now also be part of his domain. This will mean that all of Marvel's key creative executives will now report to him, with Feige set to control the "overall creative direction of Marvel's storytelling and content creation platforms", whether it be in movies, TV or publishing.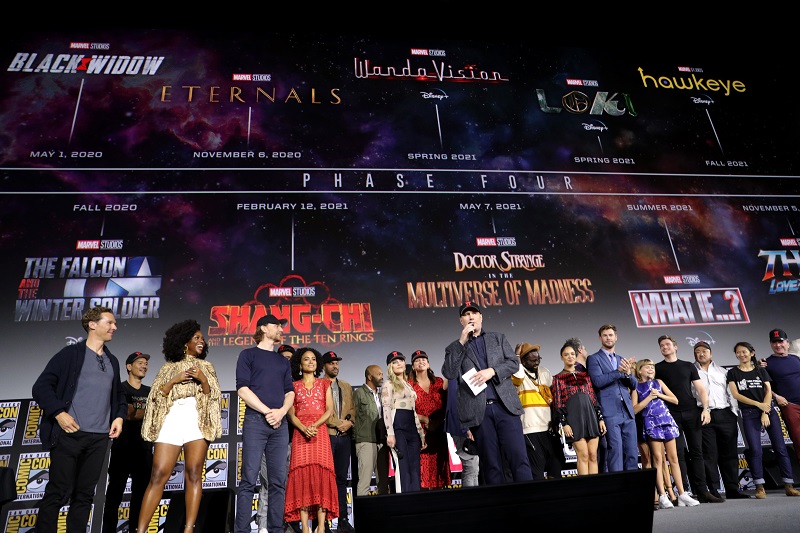 Marvel Family Entertainment is the arm of the business currently producing all Marvel's animated offerings, including Disney XD shows as well as the home-release animated movies. Marvel TV, meanwhile, had previously been run by comic book veteran Jeph Loeb and is responsible for producing the Marvel/Netflix shows as well as other TV offerings like Agents of SHIELD, Agent Carter, Runaways and Cloak & Dagger. It's unclear what Loeb's role will be now. When initially created, Loeb's Marvel TV had worked closely with Feige's Marvel Studios, with both divisions falling under the Marvel Entertainment banner. However, a massive standoff between Feige and Marvel Entertainment Chairman Ike Perlmutter back in 2015 changed everything.
Perlmutter is the infamous reclusive billionaire who rescued Marvel Comics out of bankruptcy in the 1990s through his company Toy Biz. This landed him his current role as overseer of the Marvel Entertainment parent company. However, Perlmutter's thriftiness was the stuff of very bad legend (he famously had every soda and bag of popcorn consumed during the Iron Man premiere itemized and refused to buy furniture to replace broken ones in the Marvel offices) and he was also the lead impediment to Marvel Studios producing films starring diverse characters as he outright believed they would fail (he even refused to allow Black Widow tie-in toys to be made for Avengers: Age of Ultron because he insisted that boys wouldn't want a female doll). This led to him and Feige bumping heads over and over again to the point where it started affecting the latter's health and he threatened to quit. Disney couldn't afford to lose their main creative driving force, so Disney Chief Bob Iger restructured things so that Feige and his Marvel Studios would be removed from Perlmutter's purview, with Feige only beholden to Disney Co-Chairmen Alan Horn and Alan Berg.
Under the new structure, those reporting lines will remain, but Marvel Entertainment's inner workings will change, effectively cutting out a huge chunk of Perlmutter's influence. Dan Buckley, President of Marvel Entertainment, will now only be reporting to Perlmutter on sales, video games, licencing and events (such as the Marvel Universe Live! stage production coming to SA next year). When it comes to the publishing side of things, i.e. Marvel Comics, Buckley now goes straight to Feige. Joe Quesada, who previously held the role of Chief Creative Officer (though the title came with less responsibility then) will remain but now as a "creative lead" on publishing. Quesada had also been the longest-running editor-in-chief at Marvel Comics besides for Stan Lee, so there was no way Feige was tossing him away.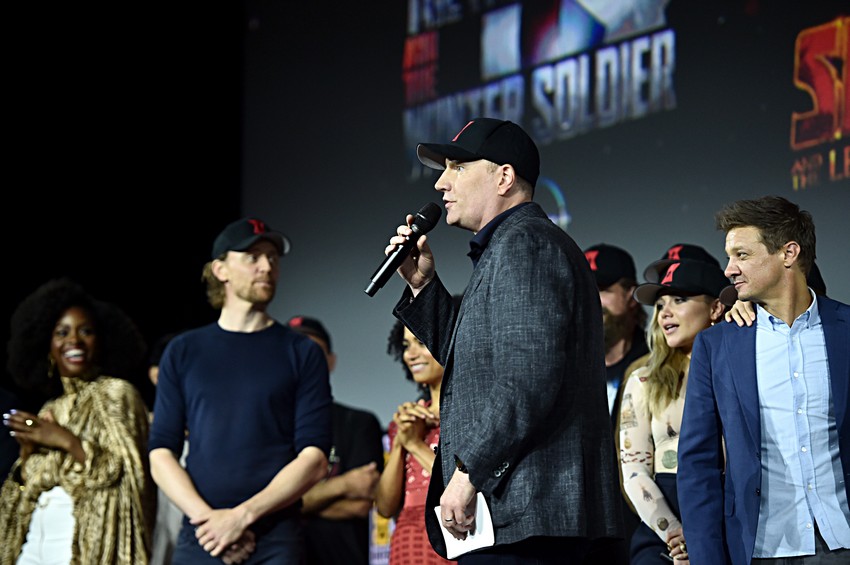 So what does this all mean besides for less Perlmutter in the mix? (And give the billionaire's controversial ties with the Trump administration, this may be a very political move from Disney) Well, with Marvel's upcoming Disney+ shows already being produced by Marvel Studios and Marvel TV now operating fully under Feige, there will finally be one completely cohesive MCU. No more will we have TV shows doing their own thing and/or dancing around the events of the movies as we've had since the Feige/Perlmutter feud reached boiling point. And yes, this also means that once Netflix's non-competition clause runs out in a little over a year, we could actually see the likes of Daredevil or Punisher show up in the MCU movies, which is sure to excite many fans.
Also, while Marvel Comics is still the biggest publisher in terms of market share, beating out the likes of DC Comics and Image, month-to-month comic book sales have actually been slowly dropping. Could Feige's involvement breathe some fresh air in there and produce some of the same magic as the MCU? At the very least, we should probably also expect even closer integration of MCU concepts into the comics and vice versa in the future.
And on top of all of this new responsibility, Feige also set to develop a Star Wars movie for sister company Lucasfilm sometime in the near future. Based on how inhumanly busy he is, I'm inclined to think he may be one of the superheroes he tells stories about.
Last Updated: October 16, 2019