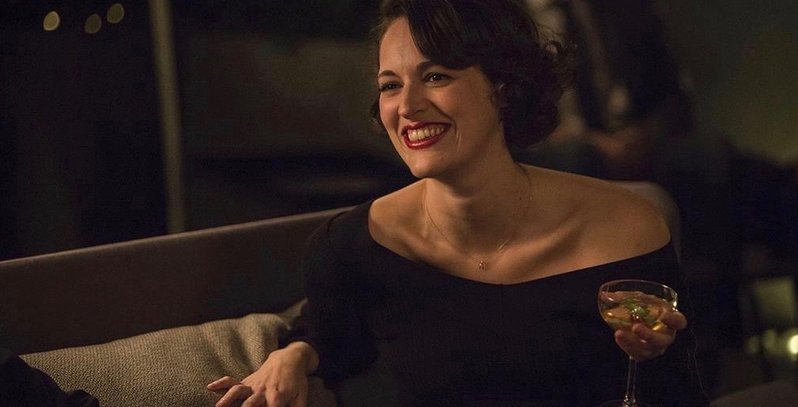 It's amazing what some award success can do not just for one's reputation, but for their bank balance as well. Fresh from winning three Emmys for her hit comedy series Fleabag comes the news that Amazon has offered series creator Phoebe Waller-Bridge a massive $20 million deal to produce content for the streaming service for the next few years.
According to Variety, Amazon offered Waller-Bridge this deal following what was easily their biggest night at the Emmys when several of their shows took home big awards (Fleabag is distributed by Amazon in the US, though is actually a BBC production). It was the success of Fleabag though that was perhaps one of the biggest stories as it heralded Waller-Bridge (who created, wrote and stars in the new show) into the limelight and proved that she is a force to be reckoned with on the TV front following the success of this and her other big show Killing Eve.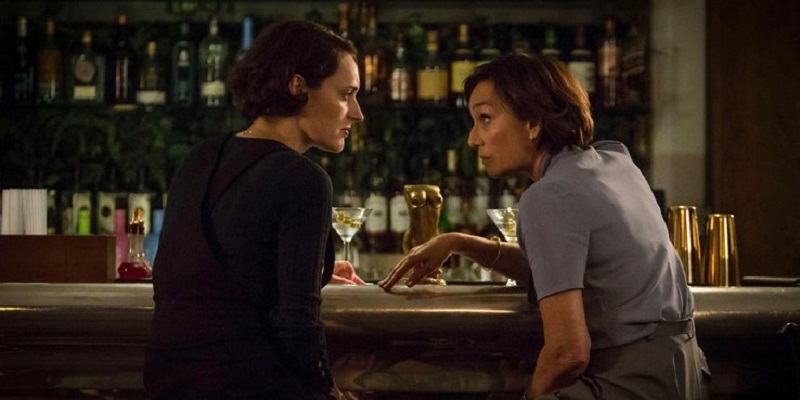 The report does not detail exactly what projects Waller-Bridge will be working on for the network, but her commitments to Fleabag at least won't get in the way as she has already revealed that the show will not continue past its second season as she wants to end the show off on the right note. Which goes to show that Waller-Bridge has a lot of wisdom in her creativity and isn't just going to make additional seasons for the money. Something that many other networks and shoes can learn from.
This is no doubt a good draw for Amazon as they want to continue their winning run with hit series and in Waller-Bridge they now have someone who not only appears to have a knack for writing shows that audiences and critics both love, but she also appeals to a large demographic with her female-fronted series.
Last Updated: September 26, 2019