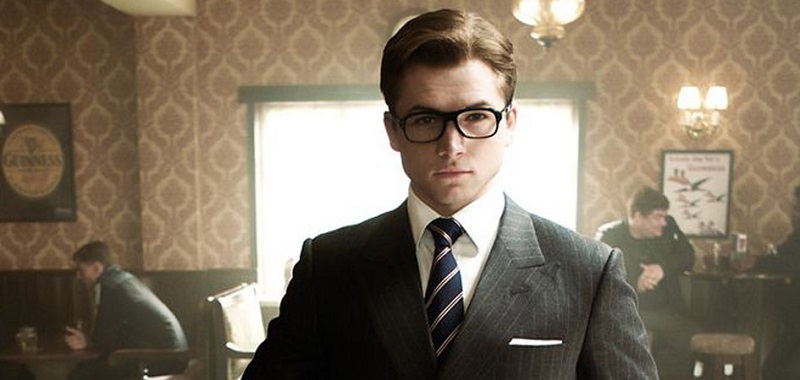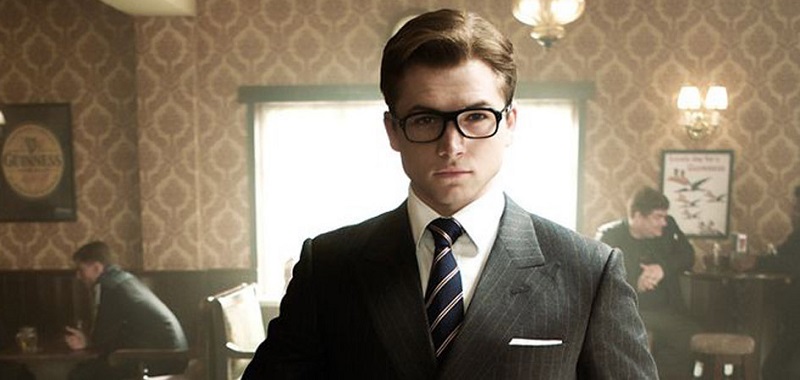 Kingsman: The Secret Service was a surprise hit when it released two years ago. It was a movie with a plot and ambition so audacious that you almost wondered how it could've even been conceived, let alone work. And yet work it did and the result was not only an incredible film, but one that made good money as well. Its sequel Kingsman: The Golden Circle is simply not going to go under the radar the way the first movie did.
That's not going to stop them from trying though and outside of dropping small bits of casting information here and there, like reveals that a Mr Colin Firth is surprisingly returning in the sequel. Outside of that though we know nothing about the actual plot of the film. The film's star Taron Egerton sat down with Den of Geek and spoke a little about the type of film we can expect and also hinted at a potential sequel Kingsman 3:
I think it very much is political. I think I can say there's a 'presidential' thread that runs through the new film. I think that, each time, whenever there's a new global threat that arises in the world of Kingsman, it will be something that may have genuine relevance. In the first one, I guess we could say it's over population, and in this one, it's a similarly pertinent global theme. But I think you're right. It's a warped, distorted presentation of politics, but I think the themes are definitely there.
Read what you want about the film being political and presidential. But given the current interesting political climate we live in, I wouldn't be surprised if the film takes shot at some of the crazy things going on in the world and trying to make the film relate to that. As for the movie, they are certainly wanting to do the sequel thing and go bigger:
Matthew is a very much 'Don't count the chickens before they've hatched' kind of guy, but he also has a real sense of Kingsman being his baby and he won't jeopardise it with a crap idea. So it depends what occurs, and whether it feels right to him, but I don't think for a second that either he or myself, the lovely people at Fox and whoever else is interested in Kingsman, wouldn't completely love it if this is a continuing series
So director Matthew Vaughn is understandably being cautious about the future of the film series. However, if they can keep coming up with stories that fit in well with the vision they have set, we can definitely see more films. I would love for this to become a franchise, if only they can keep the shock value going and not rest on their laurels. It's only one film into its franchise, but already we're expecting the unexpected and to not get that, would be rather disappointing.
As for whether the film will be a success, we'll have to wait and see. Expectations will be higher this time around, but with a bigger cast in Jeff Bridges, Channing Tatum, Halle Berry, and Julianne Moore, the film sounds like it has all the right stuff to succeed when it releases later this year.
Last Updated: January 27, 2017