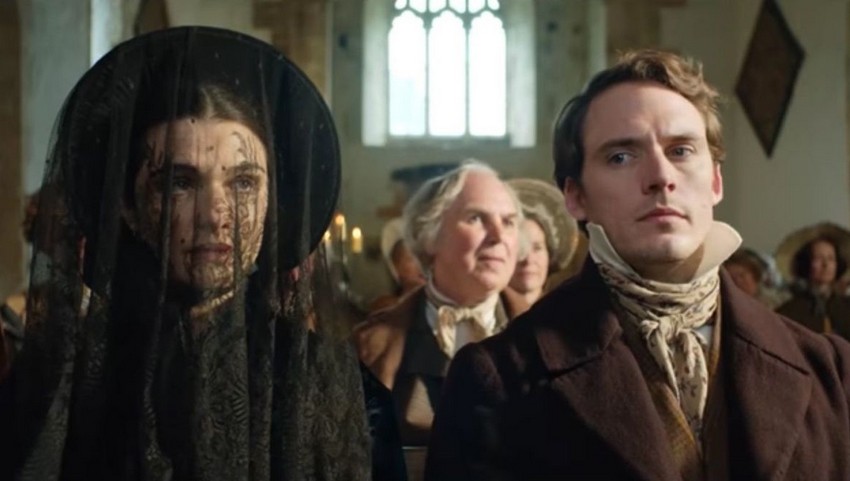 We are all complex individuals. Sometimes we want to watch Vin Diesel and Donnie Yen defy physics as they use motocross bikes as surfboard, and other times we want to watch powerfully acted dramas based on stories by highly acclaimed stores. If you're here for the latter, then My Cousin Rachel might be right up your alley.
This upcoming romance/drama/thriller is the second adaptation of English author Daphne du Maurier after it was first brough to the screen in 1952. Du Maurier is of course no stranger to having her works adapted, as it was her novels that formed the basis of a number of classics, including Alfred Hitchcock's The Birds. This new version is written and directed by local South African filmmaker Roger Michell who was actually the man behind another English love film: Notting Hill.
This is no Notting Hill though. This love story, starring Sam Clafin and Rachel Weisz, is dark and intense and moody as hell. All things that get amplified by this first trailer which makes use of a haunting rendition of Chris Issak's Wicked Game.
Check it out below.
A dark romance, My Cousin Rachel tells the story of a young Englishman who plots revenge against his mysterious, beautiful cousin, believing that she murdered his guardian. But his feelings become complicated as he finds himself falling under the beguiling spell of her charms.
My Cousin Rachel also stars Holliday Grainger, Iain Glen and Pierfrancesco Favino. It releases in the UK on 9 June, while the US gets it a month later. No word yet on a local release date.
Last Updated: January 27, 2017