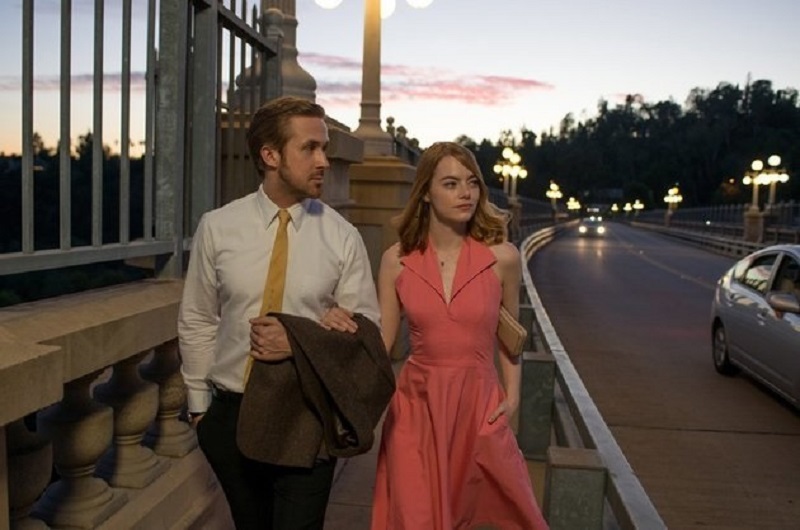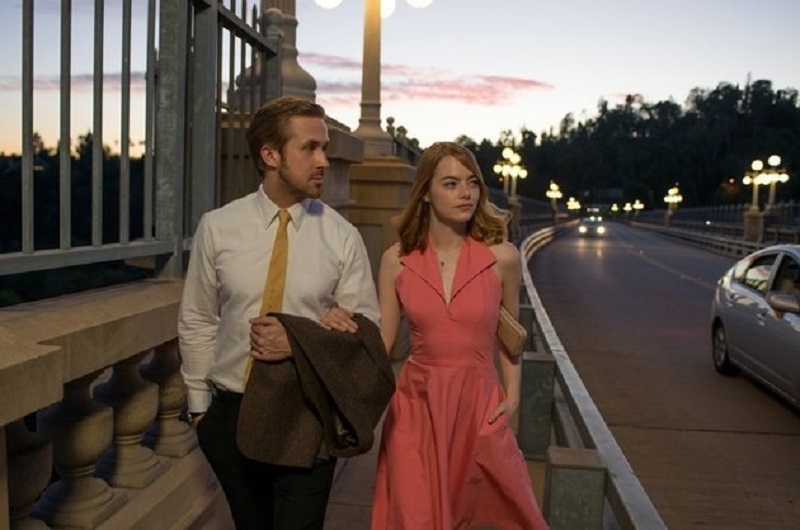 It's seems inevitable that with the Box Office and critical success that La La Land has been receiving that the studio Lionsgate would want to capitalize on it. Only its not the kind of movie that would really work with a merchandise or toy tie-in or even expanding into a book, so the best opportunity they see to reap further benefit out of Damien Chazelle's story is by making it a stage musical.
Now La La Land is not out in South Africa yet, so we haven't had an opportunity to watch it and decide for ourselves just how good it is. But form the many trailers that have been released, it does seem like the film is going to match the style of the 50s and 60s Hollywood musicals, which were all stories suited to the stage. Think of Singing in the Rain or the painful Sound of Music (both of which I've seen on stage as well) and you'll understand that these type of films do translate well to theatre.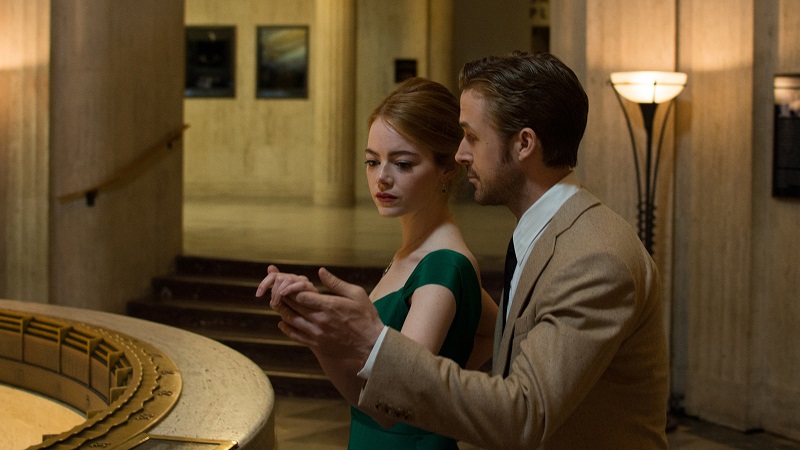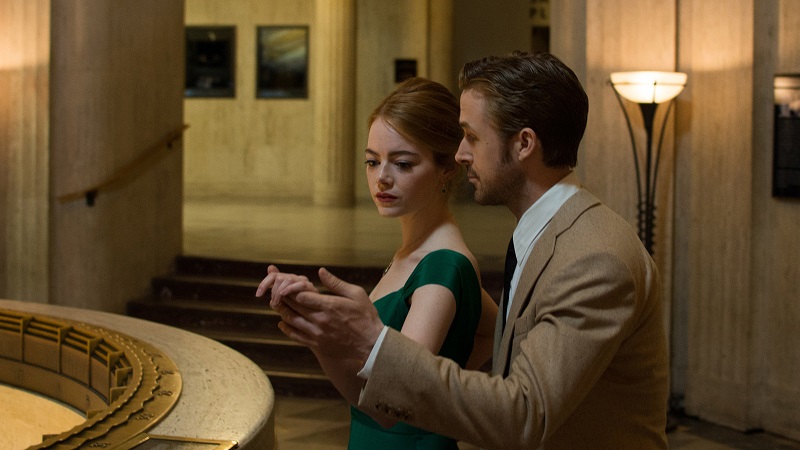 The news was reported by The Hollywood Reporter who featured the following quote from Liongate co-president Erik Feig who also cited their current success with the Step Up stage production in Dubai as a template to follow:
If we want to do a stage show, we can do a stage show
It might seem a little soon to already start talking about further adaptations of the story, but with La La Land winning a record seven golden globes, 11 BAFTA nominations and is no doubt going to feature heavily in the Academy Award nominations, it makes sense that they would want to strike while the hype is still hot.
La La Land is written and directed by Damien Chazelle and stars Ryan Gosling and Emma Stone as the couple in love. I'm not a fan of musicals, but this one is certainly making all the right noises. La La Land is releasing across South Africa on 27 January.
Last Updated: January 12, 2017