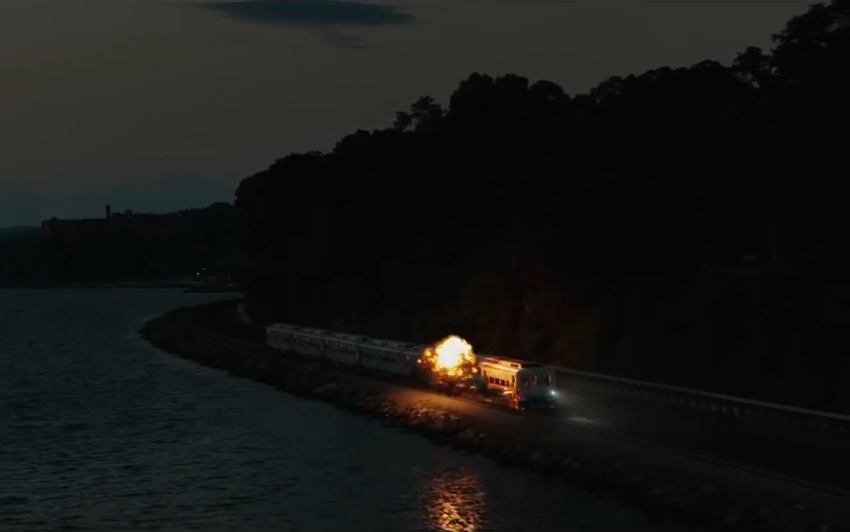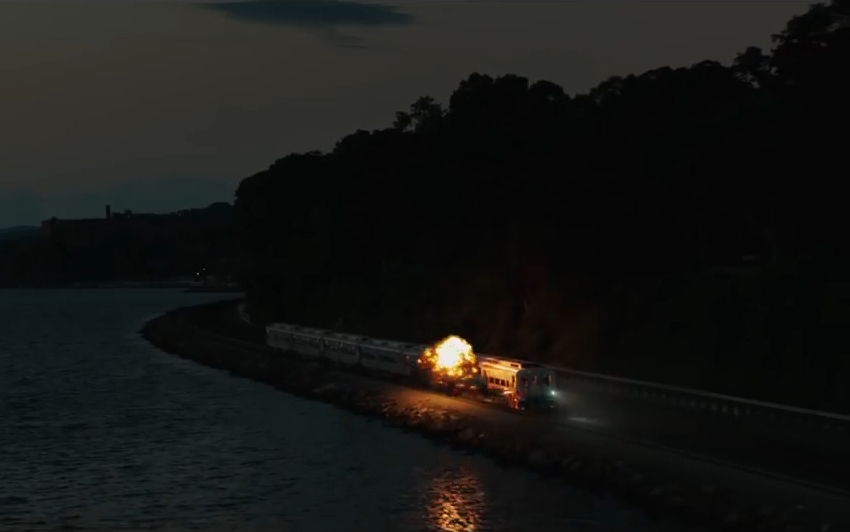 If you thought that The Commuter, the upcoming clunky titled action-thriller which sees Liam Neeson reteaming with The Shallows director Jaume Collet-Sera for the fourth time, is nothing more than a ripoff of one of their previous collaborations then I have some news for you! And that news says that you're probably right! Yeah, this is totally "Non-Stop on a train" as once again we have everyman Neeson being contacted by a mysterious villain on the phone who wants him to find and do something to a mysterious passenger for unknown reasons and in the process sets up Neeson to look like a bad guy. It's the same movie, just set waaaaaaay closer to the ground. Here's some more news though: I don't care, I'll watch it anyway!
Neeson and Collet-Sera's combined filmography have been the very definition of fun and thrilling popcorn fare, the cinematic equivalent of airport bookshop paperbacks. There's a neat central hook to string you along and some characters you like, and you'll have fun digesting it, but it won't be impacting your life much more than that. And I'm okay with that because sometimes you just want to sit back, forget about your problems and watch the Irish-born actor growl into a phone with that distinctive brogue about he's "done playing games!"
Oh and think he's Tom Cruise in the first Mission: Impossible apparently, according to a new trailer. That particular high-flying stunt is one of a couple instances in this latest preview that makes The Commuter look far more action-packed than the first teaser trailer, and that gets me to buy into this even more. Because who doesn't like watching Liam Neeson punch people, especially since this is reportedly the last time we'll get to see him doing that.
In this action-packed thriller, Liam Neeson plays an insurance salesman, Michael, on his daily commute home, which quickly becomes anything but routine. After being contacted by a mysterious stranger, Michael is forced to uncover the identity of a hidden passenger on his train before the last stop. As he works against the clock to solve the puzzle, he realizes a deadly plan is unfolding and is unwittingly caught up in a criminal conspiracy. One that carries life and death stakes, for himself and his fellow passengers.
The Commuter also stars Vera Farmiga, Patrick Wilson, Sam Neill, Jonathan Banks, Killian Scott and Shazad Latif and was penned by newcomer writers Byron Willinger and Philip de Blasi. It is scheduled for release on 12 January 2018.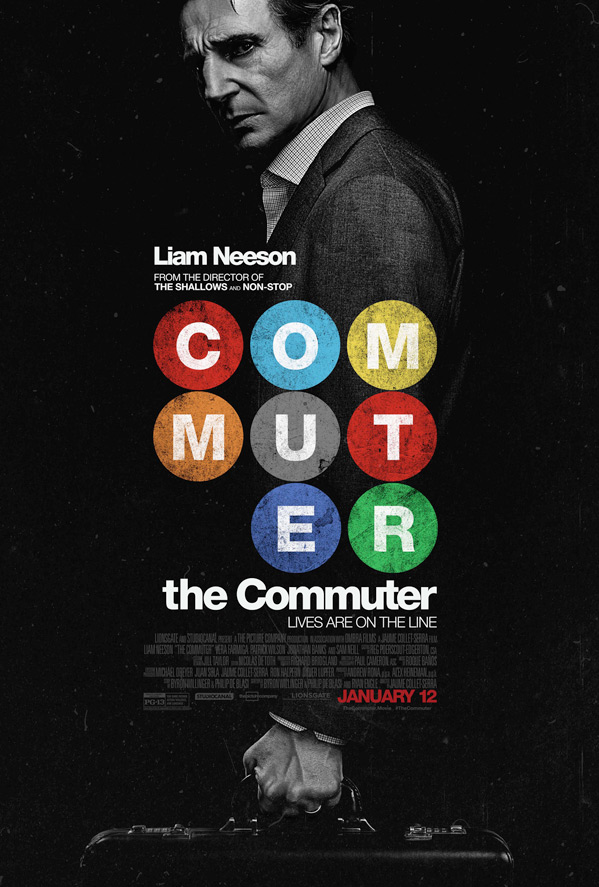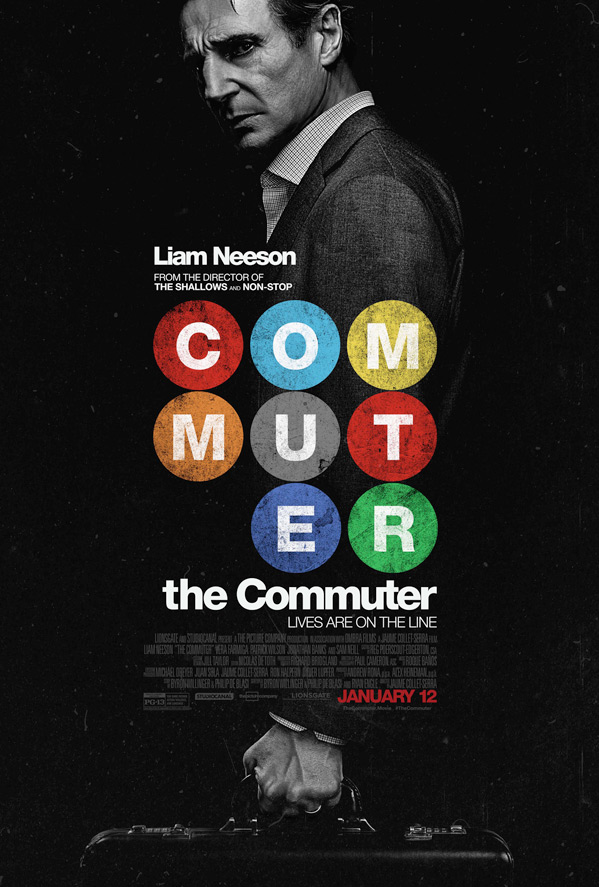 Last Updated: October 25, 2017