True horror never dies, something I learned this morning when I walked into the office and everything was different, strange, new. TheMovies and Lazygamer had disappeared and this Critical Hit was in its place… and then the demented giggling started behind me. But enough about Darryn & Nick, let's talk about Chucky!
The horror icon that first came to life back in the late 80's with the Child's Play trilogy, and subsequently followed by the Bride of Chucky, Seed of Chucky and Curse of Chucky over the years, is back in the next installment of the horror franchise from creator Don Mancini with the Cult of Chucky, with many previous actors reprising their roles.
The official plot synopsis is as follows:
Confined to an asylum for the criminally insane for the past four years, Nica Pierce (Fiona Dourif) is erroneously convinced that she, not Chucky, murdered her entire family. But when her psychiatrist introduces a new therapeutic "tool" to facilitate his patients' group sessions – an all-too-familiar "Good Guy" doll with an innocently smiling face – a string of grisly deaths begins to plague the asylum, and Nica starts to wonder if maybe she isn't crazy after all.
Andy Barclay (Alex Vincent), Chucky's now-grown-up nemesis from the original Child's Play, races to Nica's aid. But to save her he'll have to get past Tiffany (Oscar-nominee Jennifer Tilly), Chucky's long-ago bride, who will do anything, no matter how deadly or depraved, to help her beloved devil doll.
So let's take a look-see at what we've got:
Well that's pretty much what I expected – a silly old-school horror movie, which by today's standards makes it more of a horror-comedy. You won't be creeped out by anything you see, there will be the odd jump scare, but you're probably going to chuckle a bit as the murderous ginger doll goes about his business.
This looks like a decent installment for fans of the franchise, but it probably won't convince new viewers to give it a shot. What do you think?
Cult of Chucky is due for release later this year, unfortunately no fixed date as yet because it's going straight to DVD – which is usually not a good sign when it comes to quality. Written and directed by Don Mancini, it stars the voice talents of Brad Dourif and Jennifer Tilly, along with Fiona Dourif, Alex Vincent, Zak Santiago and Summer H. Howell.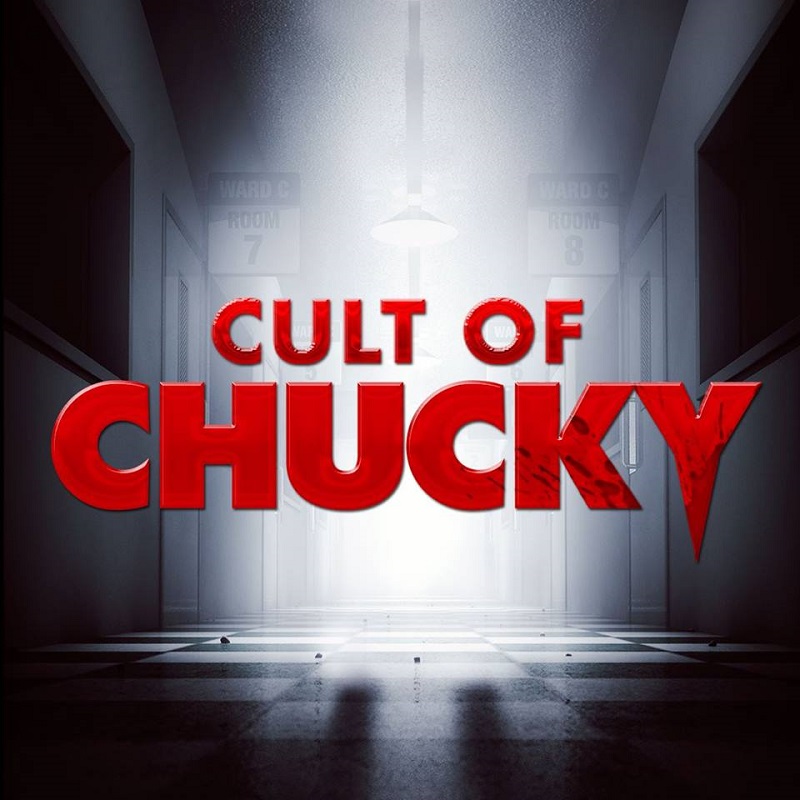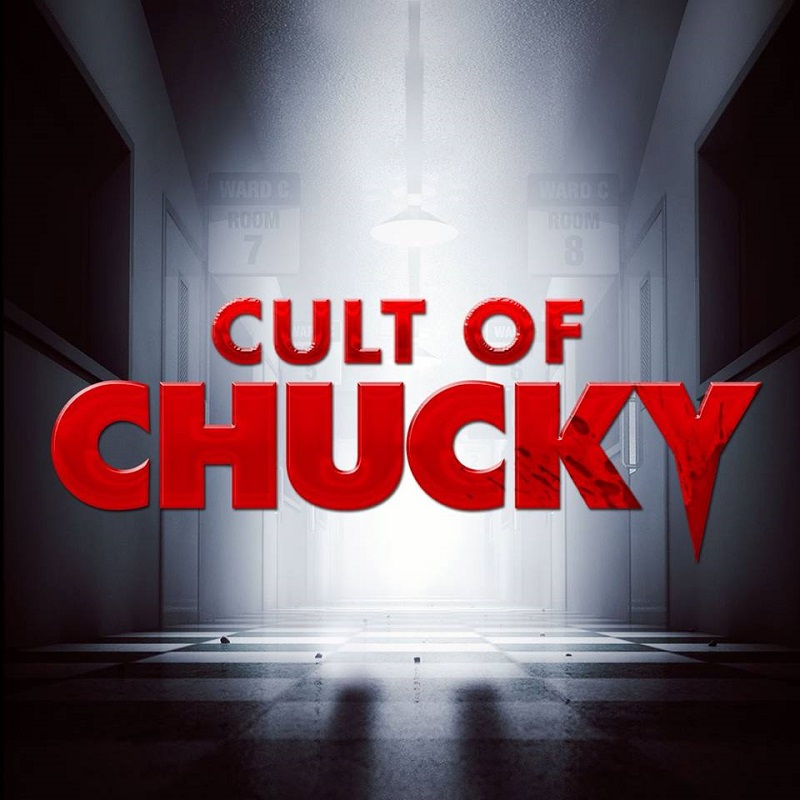 Last Updated: January 9, 2017