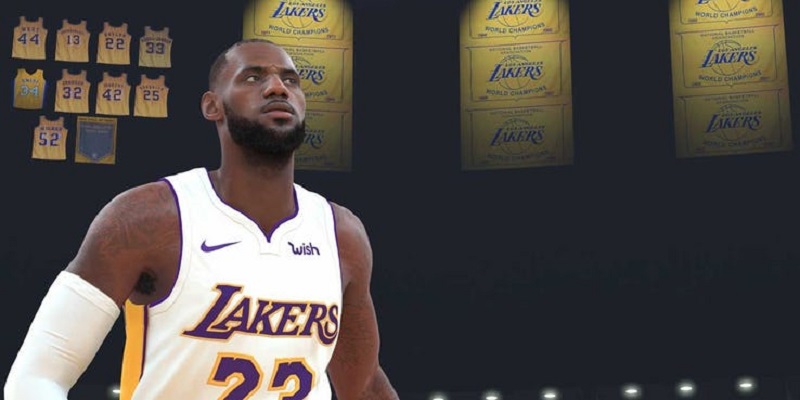 LeBron James wants to be known as more than just an NBA All-Star. He also wants to make a name for himself in the movie-making world with some new film projects in the works. However, while he hopes to make the same transition that Dwayne Johnson has made from sports star to Hollywood legend, he will probably for many more years at least, still be seen as a basketball giant (both literally and figuratively).
And we will be getting to know a little bit more about his meteoric rise through the basketball scene in a new biopic that is getting made about his life. It's called Shooting Stars, based on his own biography of the same name. Variety reports that the new planned film that will see Chris Robinson directing off a script by Juel Taylor and Tony Rettenmaier. The movie will explore James' early life in Akron, Ohio, and his sports origins on the Amateur Athletic Union team after which the book was initially named.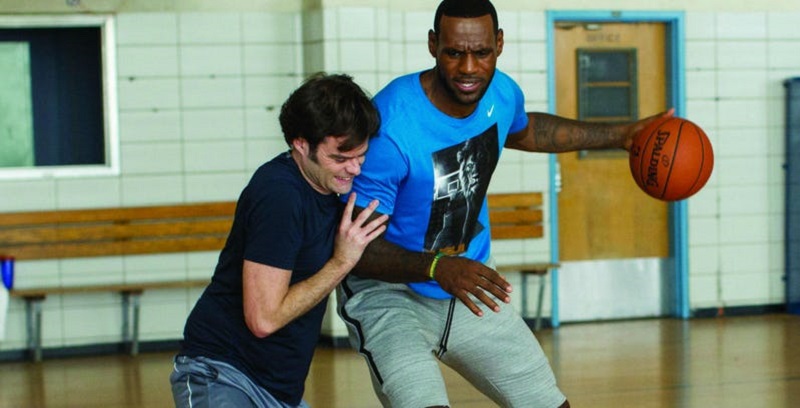 LeBron, who now plies his trade with the Los Angeles Lakers to keep himself closer to the big movie studios, is easily one of sport's most well-known and highly recognisable figures and so any movie about him is likely to get some attention. And while the jury is still out on whether he has the necessary talent to make it as an actor and producer in Hollywood, he at least still has the opportunity to figure as a movie icon in character at least if this biopic turns out to be a success.
Finding an actor who can play the tall and imposing figure of James though could be an interesting challenge for the movie studio. Though given the remarkable visual effects available today, who knows we could even see the likes of Kevin Hart tower above other actors for a change.
Last Updated: December 3, 2018