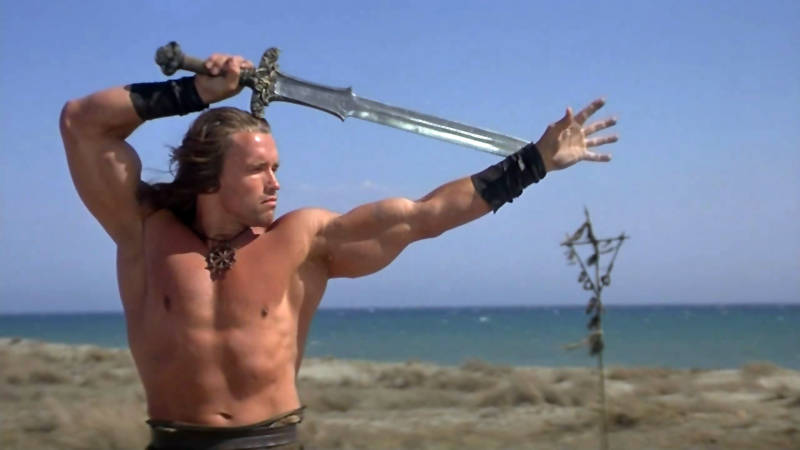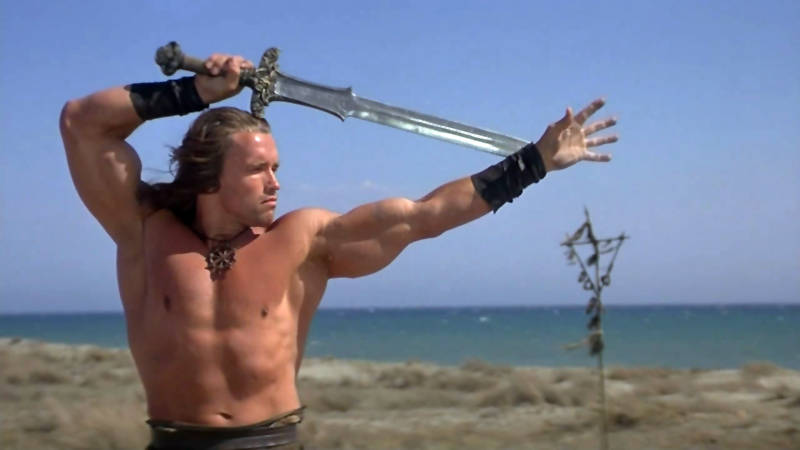 With the myriad of classic franchise revivals happening today, it's almost a surprise when one isn't happening – and even more of a surprise when they are actually cancelling one. The Legend of Conan, which was set to see Arnold Schwarzenegger reprise the role that helped him get his big break, has reportedly been canned.  Yes, there was a Conan reboot starring Jason Momoa that was released in 2011, but much like Conan the Barbarian's sequel, Conan the Destroyer, that film was much maligned and its best we forget that it ever happened.
The Legend of Conan was supposed to see Schwarzenegger return to the iconic role he played in John Milius' classic 1982 Conan film. It was rumoured that this movie would take place at the end of King Conan's life as he goes on last adventure before going out on his shield. The film would be a continuation of the original in story and spirit, while mostly ignoring the events of the less well-received Conan the Destroyer. However, according to writer Chris Morgan, the project in that form is no longer happening, as he shared in an interview with Entertainment Weekly: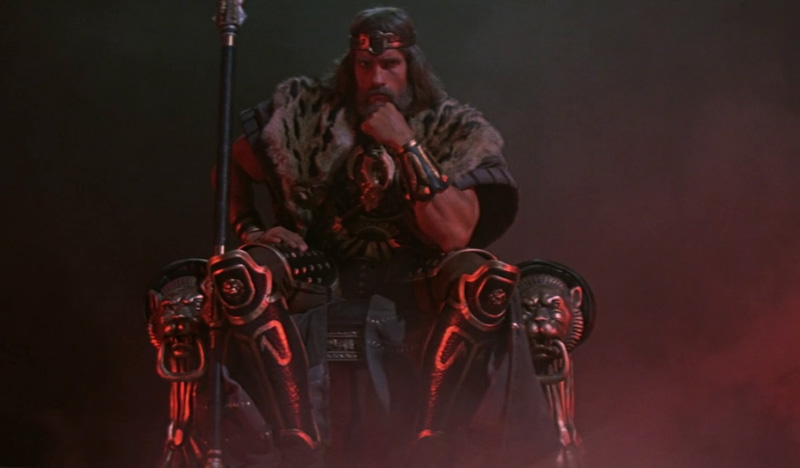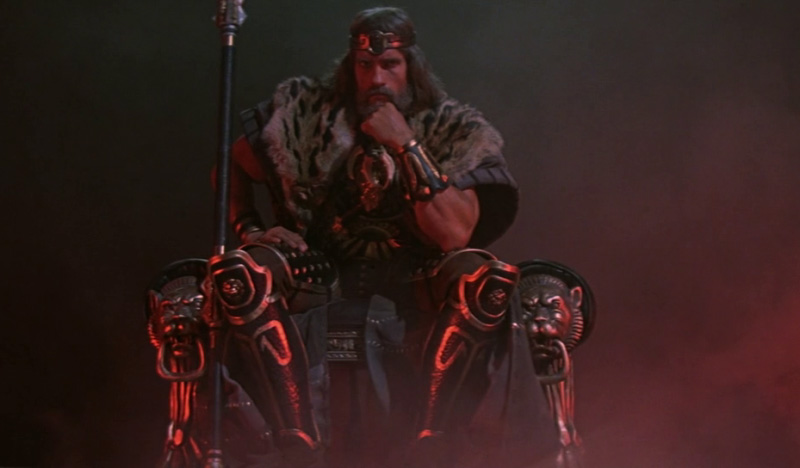 Not so much. That's kind of a longer story. At the end of the day, the studio decided that they weren't gonna make that. I gotta say, it's honestly a heartbreak. I love that first movie so much, so much, it's one of my favorite movies. We had Will Beall do a draft on [the Legend of Conan script]. He killed it. Our take was Conan, 30 years later, a story like the Clint Eastwood Unforgiven. It was so awesome. Ultimately, the budget was big, the studio was not really sure of the title, and the relevance in the marketplace. They ended up letting it go. I think they're gonna look to do a TV show or something with it. But just to be associated with it, pitch it to Arnold, have him get so excited, there was a moment of magic for me, personally [laughs]. You never know, down the road we may revisit!
In the end it's probably a good thing. As much as fans want to see one of the classics brought back to the screen, its possibly best to leave it as fans remember it. There is no guarantee that any additional Conan film is going to be well received and with Schwarzenegger well along in years now, it probably wouldn't feel the same. It's already a movie that they've tried to follow up on many times without finding that same success. I'm okay with the Conan movie franchise being a one-hit wonder seeing as it hit so hard to begin with.
Last Updated: April 7, 2017