We've had many movie adaptations of L. Frank Baum's popular children's novel The Wonderful Wizard of Oz, the most recent iteration being the Sam Raimi directed Oz the Great & Powerful. However we've never really had a proper TV series of his work that explores the rich land of Oz a little further based on the many other Baum Oz novels.
That is until now as Variety is reporting that Legendary Entertainment is currently working on a new TV series based on the Land of Oz Universe that will be written and produced by Ed Ricourt, whose work includes Now You See Me and Jessica Jones. There are not too many details about the series yet, though according to the report it will focus on some of the lesser-known characters in the novels. Considering there are fourteen novels in total in the series, that is a lot of characters and plotlines to work with so there is definitely plenty of material for Ricourt to help adapt to the TV screen.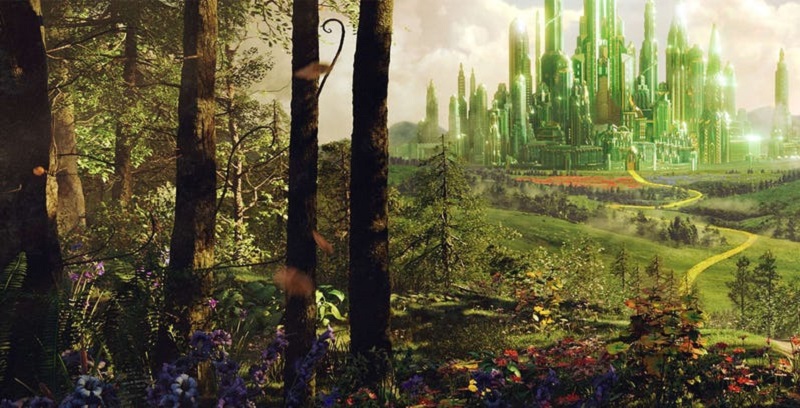 One of those threads which has potentially being highlighted as a plot for the series is that of a return of a long-exiled witch who brings division and strife to Oz. The land's sole hope then falls to a servant girl who just might end up becoming the most powerful and dangerous woman in all of Oz.
We know little else about the series which doesn't have any cast members announced, directors or release dates attached to it. As someone who doesn't know Baum's novels all to well, I am interested to actually see more about the new characters beyond the most popular movies of the franchise. I've never been a particularly big fan of the Oz world, but perhaps Legendary can convince me otherwise.
Last Updated: February 21, 2019