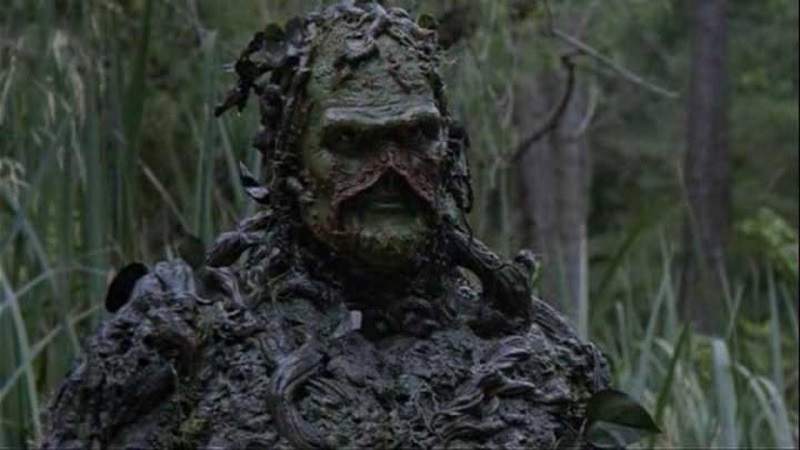 DC is hard at work right now, looking to add content to their DC Universe streaming service whose line-up is currently looking a bit bare. The comic book giant is looking to draw upon many of their iconic and lesser-known characters to explore and create TV shows and movies with which to populate the library of their streaming, and one of those iconic properties that is certainly getting a lot of attention is the planned TV series based on their Swamp Thing comics.
Created by Len Wein and Bernie Wrightson, Swamp Thing made his debut back in the 1970s and has been popular ever since. Swamp Thing follows the story of Alec Holland, a scientist who runs into a swamp to douse the flames on his body when a bomb explodes in his lab. The swamp then creates a life form – a sentient, humanoid plant with Alec's memories, which has the ability to commune with and control plant life.
It's one of those characters that has similarities to Marvel's Hulk in the idea of a scientist becoming a green hulking beast, but otherwise is completely different in style and complexity to its Marvel counterpart. Something which would make any adaptation of the character an interesting one to pull off, to try and add a lot of heart and emotion into a character that looks like a massive talking tree. This would not be the first time the character has been adapted into a TV series, but I guess the less said about that cheesy 90's take on the character, the better.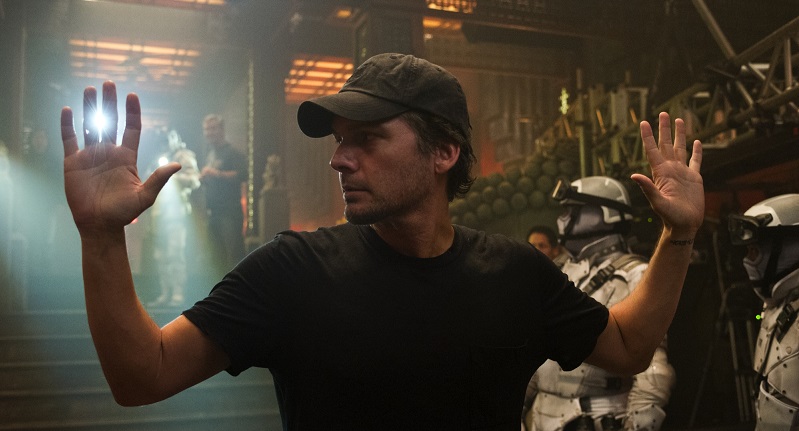 And we now know whose responsibility it will be to bring this popular character to life as Deadline is confirming that Underworld creator Len Wiseman has been hired to direct the pilot for the project. Wiseman, who is also set to direct the Die Hard prequel/sequel McClane, is no stranger to the TV world having already directed the pilot episodes for Lucifer, Sleepy Hollow, Hawaii Five-0 and episodes of the Gifted, so he is a gtreat choice to helm and bring the character to life.
While you could argue that the Underworld movies themselves descended into unwatchable messes as the series went on, Wiseman was only responsible for directing the first two movies in the franchise which are by far the best ones. Wiseman is also a massive comic book fan and has shown this love for the medium through his work on Lucifer, translating a complex comic book character into an engaging onscreen protagonist. It's still early days for the DC Universe and they will need a lot more content to convince me to subscribe to it, but having a Wiseman directed Swamp Thing is certainly a good start.
Last Updated: September 5, 2018