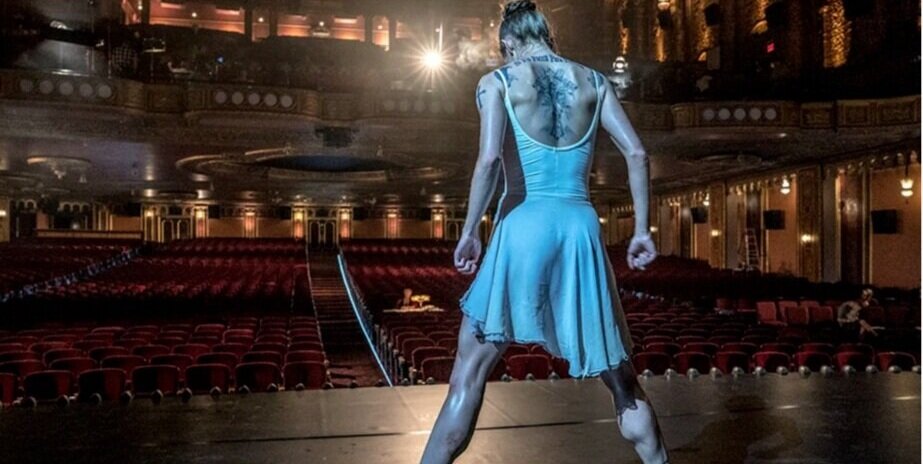 Way back in 2017, following the knockout successes of the first two John Wick movies, it was revealed that Lionsgate intended to expand the franchise to beyond just Keanu Reeve's super-cool assassin. To do this, they won a bidding war with other studios to secure a spec script from newcomer writer Shay Hatten about a female assassin who turns on the crime syndicate she raised her and trained her in retaliation for the deaths of her real family. And then we promptly heard nothing further about it.
At least until earlier this year with the release of John Wick: Chapter 3 – Parabellum, where a scene midway through the movie appeared to introduce a hardcore ballerina, bearing the same tattoos as Wick, working for a crime family. There was no overt point made about this unknown ballerina, but the way she was focused on during the scene gave me the impression that the studio included it as a proverbial backdoor to that seemingly forgotten spinoff.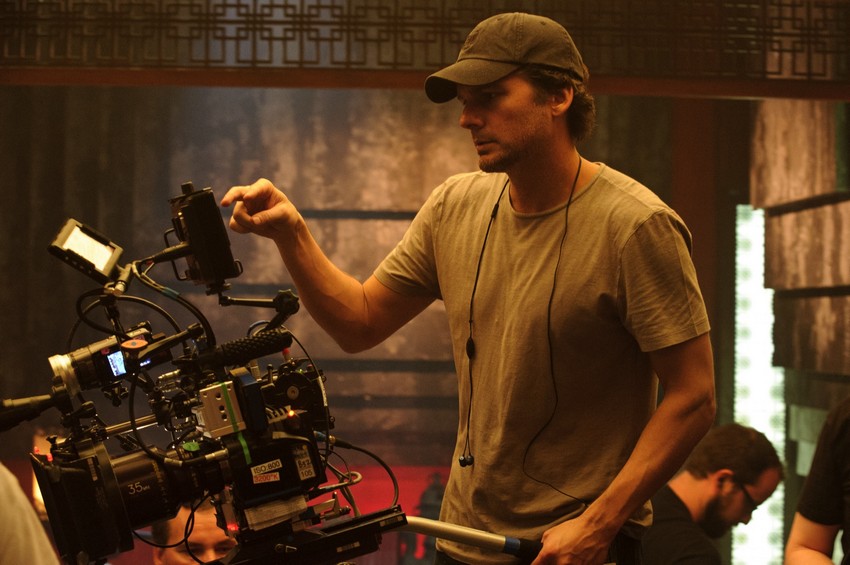 Well, it's forgotten no more as Deadline brings word that Lionsgate has put Ballerina on fast track and has tapped Len Wiseman to direct the feature film. Wiseman is probably most famous for writing/directing the first few entries in the Underworld franchise starring his wife Kate Beckinsale, but he's also helmed the Total Recall remake and Live Free or Die Hard. More recently though he's been directing almost exclusively on the smaller screen with Lucifer, Sleepy Hollow, and Swamp Thing.
Now, to be fair, as his filmography attests, I've always found Wiseman to be a journeyman action director. He's definitely got talent in staging action, but he's not exactly great either. Seeing as how the John Wick movies have raised the bar considerably higher for the action movie genre as a whole, Wiseman will have to step up his game in this movie if he wants to stay on that level.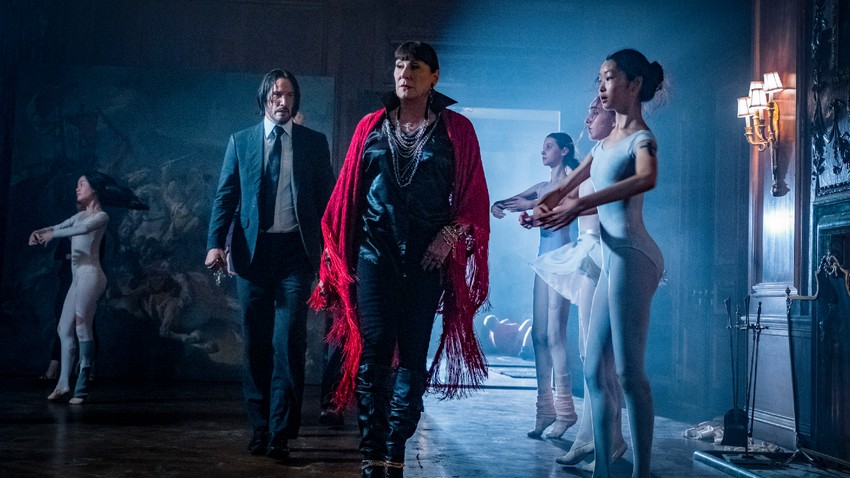 As for the titular Ballerina herself, in John Wick 3 she's played by real-life dancer Unity Phelan, but the fact that her face remains obscured throughout the scene leads me to believe that Lionsgate will be hiring a different actress for the role. With the studio pushing to get this one done quickly, we should probably expect some more news soon. That's on top of John Wick 4, scheduled for release in May 2021, as well as a TV series spinoff titled The Continental. Whether Reeves will be making appearances in either of those two spinoffs is unclear, but if he does it would probably be nothing more than cameos.
Last Updated: October 10, 2019