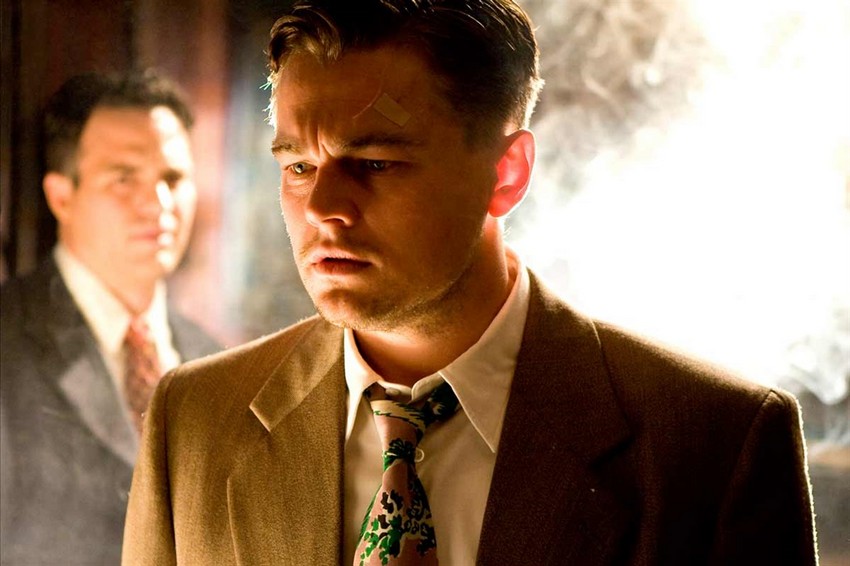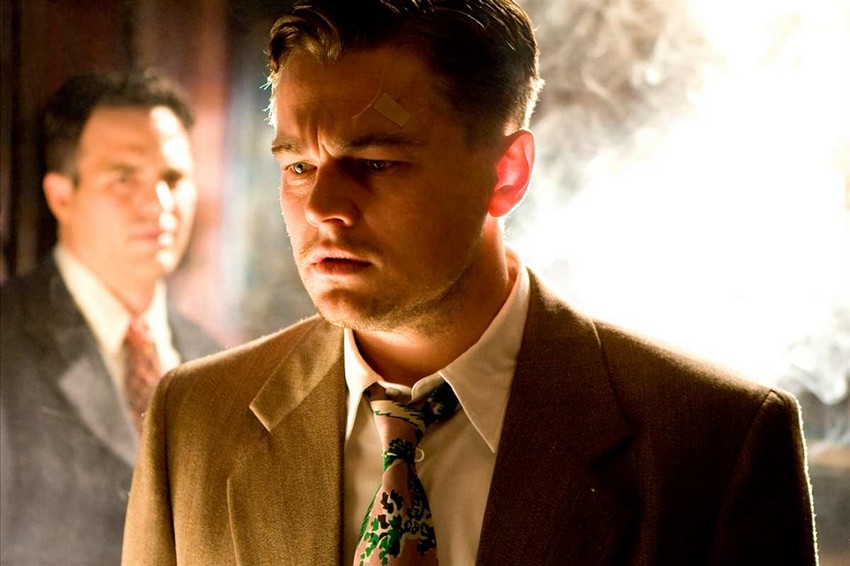 Leonardo di Caprio is considered by many to be one of the finest actors of his generation. He has already brought so many memorable characters to the screen in his portrayals of  J. Edgar Hoover, Howard Hughes, Jordan Belfort, Frank Abagnale Jr and recently wilderness survivalist Hugh Glass in the Revenant. And it seems the actor is looking to add another to that list as Deadline is reporting that the actor is due to star as Joe Petrosino in Paramount's adaptation of Stephan Talty's book "The Black Hand: The Epic War Between a Brilliant Detective and the Deadliest Secret Society in American History".
Here's the book's synopsis from Amazon:
The gripping true story of the origins of the mafia in America—and the brilliant Italian-born detective who gave his life to stop it.

Beginning in the summer of 1903, an insidious crime wave filled New York City, and then the entire country, with fear. The children of Italian immigrants were kidnapped, and dozens of innocent victims were gunned down. Bombs tore apart tenement buildings. Judges, senators, Rockefellers, and society matrons were threatened with gruesome deaths. The perpetrators seemed both omnipresent and invisible. Their only calling card: the symbol of a black hand. The crimes whipped up the slavering tabloid press and heated ethnic tensions to the boiling point. Standing between the American public and the Black Hand's lawlessness was Joseph Petrosino. Dubbed the "Italian Sherlock Holmes," he was a famously dogged and ingenious detective, and a master of disguise. As the crimes grew ever more bizarre and the Black Hand's activities spread far beyond New York's borders, Petrosino and the all-Italian police squad he assembled raced to capture members of the secret criminal society before the country's anti-immigrant tremors exploded into catastrophe. Petrosino's quest to root out the source of the Black Hand's power would take him all the way to Sicily—but at a terrible cost.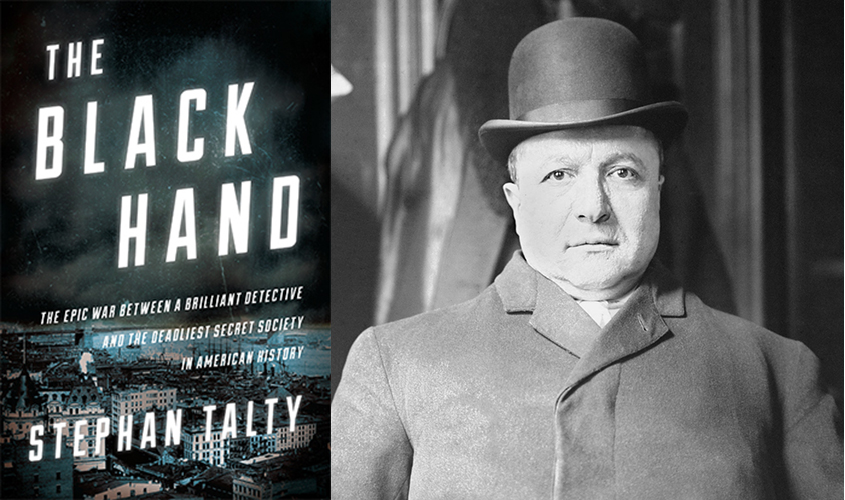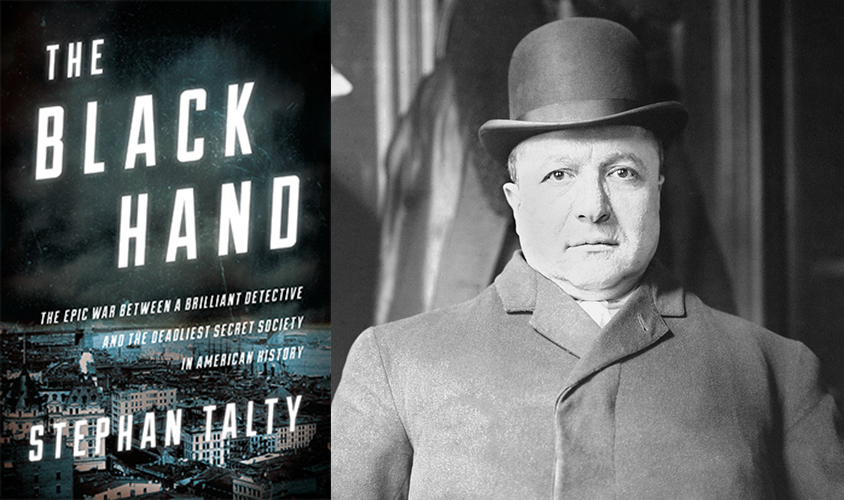 That sounds really good. Di Caprio has delved into the organized crime genre before with Martin Scorsese's The Departed and this actually sounds like a movie that will actually suit that director's style. Di Caprio and Scorsese are currently working together on factual serial killer story Devil in the White City, but it has gone through production delays as Scorsese is wanting the script reworked. If that meant a big enough gap in their schedules, The Black Hand could just be something they may want to tackle together.
Of course, this is all just early speculation as there is no official word yet on the director, production schedule, script or any other casting from Paramount for this movie and it is likely it is still a long way away. I'm a fan of gritty mob movies though and with Di Caprio as the star, it is setting itself up as a movie to look out for in the future.
Last Updated: February 1, 2017