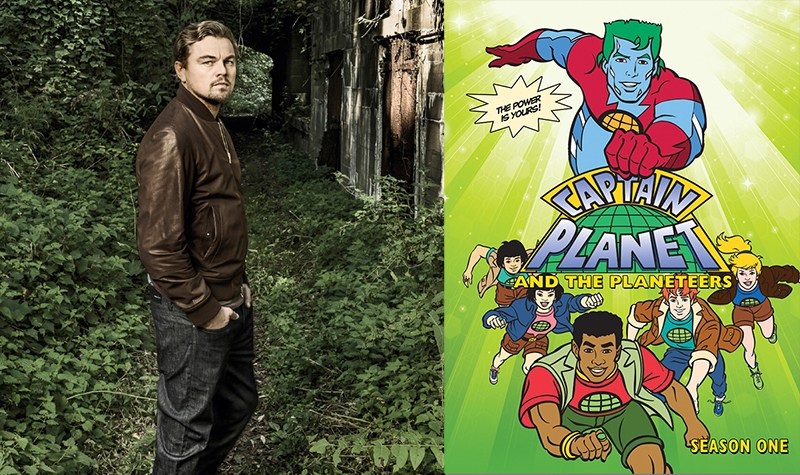 With the world being ravaged by the effects of global warming and some governments seemingly pretending that it somehow doesn't exist, the world has never needed Captain Planet more. And it looks like we are going to be getting our needed hero soon – in the form of a live-action movie adaptation.
Created by Barbara Pyle and Ted Turner in the early '90s, the Captain Planet property, which included the cartoon shows Captain Planet and the Planeteers and its sequel series, The New Adventures of Captain Planet, followed a group of five young people around the world known as the Planeteers as they set out to protect the earth from "eco-villains" with names like Looten Plunder, Dr. Blight and Duke Nukem (no, not that one). However, sometimes these challenges were just too great, so when all else failed, the Planeteers utilised magical rings (each of which corresponds to one of the five elements) gifted to them by Gaia, spirit of the planet, to combine their powers and summon a superhero known as Captain Planet, to save the day.
And the earth definitely needs saving which is why back in 2016, it was announced by Paramount and the closest real person we have to a real-life Captain Planet, Leonardo di Caprio, that they will be making a Captain Planet movie to be written by Glen Powell and Jono Matt. That was the last we ever heard of the idea and with the world continuing its one-way path to destruction, it's about time we get an update, which Powell thankfully provided in a recent interview with The Hollywood Reporter: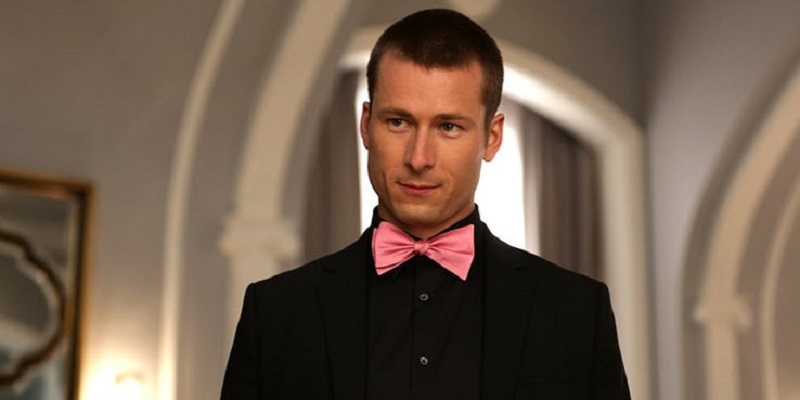 I mean they've tried to make it into a superhero movie before, but they kind of did like an earnest take and ours is way more subversive and fun and like dark and irreverent. Sometimes you have to think of these things logically. If you have a blue superhero with a green mullet, you can't do like an earnest take on that. You have to go at it from a fun [direction]
It sounds like an interesting take on the movie, describing it as both dark and irreverent, but with a clear focus on fun. While the original cartoons were obviously very light-hearted and aimed more at kids as an education lesson on looking after the environment, I would've expected this movie to follow a similar angle. I guess given the seriousness of the climate issues facing the planet, there is no point beating around the bush and perhaps the best statement to make is a bold one.
Unfortunately, Powell didn't update any further on when they're actually planning to get this film made, as there is still no director or lead actor attached to the project at this time and without a set release date it appears there is no urgency either. Perhaps Captain Planet is waiting for the world to get into a little bit more of a pickle before coming to save us from ourselves.
Last Updated: September 6, 2018