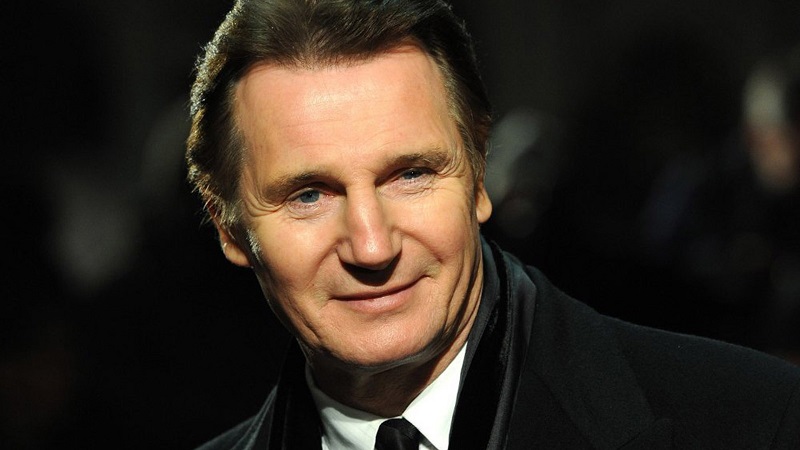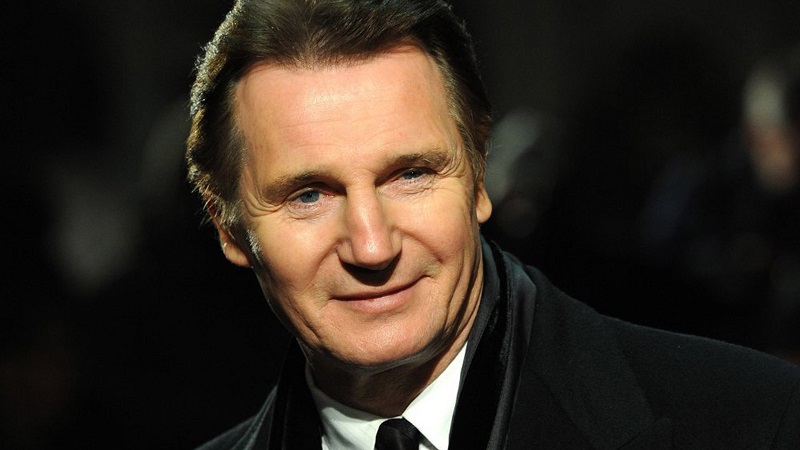 There was a time when Liam Neeson was considered a serious actor with many consecutive dramatic performances after the other. These days, he may still be considered serious actor, but one seriously focused on beating the crap out of the so-called villains in his films. The actor has certainly transformed himself into an action hero that can even be compared to the likes of Sylvester Stallone or Bruce Willis for sheer onscreen tenacity. You could argue the past 10 years of his career have been one massive job application to be a part of the Expendables or The Fast and the Furious franchise. Why has he not been hired yet?
And it's another such action role that the actor is tackling on next as according to Deadline, he is set to star in a new thriller called Retribution. The film, which is a remake of the 2015 Spanish thriller El Desconocido, centers on a successful Wall Street executive (played by Neeson) who discovers a bomb planted under his car seat by an unknown group who force him to obtain a large amount of money in a few short hours or the bomb will explode. It sounds like a mixture of Speed and Die Hard with a Vengeance, but with the steely looks of Neeson instead. This being a Liam Neeson film, things will undoubtedly get even more complicated though once his family lands up in the car with him.
The remake is being penned by Chris Salmanpour and Andrew Baldwin and will see frequent Neeson collaborator Jaume Collet-Sera (Unknown, Non-Stop, Run All Night) serves as a producer, so we know what to expect from this film. I would love to say that I will never grow tired of seeing Liam Neeson kick butt, but the truth is that his films are starting to get extremely tiring. The first few times he did it, it was fun, but now its just predictable. I never thought I'd say this, but I want the Liam Neeson of old back. I would take Schindler's List any day over the last few action movies Neeson has made.
Last Updated: May 10, 2017