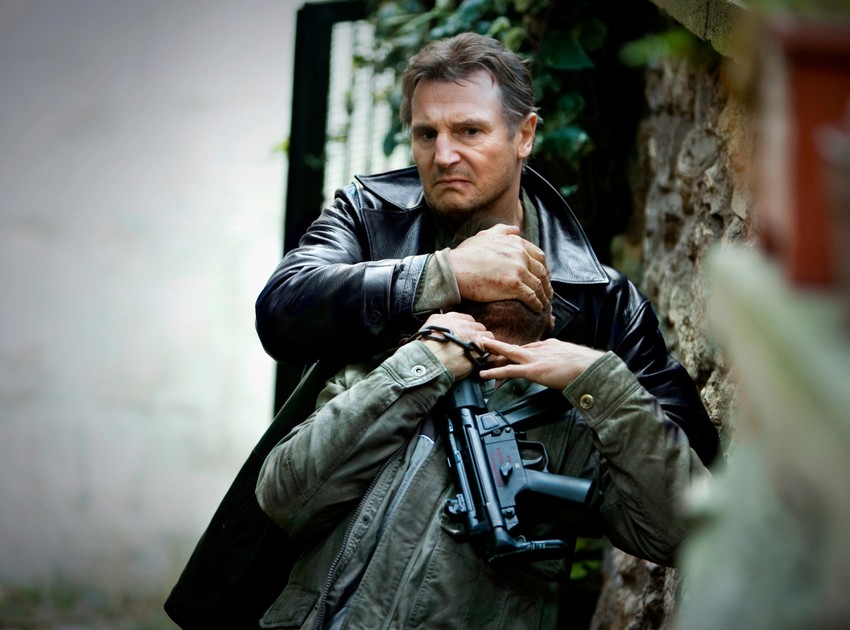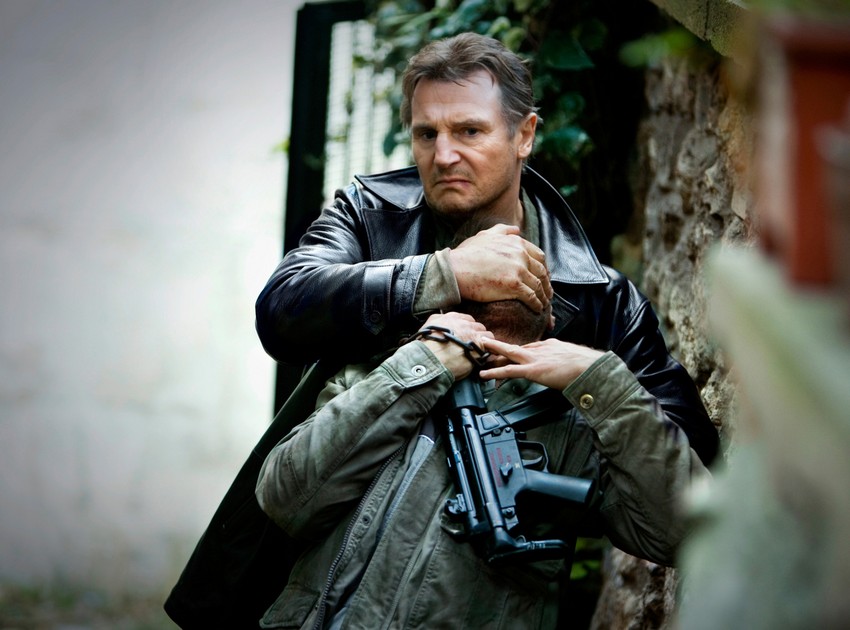 I've mentioned it before, but ever since Liam Neeson was reinvented as a craggy action hero in 2008's Taken, he's consummately become a genre unto himself. Now when somebody tells you that "there's a new Liam Neeson movie," you know exactly what they're referring to. And the next entry in this Liam Neeson genre, is probably the most Liam Neeson-iest of them all.
Variety broke the news of Neeson signing on to star in Hard Powder, a new action thriller for Studiocanal that will be directed Norwegian filmmaker Hans Peter Molland and penned by Frank Baldwin. Chances are that unless you follow local movie releases in Norway, you've probably never heard of these names. But that's not why Hard Powder caught my eye though. No, instead… Well, actually I'm just going to copy and paste Variety's description verbatim, in case you think I was being prone to absurd hyperbole:
It stars Neeson as Nels, an upright snowplow driver, awarded a Citizen of the Year prize by his glitzy Colorado ski town, whose life is turned upside down when his son is murdered by a powerful local drug kingpin.

"Fueled by an unwavering drive for vengeance and armed with heavy machinery, this unlikely hero sets out to dismantle the cartel with extreme prejudice, and he's not stopping until he gets to the top of the food chain," "Hard Powder's" synopsis reads.

Nels' vengeance sparks a turf war between a Native American mafia boss and the Viking, a fastidious gangster who wears Tom Ford suits, is a vegan, drives a Tesla and murders people. This climaxes in a final showdown that leaves almost no one unscathed.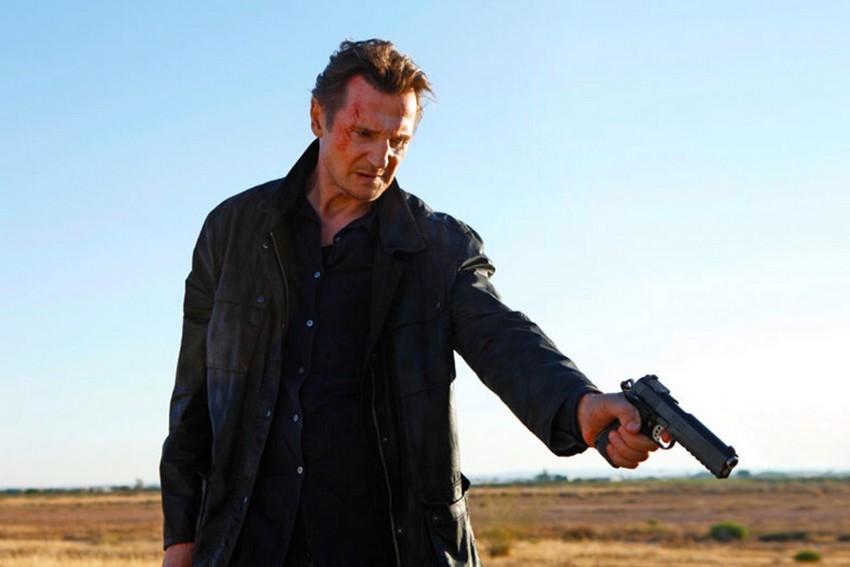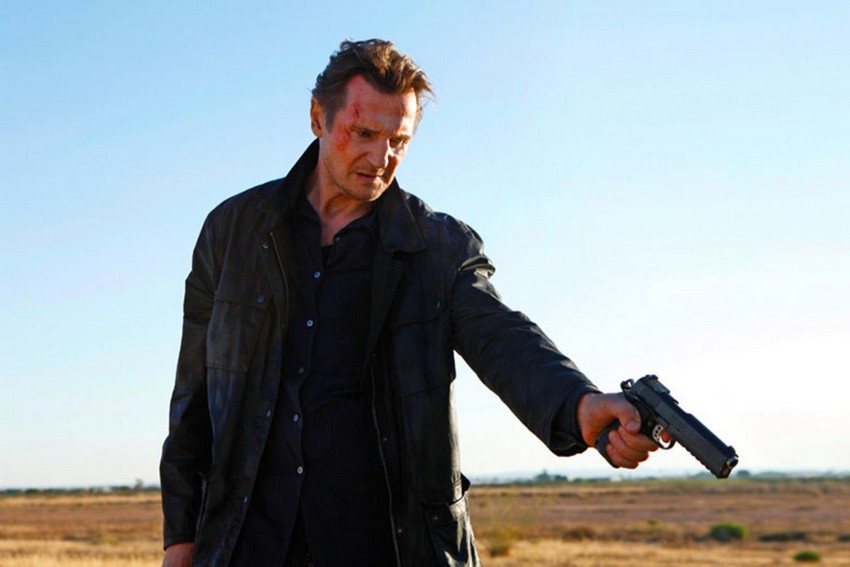 An uptight snowplow driver? Heavy machinery? Murderous, snappy dressing, Tesla car driving, vegan gangsters? What the hell is going on here? And when the hell do I get to experience it for myself, because holy crap this sounds like my kind of crazy! A further few statements from Studiocanal doesn't do anything to dissuade my anticipation, as they indicated that "Liam Neeson plays an ordinary man driven to extraordinary lengths, a hero in the mold of Clint Eastwood in 'Unforgiven' or Bruce Willis in 'Die Hard.'"
Yeah, I am definitely watching this movie. With production not having started yet, it's unclear when that will be though.
Last Updated: February 3, 2017