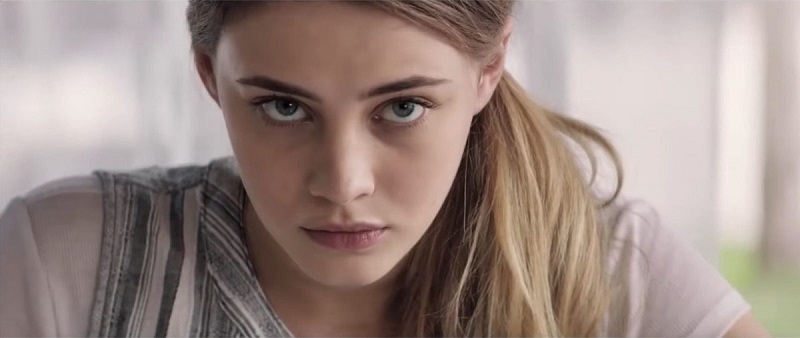 People love movie adaptations of young adult novels. People also inexplicably like those terrible movie adaptations of E.L. James' Fifty Shades of Grey, so, I guess merging the two of them together should create the ultimate blockbuster success vehicle. Or, if you're like me who isn't a fan of either, potential nightmare fuel.
And this brave new movie which is looking to merge these two popular success stories together is After, an adaptation of the popular book series by Todd Wattpad. Much like the aforementioned Grey books, the series follows the relationship of a young couple, Hardin Scott and Tessa Young, who have to learn to navigate the highs and lows of a relationship while still learning more about themselves and the people they want to become in the process. However don't expect too much heart in the story, because as the first trailer below suggests it looks more like a teen-friendly version of the Grey films than anything that's actually compelling.
Interestingly, the novel spawned from fanfiction written about One Direction member Harry Styles that ended up gaining a lot of popularity and led Wattpad to signing a book deal and turning it into a bigger story. That initial inspiration of a youthful crush remains intact though as Tessa Young (Josephine Langford) has all the same shallow affections that you would expect in meeting her hero Scott (Hero Fiennes-Tiffin). After is a movie that doesn't' particularly interest me, but largely because I have no connection to the books or the genre as a whole. If you do though then it may be right up your alley.
After is directed by Jenny Gage (Lenny), based off a script by Susan McMartin (Mom, Two and a Half Men) and is expected to hit theatres in April. It may be a movie more suited to a Valentine's release, but with a host of bigger movies released around the time like Alita: Battle Angel and Captain Marvel, it's probably good that they try and not compete with those much better-looking movies.
Last Updated: November 28, 2018