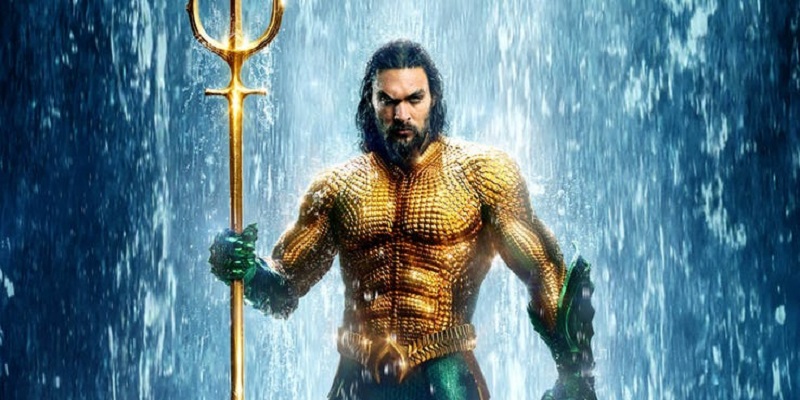 When I did the South African box office report last week, I could tell that something was up. Usually, family-friendly animated films tend to do well here (even if they're terrible and ignored by the rest of the world), and yet last week saw Luis and The Alien not even crack the top 10. Hell, none of the newcomers last week cracked the top 10. And while the trio of new releases this week performed better, it wasn't by much. So instead of these films, what is everybody watching then? I'll give you one water-soaked guess.
Yes, Aquaman continues to dominate the South African box office since its release in December, and this weekend past that success has led to a couple of major milestones. With another R3 million added to take it to $43.4 million in total, Aquaman is now officially the biggest DC Comics film ever released in SA beating Suicide Squad's R33 million (and the 3rd biggest comic book film overall). What's actually even more astounding, is that it's actually now the biggest film ever released in SA by Warner Bros. That is a remarkable feat, seeing as this is also the studio behind the Harry Potter franchise and the like.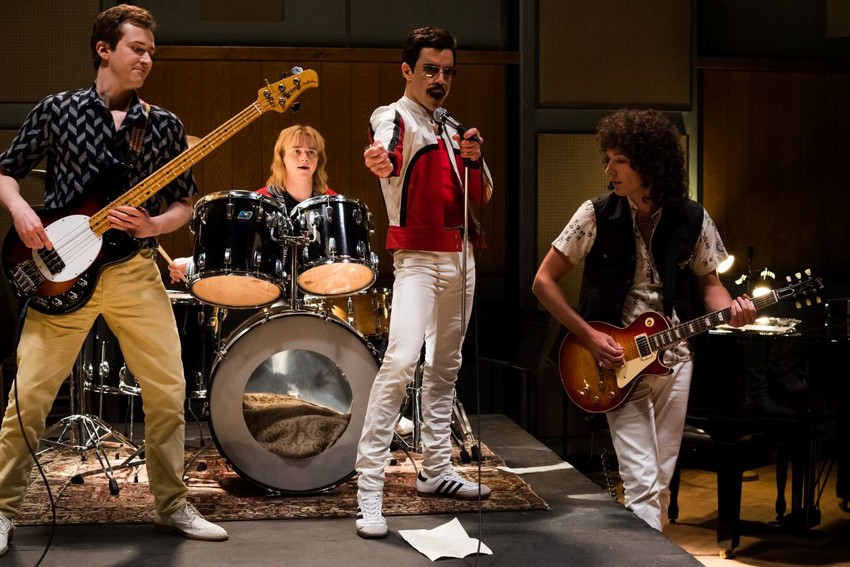 In 2nd place this week we see another remarkable feat as Bohemian Rhapsody found itself climbing the charts again in its 7th week. More than likely bolstered by its Golden Globes win last week Monday, the Freddie Mercury biopic pulled in R2.2 million as it actually improved by 17%. That meant that Bumblebee, last weekend's no.2, got to round out the top 3 as it added another R1.1 million to its total.
As for the rest of the charts, as mentioned we had three newbies this weekend in Final Score, The Old Man and the Gun, and Beautiful Boy. Two of those are critically-acclaimed, multi-award-winning dramas that have lit up film festivals worldwide, while the last one is a musclebound skop, skiet en donner effort. Of course the latter did the best of the lot.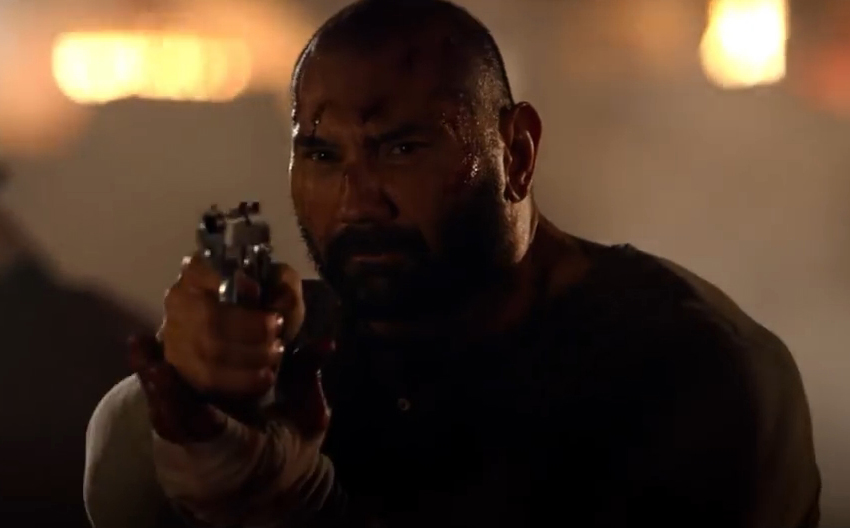 That would be Final Score, which is basically just 90s classic Sudden Death but with Dave Bautista instead of Jean-Claude Van Damme, and women's soccer instead of ice hockey. The actioner could only muscle up a 7th place worth R423 602. Meanwhile, The Old Man and the Gun brought up the very rear of the top 10 as it debuted to R365 818, however there's a caveat. The Robert Redford-led drama only opened 24 cinemas, so it actually has the 3rd best per-theatre-average on the charts. Beautiful Boy also didn't do too badly with its PTA as it opened in 13th place with R291 246 from 25 cinemas.
Let's see what the rest of the South African box office chart looks like:
| No. | Movie Name | Weekend gross | Percentage change | Local gross | Last Week's Position |
| --- | --- | --- | --- | --- | --- |
| 1 | Aquaman | R3 million | -42% | R43.4 million | 1st |
| 2 | Bohemian Rhapsody | R2.2 million | +17% | R31.7 million | 3rd |
| 3 | Bumblebee | R1.1 million | -46% | R17.8 million | 2nd |
| 4 | Mary Poppins Returns | R1.1 million | -35% | R10.2 million | 4th |
| 5 | Robin Hood | R1 million | -30% | R7.4 million | 5th |
| 6 | Instant Family | R453 290 | -34% | R11.4 million | 8th |
| 7 | Final Score | R423 602 | NE | R423 602 | NE |
| 8 | Second Act | R402 634 | -27% | R8.5 million | 10th |
| 9 | Ralph Breaks the Internet | R387 769 | -47% | R21.9 million | 7th |
| 10 | The Old Man and the Gun | R365 818 | NE | R365 818 | NE |
NE = New Entry
Last Updated: January 15, 2019