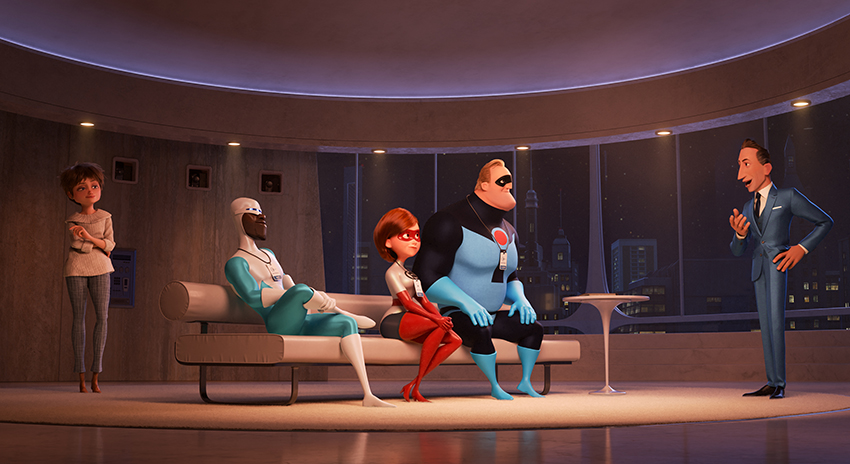 Incredibles 2 currently rules the box office the world over, shattering several records in the US where it debuted on the weekend past with a whopping $180 million. Globally, the long-awaited Disney-Pixar animated sequel is sitting on $231.5 million, and down here in South African we contributed our little portion to that figure as well as Incredibles 2 opened in the no.1 spot with R6.3 million.
That is nowhere close to the biggest openings of the year, which is actually a little surprising as we've often seen far less celebrated and/or anticipated animated fare exceed expectations. Either way, that opening was enough to dethrone Jurassic World: Fallen Kingdom from the top spot it occupied for just one week. The dino-sequel had a pretty solid second week though, dropping only 33% as it earned R4.4 million.
In fact, all the top five holdovers – with the exception of one – had great a weekend as Deadpool 2, Breaking In, and Avengers: Infinity War all posted low drop percentages. The one exception was Sherlock Gnomes – exactly one of those overachieving animated movies I had just been talking about earlier – which finally dropped from 4th to 8th as it posted the biggest percentage fall on the charts after hanging around near the top for six weeks.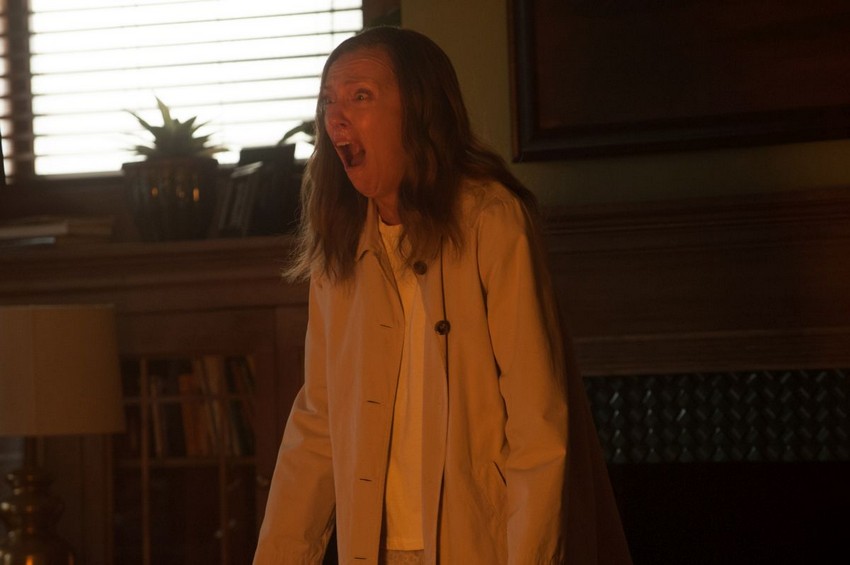 Down in 6th place, we find the only other new entry this week besides for Incredibles 2 and the two could not be more different. Critically acclaimed horror Hereditary has been drawing praise from all over for its creepiness, but it hasn't scared up too much from local audiences as it opened with R414k. Of course, as per usual for the horror genre, local distributors gave it a limited opening of just 30 cinemas (in contrast, Jurassic World: Fallen Kingdom is currently playing on 126 screens).
Way down at the tail end of the top 10 we find another bit of noteworthy news as Biblical drama Samson somehow found the strength to be the only film to post a positive holdover percentage as it climbed from 11th to 10th. Outside of the top 10 though, we find possibly the biggest story of the weekend as another Disney release makes headlines but for all the wrong reasons.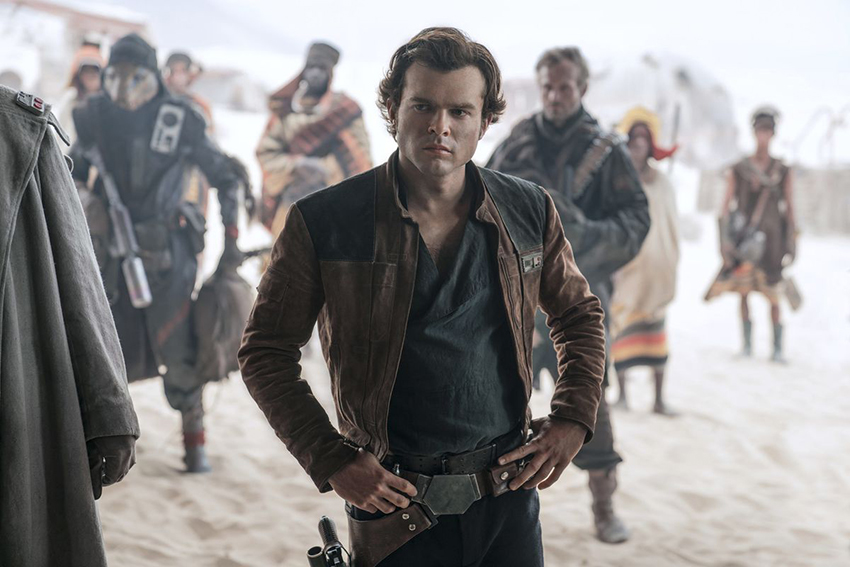 After just 4 weeks on the charts, Solo: A Star Wars Story has dropped out of the top 10, plummeting from 7th to 11th as it could only muster up R220k. In total, Solo has now earned just R4.5 million locally. To put that in comparison, Breaking In, a critically panned release that had almost no promotional hype or big-name stars or any major brand recognition is just an R100k off that mark after just 3 weeks. This type of box office belly flop is unprecedented territory for Star Wars.
Let's see what the rest of the South African box office chart looks like:
| No. | Movie Name | Weekend gross | Percentage change | Local gross | Last Week's Position |
| --- | --- | --- | --- | --- | --- |
| 1 | Incredibles 2 | R6.3 million | NE | R6.3 million | NE |
| 2 | Jurassic World: Fallen Kingdom | R4.4 million | -33% | R12.6 million | 1st |
| 3 | Deadpool 2 | R1.2 million | -15% | R22.7 million | 2nd |
| 4 | Breaking In | R979 259 | -4% | R4.4 million | 3rd |
| 5 | Avengers: Infinity War | R530 177 | -28% | R71.3 million | 5th |
| 6 | Hereditary | R414 485 | NE | R414 485 | NE |
| 7 | Overboard | R307 670 | -36% | R1.7 million | 6th |
| 8 | Sherlock Gnomes | R275 544 | -64% | R5.7 million | 4th |
| 9 | Tyler Perry's Acrimony | R252 215 | -30% | R23.4 million | 8h |
| 10 | Samson | R242 572 | +24% | R608 236 | 8th |
NE = New Entry
Last Updated: June 19, 2018