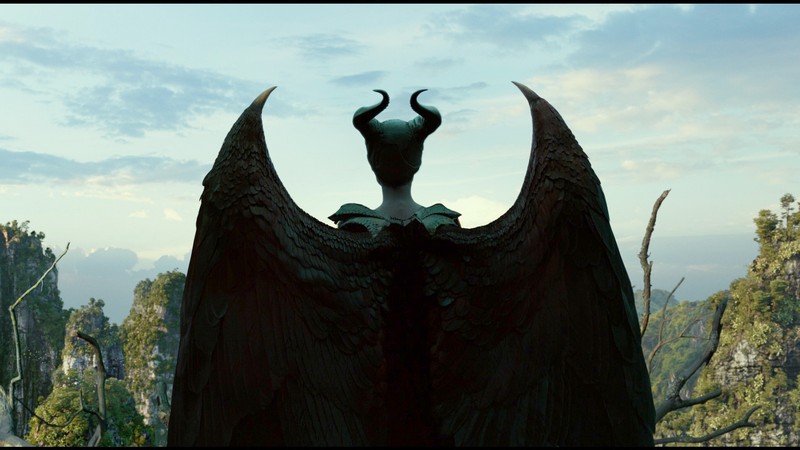 It was relatively quiet at the South African box office this weekend past. We had one big release in Maleficent: Mistress of Evil, but "big" may be an exaggeration in this case. Much like it did in the US, the Disney live-action sequel underperformed quite a bit locally. While its R2.6 million debut was enough to land it in the top spot, it was just barely enough though.
Nipping at Mistress of Evil's fairy tale heels was ex-box office king Joker. The critically-acclaimed DC Comics drama posted another R2.2 million in earnings in its third weekend on the charts, dropping just 35%. Gemini Man actually also fell less than expected as it rounded out the top three with R1.3 million. It seems South Africans still have a thing for Will Smith.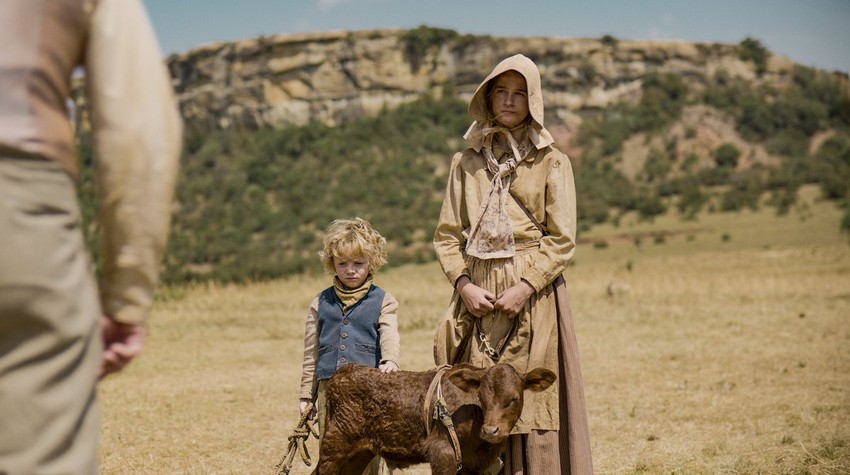 Racheltjie De BeerWith there really not being much change to the next few entries, we need to go all the way down to seventh place to find the other newcomer on the charts this weekend past. Local historical drama Racheltjie De Beer didn't do much with its limited opening as it could only open just shy of R300k. Outside of the top ten is where we find the other highlight of the week… or rather a lowlight, as Abominable dropped 70% to plummet from sixth to eleventh place.
Let's see what's happening on the rest of the South African box office chart:
| No. | Movie Name | Weekend gross | Percentage change | Local gross | Last Week's Position |
| --- | --- | --- | --- | --- | --- |
| 1 | Maleficent: Mistress of Evil | R2.6.million | NE | R2.6 million | NE |
| 2 | Joker | R2.2 million | -35% | R13.7 million | 1st |
| 3 | Gemini Man | R1.3.million | -44% | R4.6 million | 2nd |
| 4 | Zulu Wedding | R595 722 | -20% | R1.6 million | 3rd |
| 5 | The Addams Family | R393 825 | -46% | R1.2 million | 4th |
| 6 | Hustlers | R361 921 | -43% | R12.8 million | 5th |
| 7 | Racheltjie De Beer | R291 324 | NE | R291 324 | NE |
| 8 | Dora and the Lost City of Gold | R245 915 | -43% | R9.4 million | 7th |
| 9 | The Lion King | R214 041 | -40% | R120.1 million | 8th |
| 10 | Downton Abbey | R186 988 | -40% | R3.8 million | 9th |
NE = New Entry
Last Updated: October 22, 2019