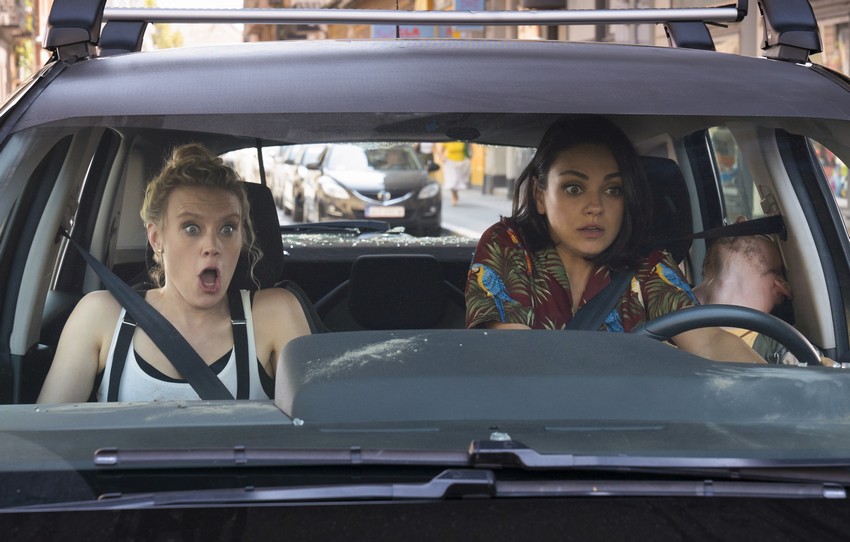 Look, this may be a bit of a spoiler (though I'm sure that you could figure it out), but in The Meg, Jason Statham eventually beats the giant shark. Unfortunately for Mila Kunis and Kate McKinnon, they are clearly not Jason Statham. Kunis and McKinnon's spy romp newcomer The Spy Who Dumped Me was only able to debut in 2nd place this weekend past with an okay R1.7 million opening, which meant that The Meg held onto the top spot at the SA box office for the second weekend with a R2.5 million take.
In 3rd place we find some more spies as Mission: Impossible – Fallout drops down a spot as it earns R1.5 million, while Mamma Mia! Here We Go Again was a hundred thousand off the pace in 4th place with R1.4 million. Local adventure drama Stroomop, which posted the largest debut of any South African production for 2018 a week back, rounds out the upper half of the top 10. Unfortunately, it does so in a bit of an unfortunate fashion as it had a big fall in its sophomore showing, dropping 62% to just under the R1 million mark.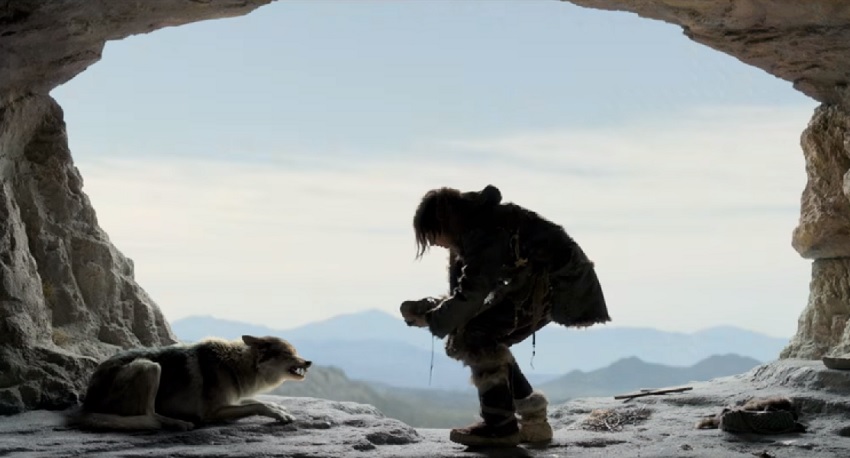 Skipping over some holdovers, we have to go all the way down to 9th place to find the next newcomer in prehistoric adventure film Alpha. The long-delayed production only opened in 25 cinemas locally, so it was never expected to earn big, but it actually didn't too badly with R404k giving it one of the better per-theatre averages on the charts. There were actually two other newcomers this weekend past in Down a Dark Hall and Farewell Ella Bella but both failed to make much impact at all with limited openings as they ended in 15th and 18th place respectively.
Let's see what the rest of the South African box office chart looks like:
| No. | Movie Name | Weekend gross | Percentage change | Local gross | Last Week's Position |
| --- | --- | --- | --- | --- | --- |
| 1 | The Meg | R2.5 million | -59% | R10 million | 1st |
| 2 | The Spy Who Dumped Me | R1.7 million | NE | R1.7 million | NE |
| 3 | Mission: Impossible – Fallout | R1.5 million | -48% | R21 million | 2nd |
| 4 | Mamma Mia! Here We Go Again | R1.4 million | -49% | R26.3 million | 3rd |
| 5 | Stroomop | R985 286 | -62% | R4.1 million | 4th |
| 6 | Charming | R816 548 | -63% | R3.2 million | 5th |
| 7 | Christopher Robin | R548 874 | -40% | R3.3 million | 6th |
| 8 | Incredibles 2 | R445 923 | -44% | R52 million | 7th |
| 9 | Alpha | R404 131 | NE | R404 131 | NE |
| 10 | Skyscraper | R373 098 | -51% | R13.9 million | 8th |
NE = New Entry
Last Updated: August 21, 2018