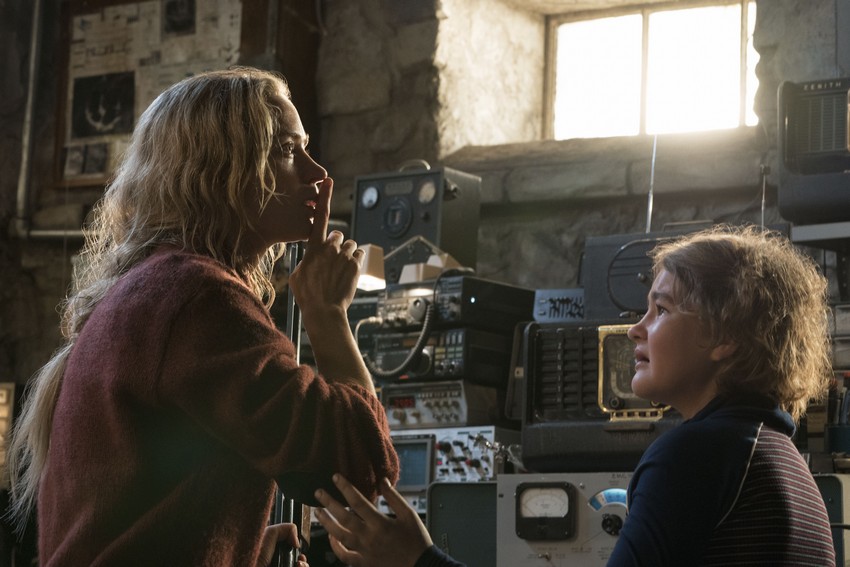 You probably heard the news about A Quiet Place making history with one of the biggest debuts ever for a horror movie this weekend past. That's in the US though. Down here in South Africa, we tend to do things differently. Historically, horror movies never get given a big release window by local distributors, for some reason, and that's exactly what happened this weekend past as the absolutely brilliant A Quiet Place only opened in 26 venues. The film did post the fourth-best per theatre average on the charts, but it could still only manage seventh place as it failed to even crack R700k. With the exception of last year's It, this is a recurring theme over the last few years as the rest of the world sees certain horror films attain breakout success only for South Africa to almost ignore them.
So why am I starting this report by talking about the seventh place film? Because above it, absolutely nothing changed. Peter Rabbit, Black Panther, Tyler Perry's Acrimony, Ready Player One, Tomb Raider, and Pacific Rim Uprising all maintained their respective first to sixth place showings from last weekend, and all experienced a drop in the region of around 30-40%. I expect that upper half to get thoroughly shook up as the Dwayne Johnson-led Rampage smashes into local cinemas this coming Friday but for now its same old, same old.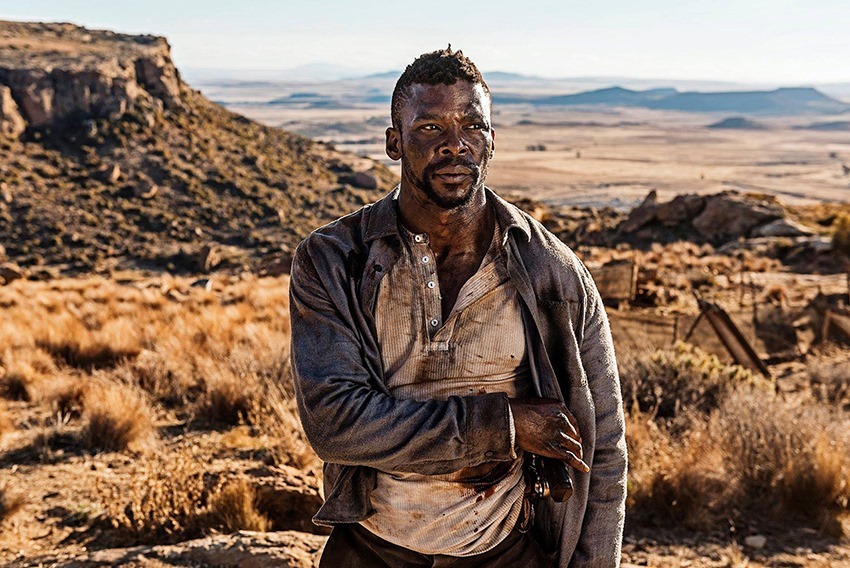 Back down to the lower half of the chart and we four other newcomers besides A Quiet Place, but only half of them actually made it into the top ten. Teen drama Midnight Sun leads the way in ninth place with R609k, while one spot and just over R100k lower we find hotly anticipated local western-hybrid Five Fingers for Marseilles. The latter film also received a very limited screening like A Quiet Place, despite all the local buzz and international hype its been getting, relegating it to closing out the top ten. As fans have been asking about where they can watch Five Fingers, screenwriter Sean Drummond has indicated that the more people go to see it, the more screens will be made available for it in the coming weeks. So go out there and make a plan to watch it if you can, because it's really good.
At least Five Fingers made it into the top ten and hit the half-million Rand mark, as the same can't be said for true-story thriller 7 Days in Entebbe and British drama Hampstead. Both had very limited openings though – Hampstead only debuted in 16 cinemas – so their lack of success does not come as much of a surprise.
Let's see what the rest of the South African box office chart looks like:
| No. | Movie Name | Weekend gross | Percentage change | Local gross | Last Week's Position |
| --- | --- | --- | --- | --- | --- |
| 1 | Peter Rabbit | R3.1 million | -36% | R12.3 million | 1st |
| 2 | Black Panther | R2.7 million | -37%% | R98.6 million | 2nd |
| 3 | Tyler Perry's Acrimony | R2 million | -29% | R6.9 million | 3rd |
| 4 | Ready Player One | R1.5 million | -35% | R5.6 million | 4th |
| 5 | Tomb Raider | R1.2 million | -38% | R14 million | 5th |
| 6 | Pacific Rim Uprising | R832 990 | -43% | R6.4 million | 6th |
| 7 | A Quiet Place | R693 961 | NE | R693 961 | NE |
| 8 | Susters | R637 864 | -38% | R2.4 million | 7th |
| 9 | Midnight Sun | R609 478 | NE | R609 478 | NE |
| 10 | Five Fingers for Marseilles | R501 868 | NE | R507 868 | NE |
NE = New Entry
Last Updated: April 10, 2018