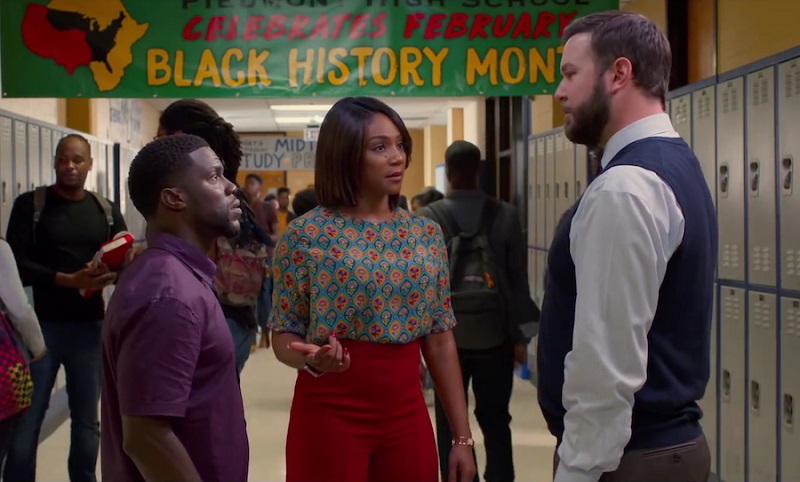 Kevin Hart comedies and animated family films. Both of these are things that South African movie-going audiences traditionally flock to and this weekend past was no exception as Night School and Smallfoot debuted in 1st and 2nd place respectively. The Kevin Hart-fronted Night School opened to a respectable R3.7 million which is nothing huge, but enough to get the win in this relatively quiet box office period of the year.
Meanwhile, Smallfoot – which boasts the voice talents of Channing Tatum, Zendaya, LeBron James, and James Corden – was a bit off the pace with a R2.4 million debut. With this week being school holidays, I won't be surprised to actually see that figure go up this coming weekend. As things stand, Smallfoot did enough to stay ahead of last week's top film, Johnny English Strikes Again. The comedic Rowan Atkinson threequel dropped down to 3rd with R2.3 million.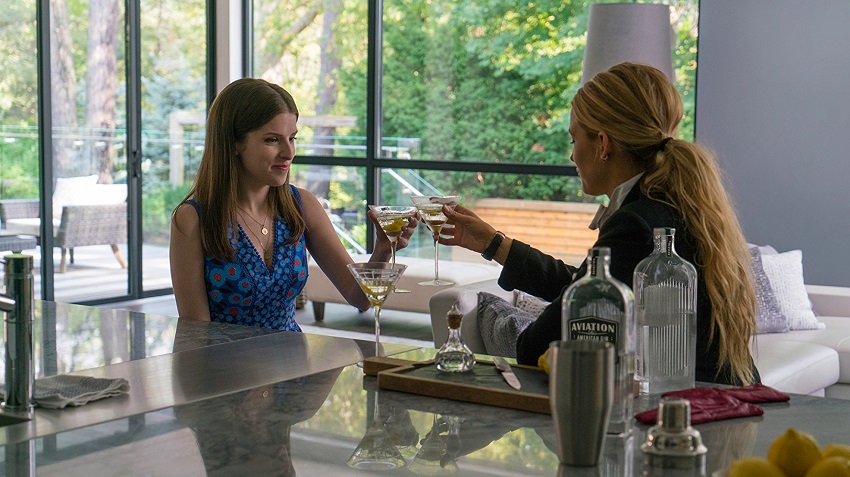 Besides for the top two, there was only one other newcomer this weekend past in A Simple Favour. The Paul Feig-directed thriller starring popular actresses Anna Kendrick and Blake Lively did enough to just about beat out holdover The Nun for 4th place with R1.1 million. The latter rounded out the upper half of the top 10 with just about R60 000 dividing it and A Simple Favour.
Let's see what the rest of the South African box office chart looks like:
| No. | Movie Name | Weekend gross | Percentage change | Local gross | Last Week's Position |
| --- | --- | --- | --- | --- | --- |
| 1 | Night School | R3.7 million | NE | R3.7 million | NE |
| 2 | Smallfoot | R2.4 million | NE | R2.4 million | NE |
| 3 | Johnny English Strikes Again | R2.3 million | -40% | R8.8 million | 1st |
| 4 | A Simple Favour | R1.1 million | NE | R1.1 million | NE |
| 5 | The Nun | R1.1 million | -26% | R9.5 million | 3rd |
| 6 | Hotel Transylvania 3: Summer Vacation | R999 931 | -47% | R15.5 million | 2nd |
| 7 | Ellen | R460 249 | -27% | R4.4 million | 7th |
| 8 | Crazy Rich Asians | R383 885 | -47% | R6.7 million | 5th |
| 9 | The Equalizer 2 | R363 465 | -51% | R12.6 million | 4th |
| 10 | Mile 22 | R272 139 | -56% | R2.8 million | 8th |
NE = New Entry
Last Updated: October 2, 2018