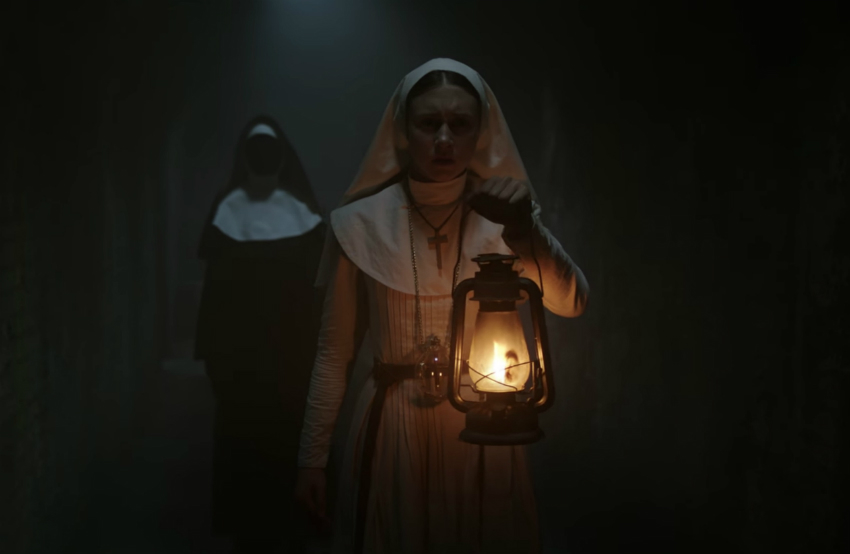 You would think that with our plummeting exchange rate and daily political controversies that South Africans have had enough of being shocked into a stupor. Not so based on what went down at the SA box office this weekend past though as The Conjuring prequel The Nun opened to R2.89 million. While we've seen much bigger debuts, that is actually the second-highest opening ever for a horror movie in South African box office history.
That feat gets even more impressive though when you realize that much like has happened with past horror releases locally, distributors gave it a much lower cinema count than the big releases. Hitting just 58 screens (big blockbusters and animated releases tend to be more double or even triple that), The Nun has a per-theatre average of just a few bucks under R50k, twice as much as its closest rival.
Said rival is last week's champ, Hotel Transylvania 3: Summer Vacation which misses out on retaining the top spot by a whisker. After a R5.38 million opening last week, it's dropped down to R2.86 million in its sophomore showing. Another holder, The Equalizer 2 fell one spot to 3rd in as many weeks with R1.39 million.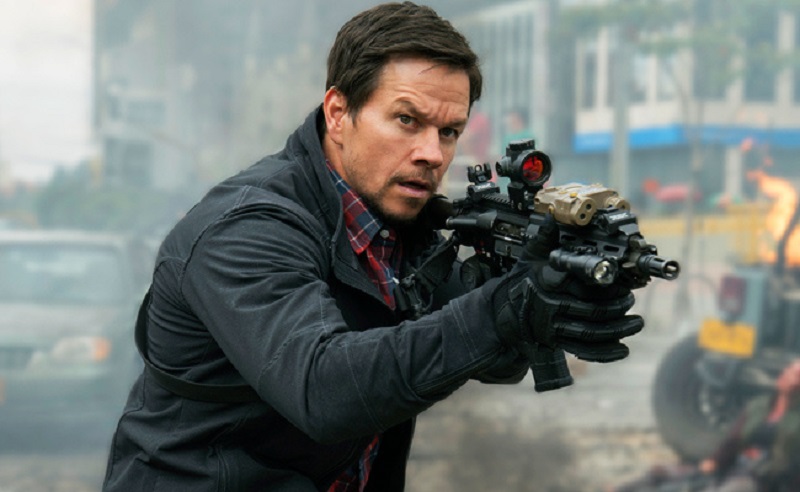 The second newcomer on the charts, Mile 22, opened in 4th with a rather tepid R1.3 million – seems not even action junkies are getting excited about this one. Rounding out the top 5 is holdover Crazy Rich Asians which may have been pushed down from 4th to 5th place, but barely moved in revenue, losing only 4%. Local true-story drama Ellen is the next newcomer and finds itself in 6th place with R968 403. With the rest of the top 10 just consisting of holdovers that have been pushed down by new entries above, the only noteworthy title is BlacKkKlansman which received a limited opening in just 16 cinemas and debuted in 14th place.
Let's see what the rest of the South African box office chart looks like:
| No. | Movie Name | Weekend gross | Percentage change | Local gross | Last Week's Position |
| --- | --- | --- | --- | --- | --- |
| 1 | The Nun | R2.89 million | NE | R2.89 million | NE |
| 2 | Hotel Transylvania 3: Summer Vacation | R2.8 million | -48% | R8.8 million | 1st |
| 3 | The Equalizer 2 | R1.39 million | -41% | R9.1 million | 2nd |
| 4 | Mile 22 | R1.3 million | NE | R1.3 million | NE |
| 5 | Crazy Rich Asians | R979 831 | -4% | R3.8 million | 4th |
| 6 | Ellen | R968 403 | NE | R968 403 | NE |
| 7 | The Meg | R877 255 | -43% | R16.7 million | 3rd |
| 8 | The Spy Who Dumped Me | R463 494 | -42% | R5.4 million | 5th |
| 9 | Mamma Mia! Here We Go Again | R460 980 | -37% | R29.8 million | 6th |
| 10 | Mission: Impossible – Fallout | R347 632 | -42% | R24.1 million | 7th |
NE = New Entry
Last Updated: September 18, 2018