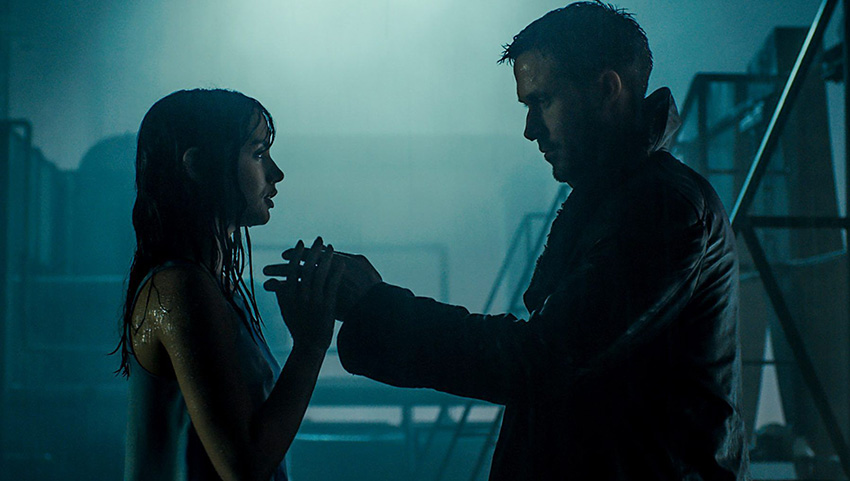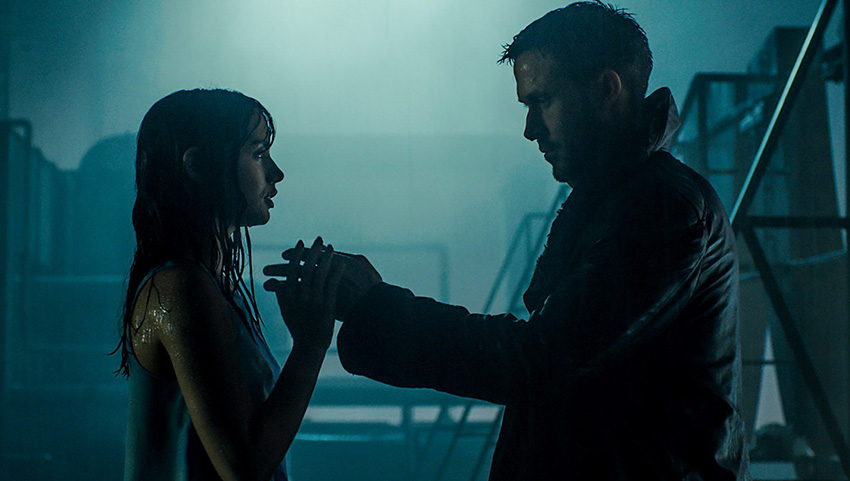 Officially, Blade Runner 2049 won the battle at the South African box office this weekend past. Unofficially though, everybody was a loser. It was a case of the old metaphor where "in the land of the blind, the one-eyed man is king" as the sci-fi sequel led the second lowest-earning weekend of the entire year thus far. With only two films cracking the six-figure mark, the overall box office haul was down 40% from last weekend for an R8.1 million total.
Blade Runner 2048 contributed just R1.265 million of that, nearly half of what it earned on debut last week. On the circuit for a week longer than that, Kingsman: The Golden Circle was nipping at the heels of the top spot with R1.213 million. Somehow though, The Emoji Movie was also still up there just a couple of hundred thousand off the pace.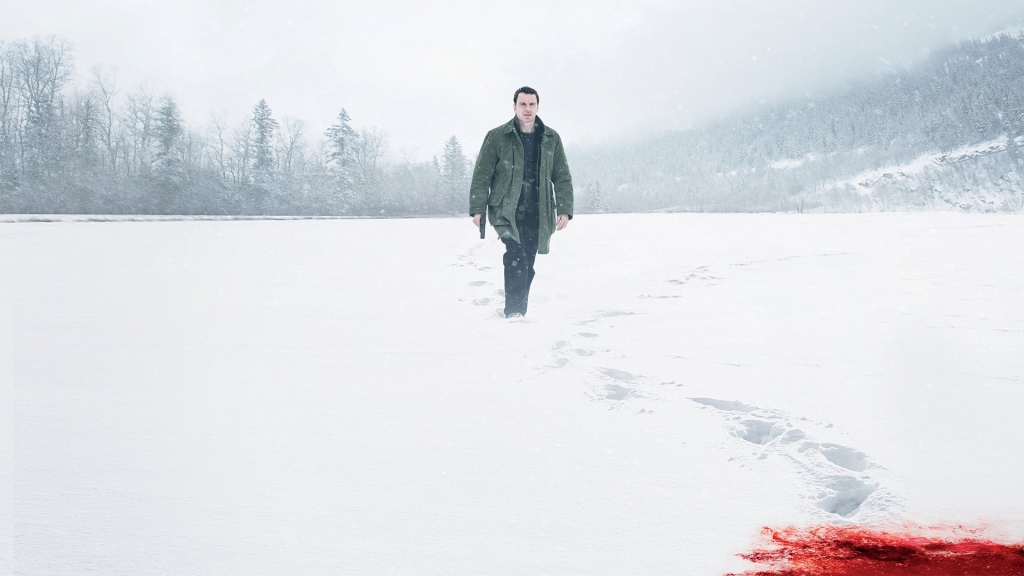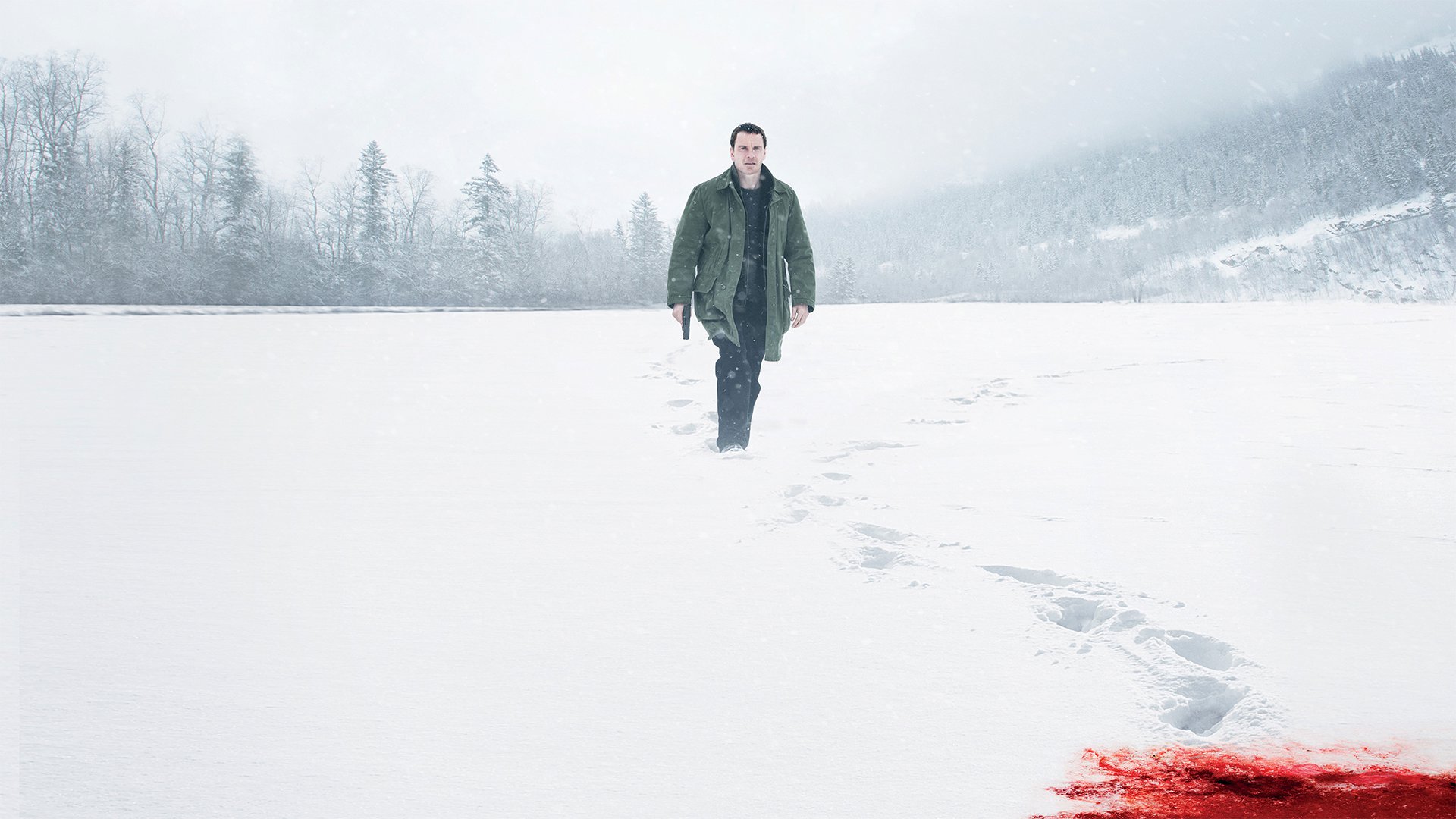 Meanwhile, The Snowman was the best of the new entries, landing in fourth place with R850k. Opening in only 57 cinemas, it actually has the best per theatre average on the charts. I guess word of mouth hadn't got out yet that the movie is really not good despite its potential on paper.
The rest of the debuts on the chart all faltered though, with the Noomi Rapace fronted action-thriller Unlocked only managing eighth place. It only received a very limited release though, which is the same for Shot Caller and The Last Word. The latter two couldn't even make it into the top 10 then, landing in a respective eleventh and twelfth place.
Sandwiched in between all of that is biographical drama Victoria and Abdul which is really the only good news on the charts. It may be bringing up the rear, but the film has had incredible tenacity, only dropping 19% this week and notching the second-best per theatre average at R14k.
Let's see what the rest of the South African box office chart looks like:
| No. | Movie Name | Weekend gross | Percentage change | Local gross | Last Week's Position |
| --- | --- | --- | --- | --- | --- |
| 1 | Blade Runner 2049 | R1.2 million | -42% | R4.3 million | 1st |
| 2 | Kingsman: The Golden Circle | R1.92 million | -35% | R10.9 million | 3rd |
| 3 | The Emoji Movie | R954 009 | -51% | R15.4 million | 2nd |
| 4 | The Snowman | R850 665 | NA | R850 665 | NE |
| 5 | It | R810 197 | -46% | R19 million | 4th |
| 6 | The Lego Ninjago Movie | R548 787 | -56% | R5.3 million | 5th |
| 7 | My Little Pony: The Movie | R390 119 | -57% | R1.4 million | 6th |
| 8 | Unlocked | R321 616 | NA | R321 616 | NE |
| 9 | Victoria and Abdul | R258 739 | -19% | R1.3 million | 10th |
| 10 | Vaselinetjie | R227 281 | -38% | R3.2 million | 9th |
(NA = Not Applicable, NE = New Entry)
Last Updated: October 18, 2017