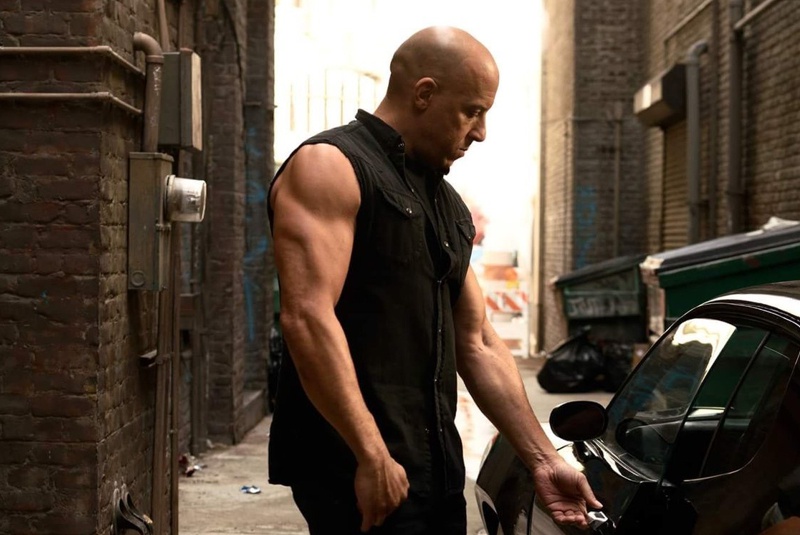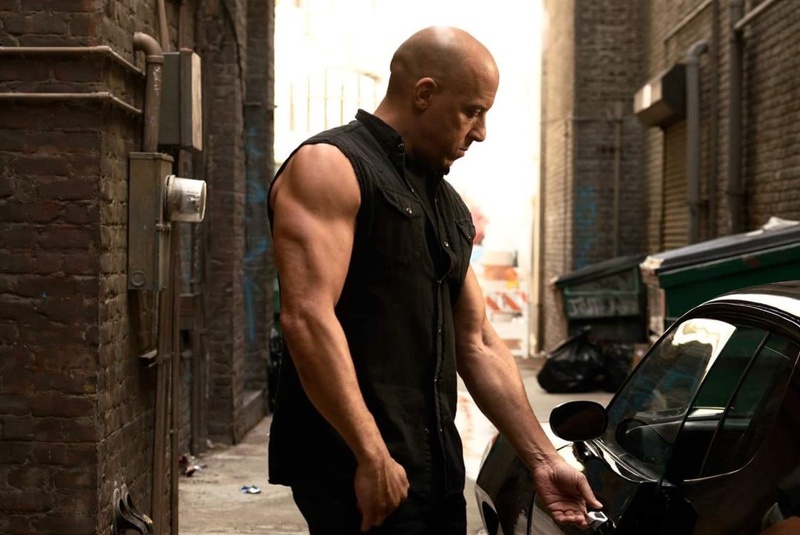 As I write this, I am multi-tasking like a god. Thanks to my actual 9-5 job (What, you thought entertainment blogging was enough to pay the bills? Those bottles of Goût de Diamants are not going to buy themselves, you know!) suddenly turning into a nightmare I have to do a million things at once. Because of this I am mighty tempted to just copy-paste last week's box office report as for the most part this week went down exactly the same way.
Fast and Furious 8 is still at the top of the charts making an obscene amount of money in its second week. OBSCENE. The highest grossing film in South Africa for 2016 was Finding Dory with R39.6 million in total. With the R9.1 million Fast 8 added this past weekend, it is now sitting on a total of R38.8 million in just two weeks!
Positions #2 to #7 on the chart are exactly the same as last week, but due to Fast 8 gobbling up all the cash, it means that they've all had much larger than average drops, which wasn't helped by the fact that last weekend was the biggest three-day box office of the year thus far. Beauty and the Beast's R3.6 million was enough to hang onto second place but it fell a whopping 73%! The others didn't fare much better.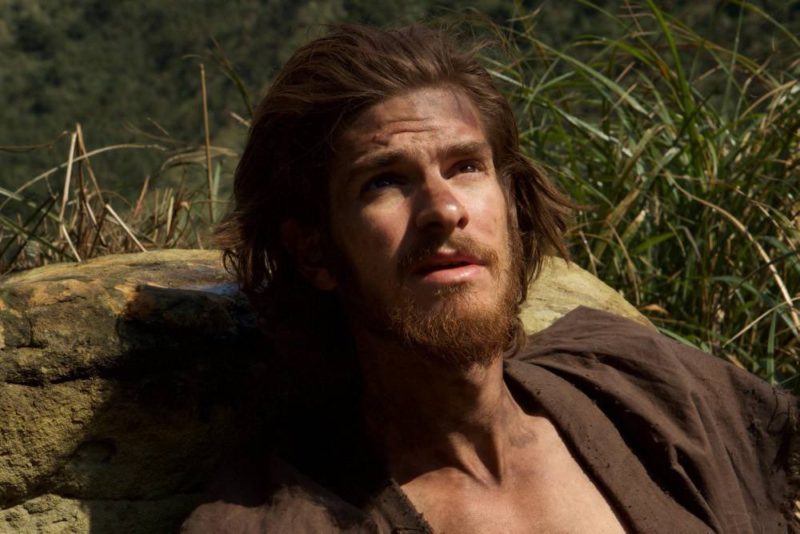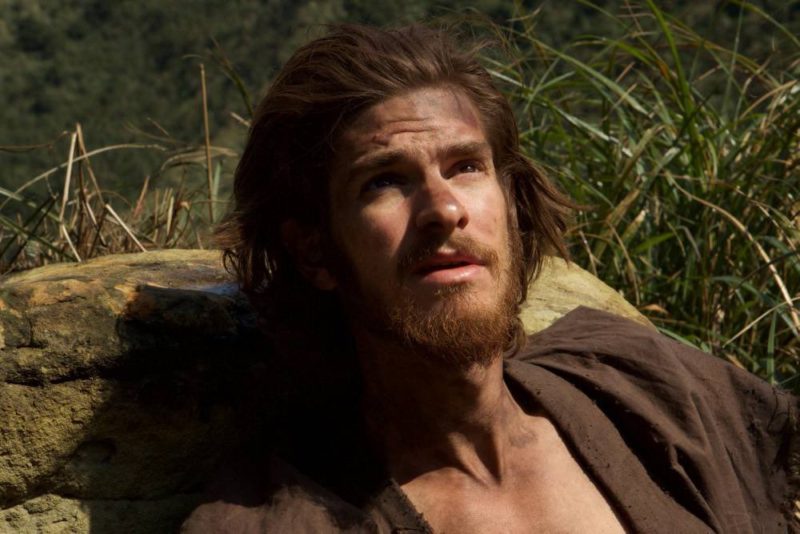 And the same can actually be said for the trio of new releases this week. Coming in at #8 is Martin Scorsese's long-gestating passion project Silence, which it would appear not many people locally are speaking about. Get it? Speaking about… Silence… Ah, never mind! It couldn't even crack a quarter of a million, but still managed about R50k more than the Anna Kendrick comedy Table 19, which brought up the tail end of the top 10. Unfortunately for Ewan McGregor, his directing debut American Pastoral couldn't even make it onto that chart as it only managed 14th place. To be fair to all three newcomers though, they all had very limited openings, with their number of screens only a fraction of the big earners on top.
Let's see what the rest of the South African box office chart looks like:
| No. | Movie Name | Weekend gross | Percentage change | Local gross | Last Week's Position |
| --- | --- | --- | --- | --- | --- |
| 1 | The Fate of the Furious | R9.17 million | -53.3% | R38.8 million | 1st |
| 2 | Beauty and the Beast | R3.6 million | -73.7% | R21.59 million | 2nd |
| 3 | The Boss Baby | R1.58 million | -57.4% | R17.68 million | 3rd |
| 4 | Smurfs: The Lost Village | R527 051 | -61.1% | R15.16 million | 4th |
| 5 | John Wick: Chapter Two | R313 749 | -62.4% | R12.05 million | 5th |
| 6 | Ghost in the Shell | R293 327 | -62.2% | R7.36 million | 6th |
| 7 | Keeping Up With the Kandasamys | R254 856 | -66.1% | R14.99 million | 7th |
| 8 | Silence | R238 788 | NA | R238 788 | NE |
| 9 | Kong: Skull Island | R197 772 | -66.1% | R19.31 million | 8th |
| 10 | Table 19 | R187 777 | NA | R187 777 | NE |
(NA = Not Applicable, NE = New Entry)
Last Updated: April 26, 2017