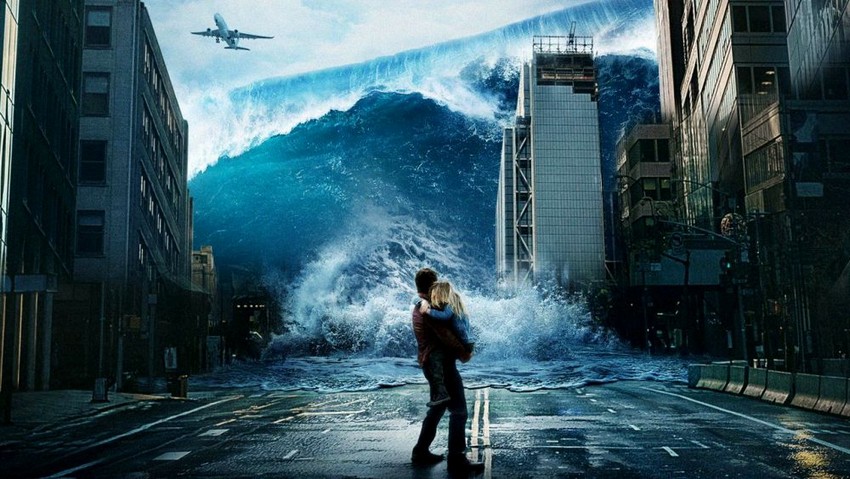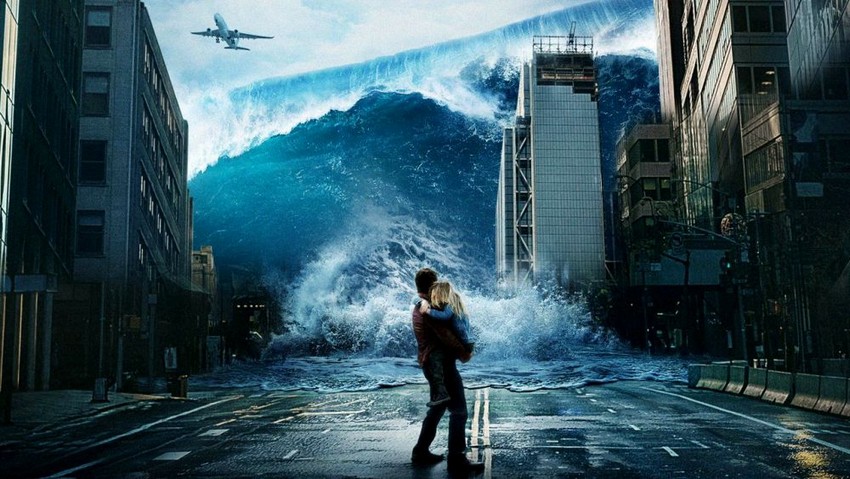 You know what they say: Once you hit rock bottom, the only place left to go is up! Unless there's more bottom, that is. Which, unfortunately, there totally was this weekend past. As we mentioned previously, the weekend before last was the second lowest earning weekend in South Africa for 2017 thus far. That is no longer the case though, as this past weekend's earnings somehow managed to be even more terrible despite the fact that we had four new films making their debut.
In first place, we have Gerard Butler-led disaster movie Geostorm, which has just tanked at the US box office this past weekend, but at least gets some dignity locally as it opens with R2.4 million. That's about the same as the cash brought in by last week's top two movies combined, which initially looks like a good start. However, that all falls apart when you realize that not a single other movie even made it to the million rand mark.
One of those is Tyler Perry's Boo 2: A Madea Halloween, which I admittedly thought would have received a warmer reception from local audiences. It only brought in R826k on debut, which is a rather meagre sum. Meanwhile, Andy Serkis' directing debut The Mountain Between Us may have received a limited opening, but its R633k total from just 34 venues actually gives it the second highest per theatre average on the charts behind Geostorm.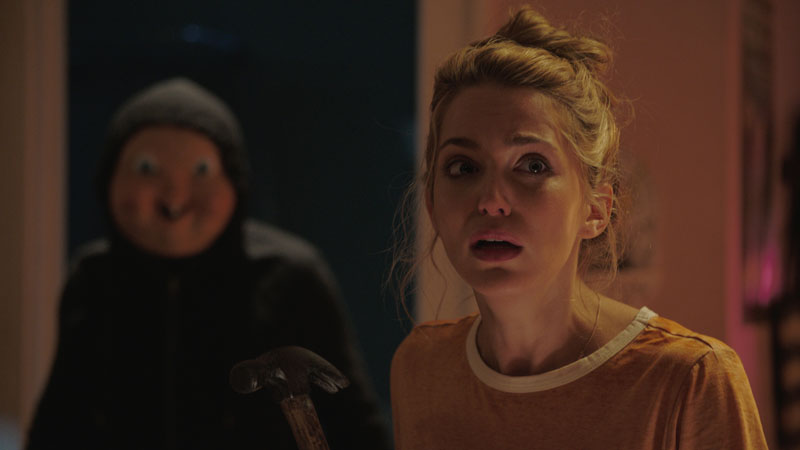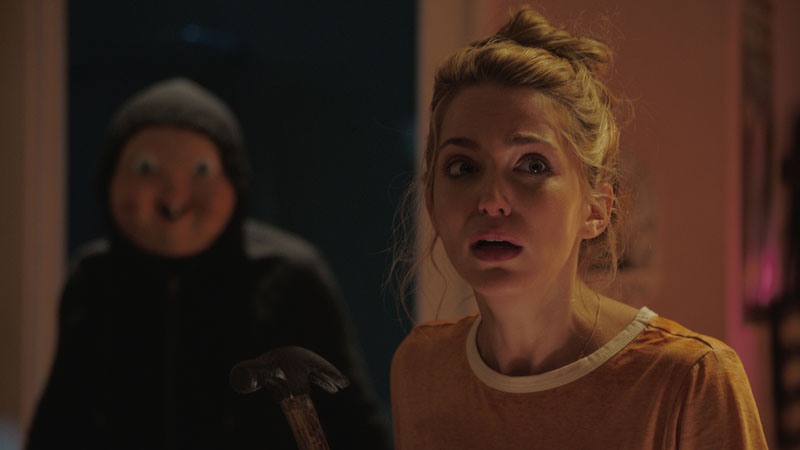 As for the final new entry, that would be Happy Death Day, the surprisingly fun comedy horror that has already become a huge smash hit for Blumhouse Productions. That was not the case down in our corner of the globe though, as the film only opened to R224k. Much of that though was due to the usual issue of local film distributors giving horror movies an extremely limited opening.
As for the rest of the entries, the only noteworthy thing is the ridiculous longevity of The Emoji Movie and the crumbling of Blade Runner 2049. After five weeks on the charts the former is still hanging strong in the top three only dropping 26%, the best holdover percentage of all. Meanwhile Blade Runner 2049 has plummeted four spots with the biggest drop of all at 65%. If somebody can please explain this turn of events, I am all ears.
Let's see what the rest of the South African box office chart looks like:
| No. | Movie Name | Weekend gross | Percentage change | Local gross | Last Week's Position |
| --- | --- | --- | --- | --- | --- |
| 1 | Geostorm | R2.4 million | NA | R2.4 million | NE |
| 2 | Boo 2! A Madea Halloween | R827 697 | NA | R827 697 | NE |
| 3 | The Emoji Movie | R724 163 | -26% | R16.2 million | 3rd |
| 4 | Kingsman: The Golden Circle | R703 219 | -43% | R12.1 million | 2nd |
| 5 | The Mountain Between Us | R633 987 | NA | R633 987 | NE |
| 6 | Blade Runner 2049 | R454 277 | -65% | R5.2 million | 1st |
| 7 | The Snowman | R392 740 | -55% | R1.5 million | 4th |
| 8 | The Lego Ninjago Movie | R311 106 | -48% | R5.7 million | 6th |
| 9 | It | R310 751 | -62% | R19.5 million | 9th |
| 10 | Happy Death Day | R224 901 | NA | R224 901 | NE |
(NA = Not Applicable, NE = New Entry)
Last Updated: October 25, 2017