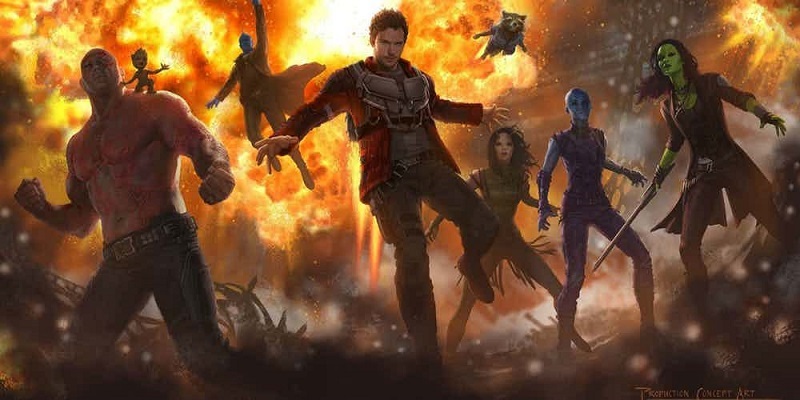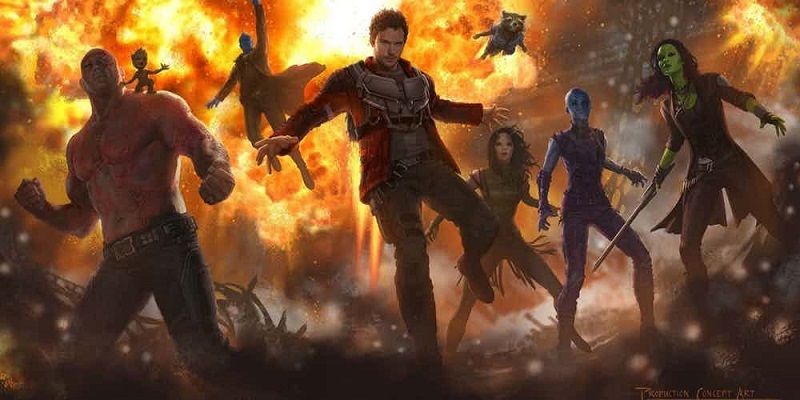 You really don't need to possess the mind gem Infinity Stone to figure out what the biggest movie in South Africa was this weekend past, as Marvel's Guardians of the Galaxy Vol. 2 debuted straight into the top spot, just as it did in the rest of the world. Locally, the cosmic sequel opened to the tune of R8.27 million, which is the third-biggest debut this year behind Fifty Shades Darker (R10 million) and The Fate of the Furious 8 (R20 million).
However, just to put into further perspective the latter's utterly insane box office clout in South Africa, Guardians' debut figure is still less than what Fast 8 made last week in its third week on the charts (That's R9.88 million, in case you were wondering). The biggest movie of 2016 in South Africa was Finding Dory which ended its entire run with R40 million. Fast 8 now sits at a local total of R63.9 million after just a month. That being said, with Guardians stealing the crown this weekend past though, it means that Fast 8 had a rather large second place drop with R3.7 million.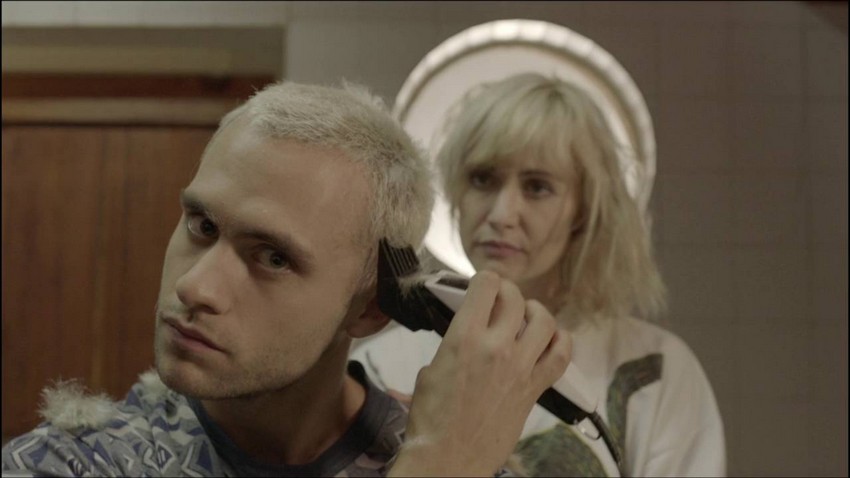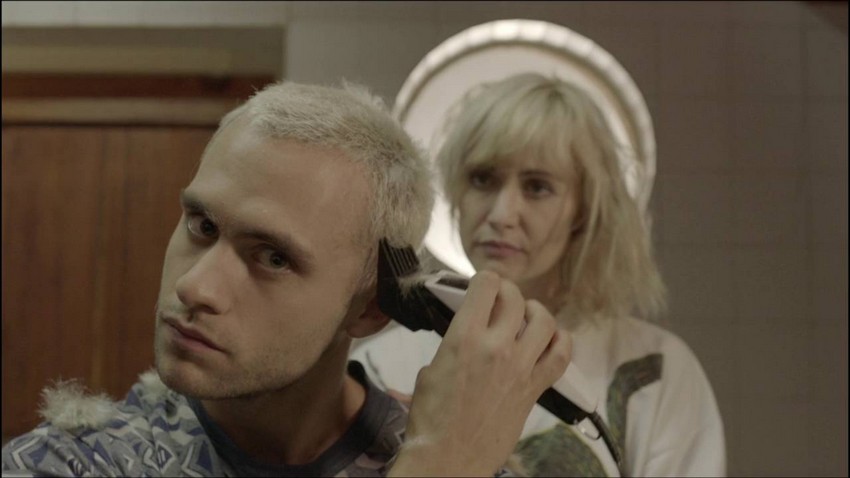 The remainder of the top 10 chart mostly just followed suit by taking a step backwards, except for Jamie Foxx thriller Sleepless which took a rather large 74% knock. Smurfs: The Lost Village's drop was an even bigger 81%, pushing it clean out of the top 10. This opened up a gap for local films LOVE by CHANCE and Johnny Is Nie Dood Nie to slot into the lower half of the charts. Both had fairly limited openings though, which showed in their rather small totals.
There were actually two other films that opened this weekend past as well, but Rules Don't Apply and The Salesman premiered in so few cinemas that they're barely a blip on the radar at 13th and 15th place respectively.
Let's see what the rest of the South African box office chart looks like:
| No. | Movie Name | Weekend gross | Percentage change | Local gross | Last Week's Position |
| --- | --- | --- | --- | --- | --- |
| 1 | Guardians of the Galaxy Vol.2 | R8.27 million | NA | R8.27 million | NE |
| 2 | The Fate of the Furious | R3.7 million | -62.7% | R63.9 million | 1st |
| 3 | Beauty and the Beast | R1.83 million | -57.4% | R32.96 million | 2nd |
| 4 | The Boss Baby | R1.06 million | -59.3% | R24.04 million | 3rd |
| 5 | Going in Style | R614 617 | -58.5% | R2.7 million | 4th |
| 6 | The Shack | R564 965 | +35.5% | R2.01 million | 8th |
| 7 | LOVE by CHANCE | R365 587 | NA | R365 587 | NE |
| 8 | Sleepless | R359 562 | -73.9% | R2.4 million | 5th |
| 9 | Beyond the River | R321 133 | -52.6% | R1.32 million | 6th |
| 10 | Johnny Is Nie Dood Nie | R155 434 | NA | R155 434 | NE |
(NA = Not Applicable, NE = New Entry)
Last Updated: May 10, 2017