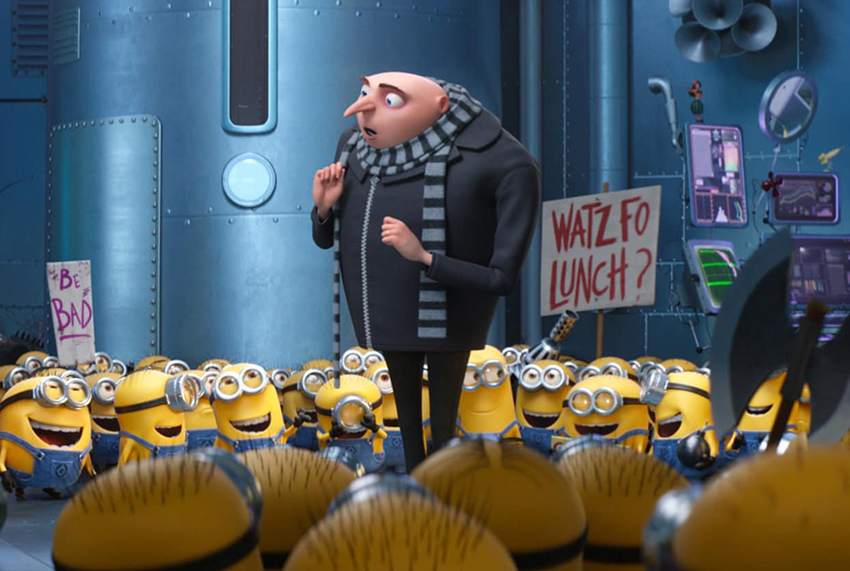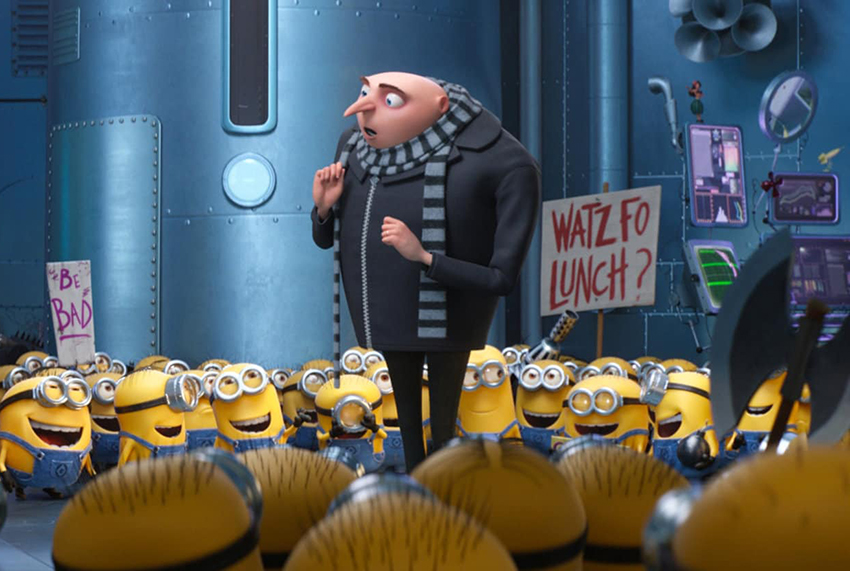 Due to a combination of technical difficulties on the film distributors side and me just being crazy busy, we had to skip out on doing the South African box office charts for the last two weeks. You didn't miss much though, as true to local cinemagoer form, animated flick Despicable Me 3 ruled for the past fortnight. Valerian and the City of a Thousand Planets, Captain Underpants and War for the Planet of the Apes all opened in that time, but nothing came close to challenging those yellow minions which has racked up about R30 million in 5 weeks.
However, things changed this weekend past as Christopher Nolan's WWII set suspense thriller Dunkirk finally managed to dethrone the animated box off champ with a R2.7 million opening. That is actually a bit of a middling debut but is sort-of expected for this type of mature adult thriller. Down here it's usually only kid-friendly animated fare and massive franchise blockbusters that open north of R5 million. Well, those and bad BDSM movies that leave audiences feeling grey.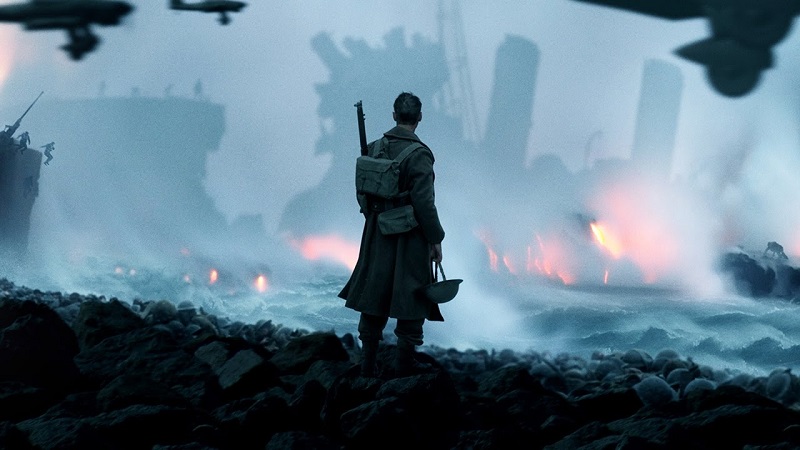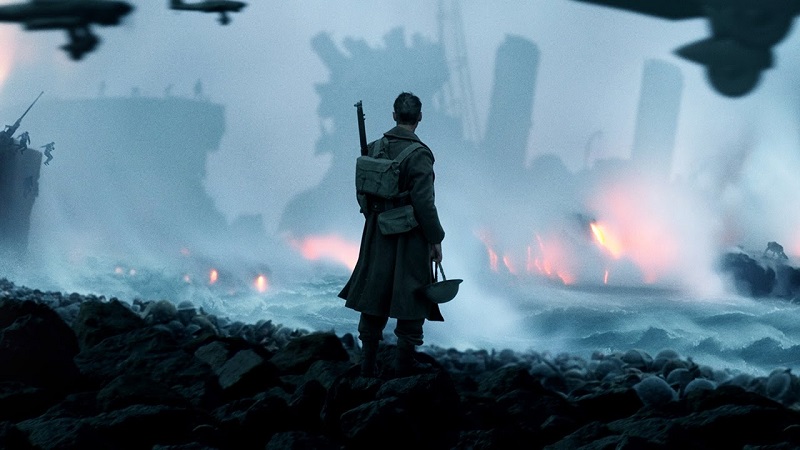 There were three other new releases this week. Two of them, Viceroy's House and Mubarakan, found themselves on the tail end of the chart, while Van der Merwe was just behind it. Judging from what I've seen from the painfully terrible trailer for Van der Merwe, being on the "gat kant" may just be an appropriate position for that local comedy.
Let's see what the rest of the South African box office chart looks like:
| No. | Movie Name | Weekend gross | Percentage change | Local gross | Last Week's Position |
| --- | --- | --- | --- | --- | --- |
| 1 | Dunkirk | R2.7 million | NA | R2.7 million | NE |
| 2 | Despicable Me 3 | R1.8 million | -41% | R39.9 million | 1st |
| 3 | Spider-Man: Homecoming | R1.7 million | -37% | R25.9 million | 2nd |
| 4 | Valerian and the City of a Thousand Planets | R1.3 million | -38% | R4.2 million | 3rd |
| 5 | War for the Planet of the Apes | R1 million | -34% | R7.4 million | 5th |
| 6 | Captain Underpants | R1 million | -45% | R3.2 million | 4th |
| 7 | Transformers: The Last Knight | R393 597 | -37% | R19.9 million | 6th |
| 8 | Baywatch | R368 626 | -27% | R19.2 million | 7th |
| 9 | Viceroy's House | R315 193 | NA | R315 193 | NE |
| 10 | Mubarakan | R274 629 | NA | R274 629 | NE |
(NA = Not Applicable, NE = New Entry)
Last Updated: August 2, 2017