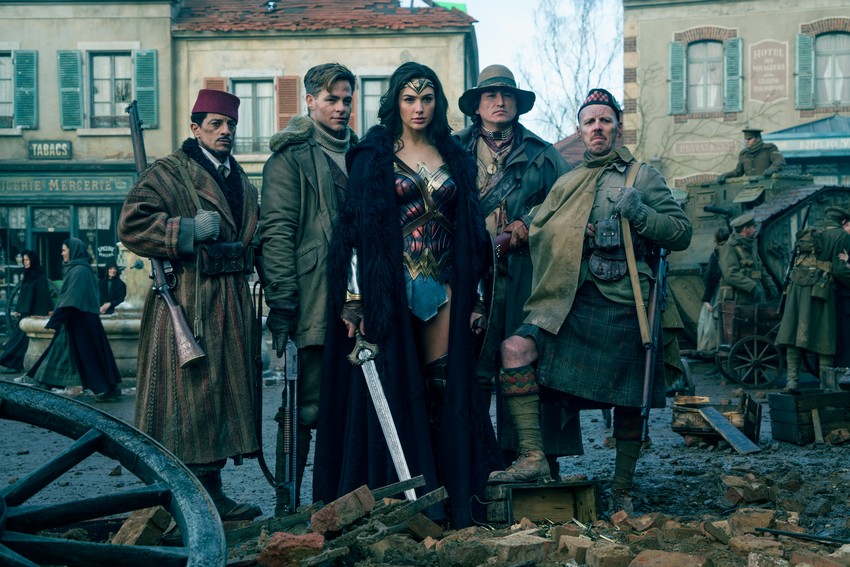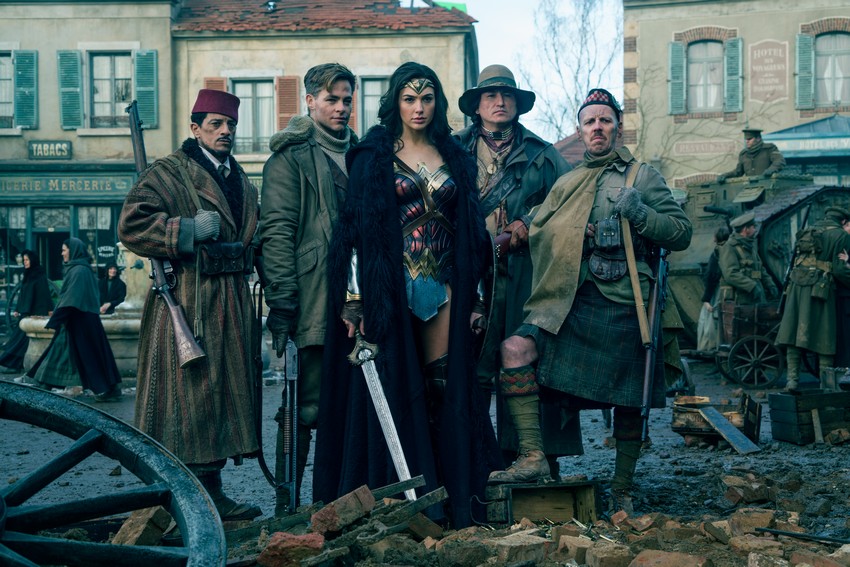 When it comes to which movies topped the South African box office chart this weekend past, there are no surprises here. As the only two wide release films to hit the circuit last Friday, Wonder Woman and Baywatch predictably filled 1st and 2nd place respectively. What is surprising is just how close the race between the two actually was.
In the US and the rest of the international markets, superhero comic book adaptation Wonder Woman has been breaking records on its way to being a runaway success, while 90s remake Baywatch belly-flopped its way to horrible box office numbers. However, over here on our currently stormy shoes, Wonder Woman could only manage a meh R4 million opening, with Baywatch nipping at its heels on R3.6 million. Even last week's chart-topper, Pirates of the Caribbean: Dead Men Tell No Tales, isn't too far off the pace at R2.5 million, despite it dropping more than 50% this week.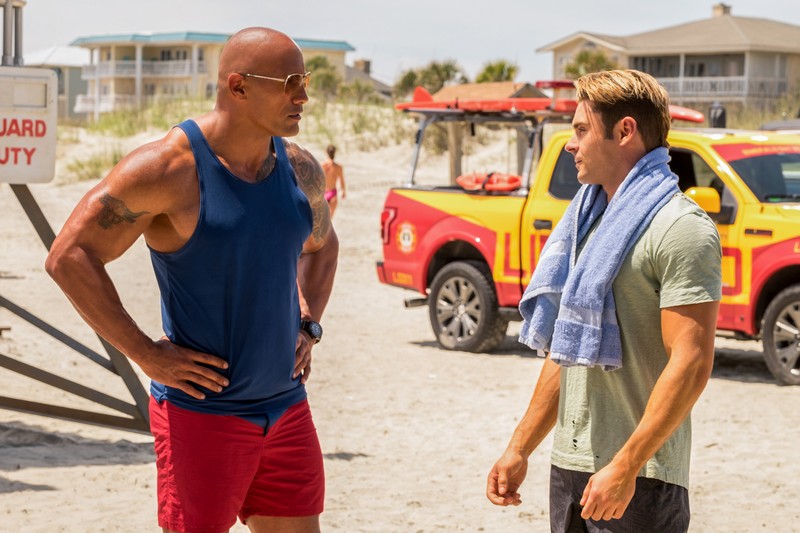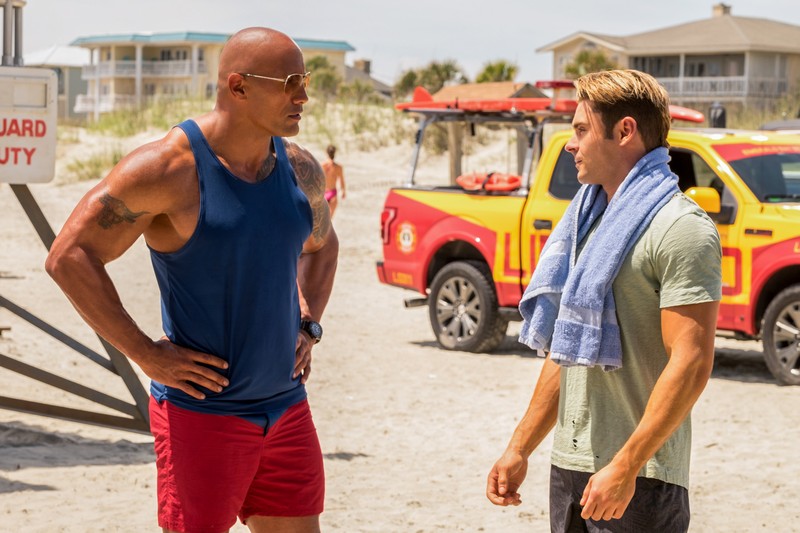 Compare Wonder Woman's surprisingly lacklustre opening to that of fellow DC Comics movie universe entry Batman v Superman, which pulled in a massive R16 million on its debut weekend last year. Even Suicide Squad, the misguided stepchild of the DCEU family, managed a R10 million opening. Both these films were absolutely gutted by critics, whereas Wonder Woman has some of the best reviews and word of mouth of any comic book movie of recent times. And yet, here we are.
Whether it's because audience loyalty was torn between Baywatch and Wonder Woman, South Africans love some nostalgia or local audiences are just completely immune to reviews – good or bad – these are still very disappointing numbers. We've been talking about this in the Critical Hit office and from just our personal experience, there was also quite a lack of marketing presence for Wonder Woman in South Africa. No major pushes, no real social media drives. Hell, you can't even find decent tie-in merchandise easily. With such a threadbare promotional effort, is it any wonder (pardon the pun) that the movie underperformed like it did?
Let's see what the rest of the South African box office chart looks like:
| No. | Movie Name | Weekend gross | Percentage change | Local gross | Last Week's Position |
| --- | --- | --- | --- | --- | --- |
| 1 | Wonder Woman | R4 million | NA | R4 million | NE |
| 2 | Baywatch | R3.6 million | NA | R3.6 million | NE |
| 3 | Pirates of the Caribbean: Dead Men Tell No Tales | R2.5 million | -54.3% | R9.7 million | 1st |
| 4 | Guardians of the Galaxy Vol.2 | R649 154 | -53.5% | R19 million | 2nd |
| 5 | The Fate of the Furious | R575 963 | -48% | R71.9 million | 3rd |
| 6 | Ozzy | R554 958 | -12.3% | R2 million | 6th |
| 7 | Beauty and the Beast | R398 376 | -40% | R37.5 million | 5th |
| 8 | King Arthur: Legend of the Sword | R372 249 | -61.8% | R6 million | 4th |
| 9 | Unforgettable | R245 011 | -45.2% | R885 949 | 8th |
| 10 | Alien: Covenant | R226 428 | -62.3% | R2.8 million | 7th |
(NA = Not Applicable, NE = New Entry)
Last Updated: June 7, 2017