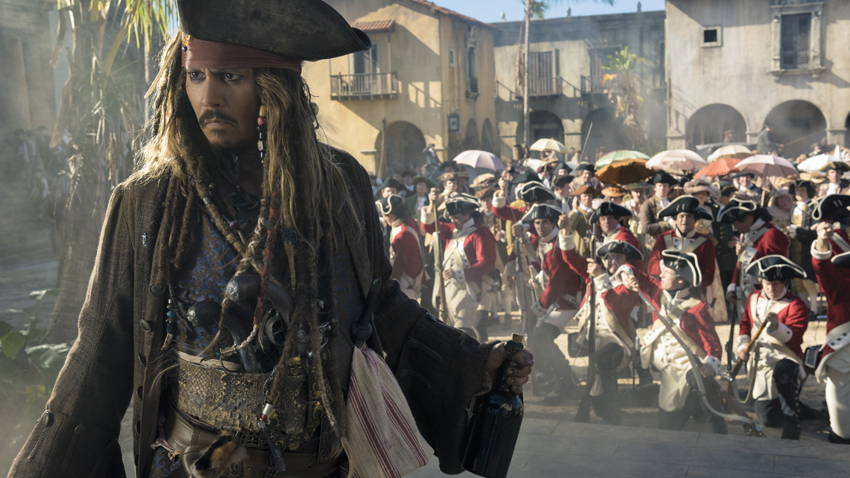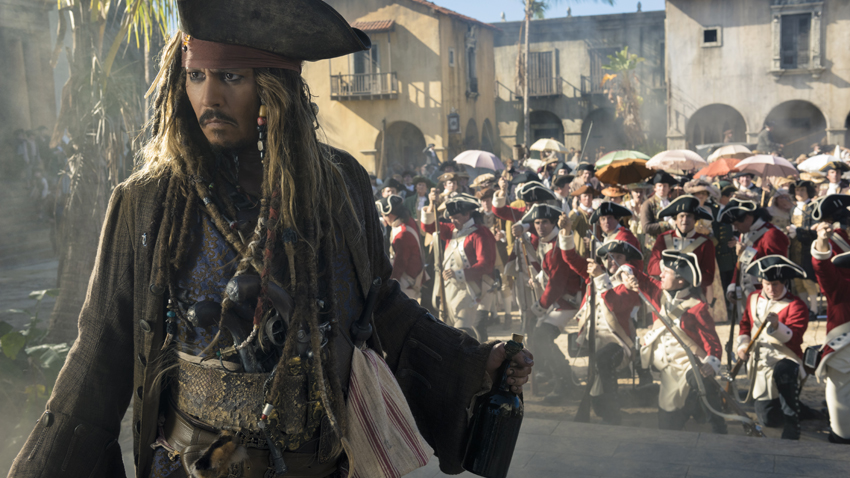 Before any local football fans get too excited about that headline, let me clarify that these pirates are from the Caribbean not Orlando. They also had a better weekend than their sporting namesakes (sorry, Bucs fans) as Pirates of the Caribbean: Salazar's Revenge – or as it's known in the rest of the world, Dead Men Tell No Tales – debuted at the top of the South African box office charts. While in the US the fifth entry in Disney's Pirates franchise has been struggling a bit, locally it had a solid opening splash of R5.5 million, helping to raise this week's overall revenue by 30% from last week.
That's far from the biggest opening we've had this year (that would be Fate of the Furious' all-time record-setting R20 million debut), but it's a damn sight better than Alien: Covenant's tepid opening, which was the cause of last week's slump. That film's woes continue this week as it plummets down to 7th place, with it's -52% revenue loss being the biggest drop on the charts. With both Baywatch and Wonder Woman hitting screens this coming weekend, and sure to grab a lot of the cash, I would not be surprised to find Alien: Covenant off the charts completely by this time next week.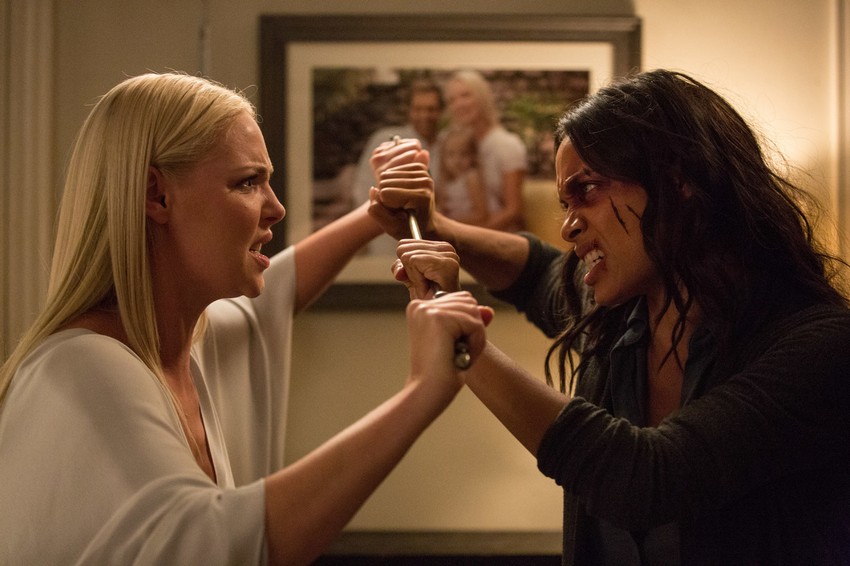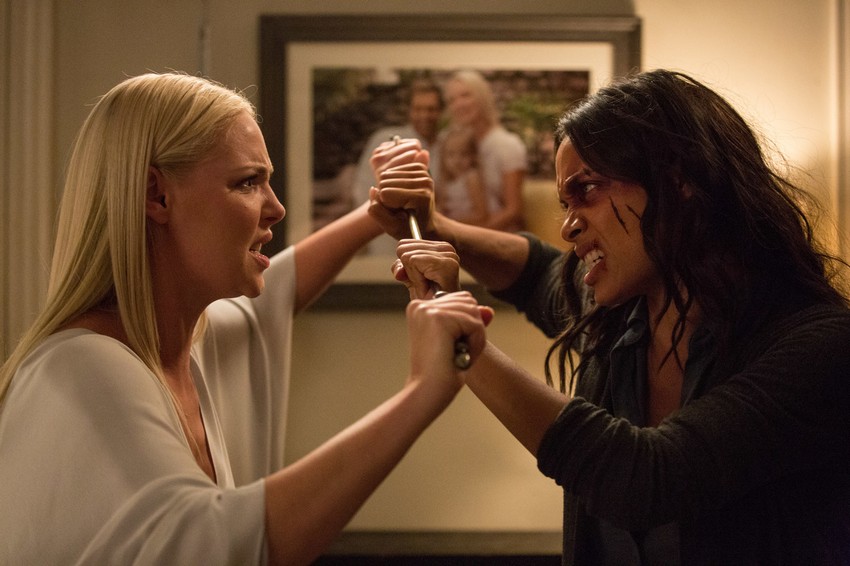 As for the rest of the new developments on the charts, they were unforgettable. No, really. Unforgettable is a new thriller starring Katherine Heigl as a psychotic ex making the life of her erstwhile beau's new love in Rosario Dawson hell. If you haven't really heard of this movie before, no stress, as you probably won't be hearing about it in the future either. It failed to even crack the half a million mark as it debuted in 8th place.
Let's see what the rest of the South African box office chart looks like:
| No. | Movie Name | Weekend gross | Percentage change | Local gross | Last Week's Position |
| --- | --- | --- | --- | --- | --- |
| 1 | Pirates of the Caribbean: Dead Men Tell No Tales | R5.5158 million | NA | R5.5158 million | NE |
| 2 | Guardians of the Galaxy Vol.2 | R1.403 million | -38.1% | R18.037 million | 1st |
| 3 | The Fate of the Furious | R1.113 million | -21.8% | R70.991 million | 2nd |
| 4 | King Arthur: Legend of the Sword | R860 730 | -35.3% | R5.313 million | 3rd |
| 5 | Beauty and the Beast | R668 957 | -13.5% | R36.951 million | 5th |
| 6 | Ozzy | R636 353 | +0.6% | R1.431 million | 6th |
| 7 | Alien: Covenant | R603 427 | -52.9% | R2.398 million | 4th |
| 8 | Unforgettable | R449 488 | NA | R449 488 | NE |
| 9 | The Boss Baby | R381 935 | -17.2% | R26.045 million | 7th |
| 10 | The Shack | R314 512 | -21.3% | R4.156 million | 8th |
(NA = Not Applicable, NE = New Entry)
Last Updated: May 31, 2017