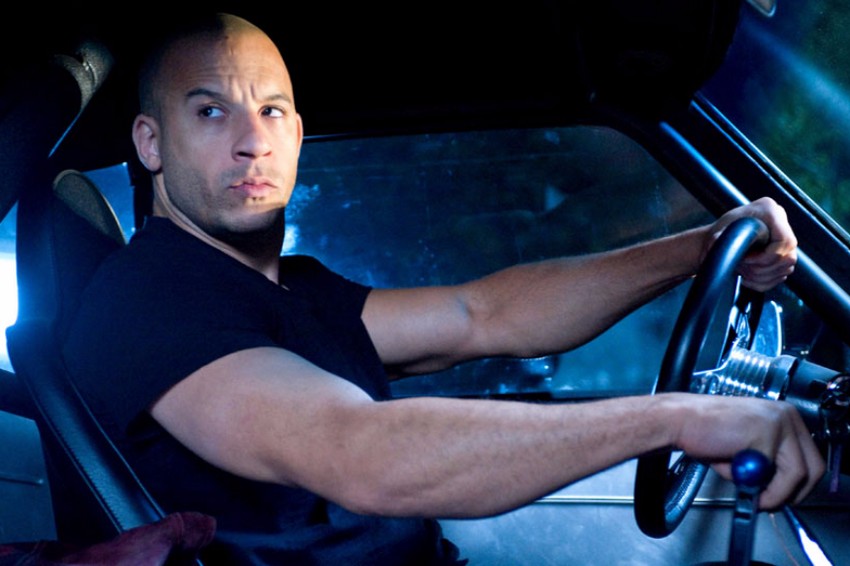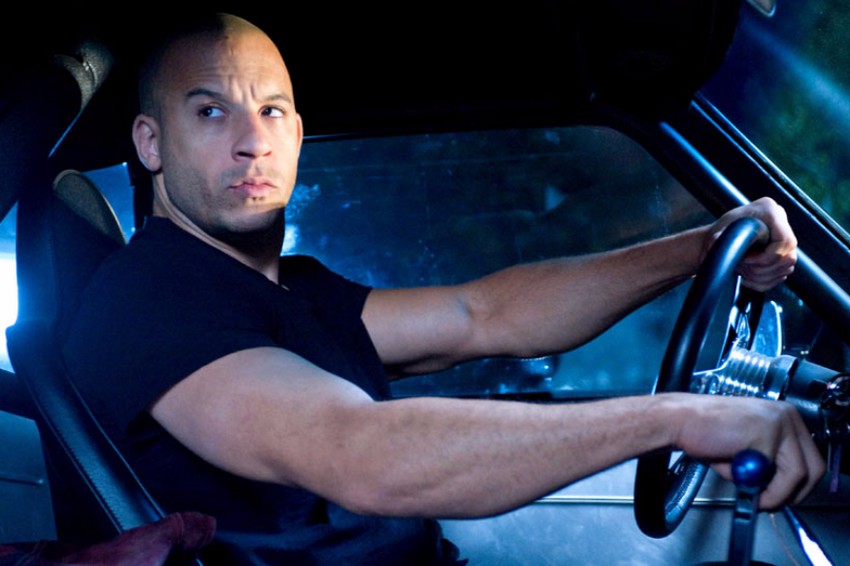 You may have heard that the eighth Fast and Furious, The Fate of the Furious, currently rules the box office world by pulling off the biggest global opening of all time. It achieved that accolade by opening at #1 in every single international market, which means that there's absolutely no surprise as to what topped the South African box office charts this past Easter weekend. What might just be surprising though is the staggering amount of people that actually went to the movies over the long weekend.
Fast 8 opened with a massive R20 million debut, not only making it the biggest local opening of the year, but actually doubling the income of previous titleholder Fifty Shades Darker. Usually when you have that kind of dominance from one film, it means everything else gets peanuts. Apparently though, beasts don't eat peanuts.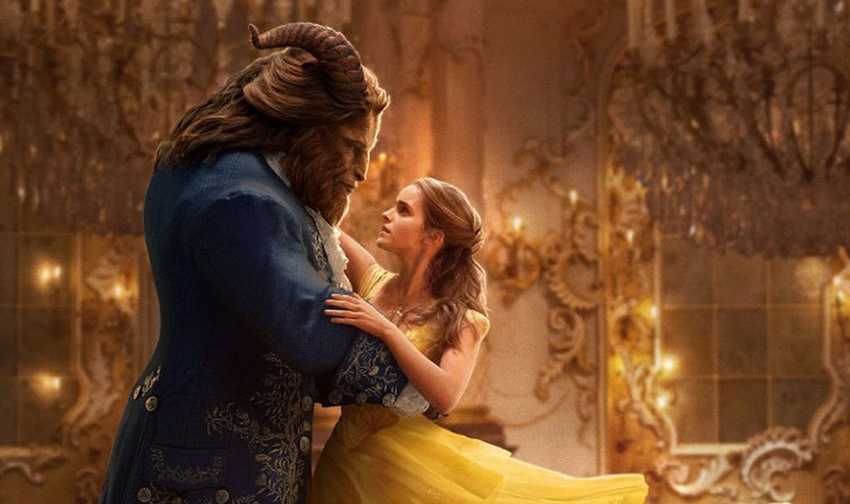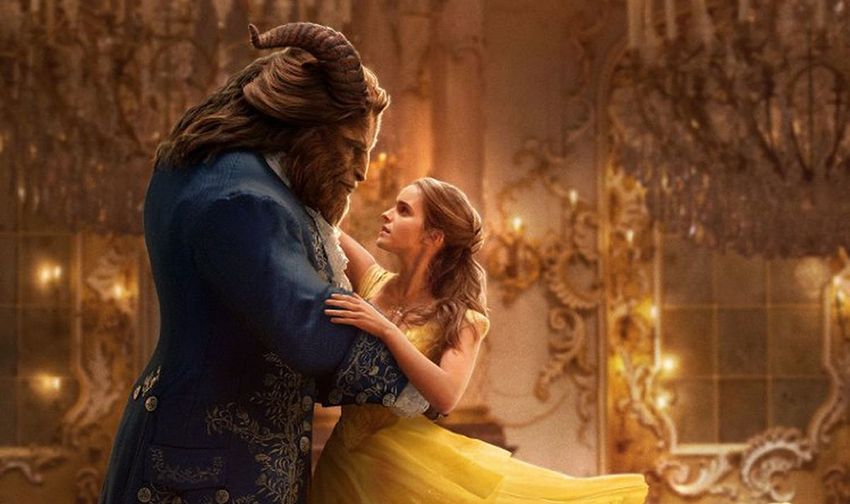 Disney's Beauty and the Beast live-action remake also opened this weekend and despite everybody seemingly getting their vroom-vroom/boom boom on with Fast 8, it still managed to debut with R14 million. That makes it the second biggest SA opening of 2017, and combined with Fast 8's record-setting efforts, gave the SA box office revenue a massive 200% boost since last week.
As for the holdovers from last week, previous champ The Boss Baby once again led the way as most titles just took two steps back to make way for the new top dogs. There were a couple of highlights though, with the most notable being John Wick: Chapter Two which practically didn't drop in its total from last week despite screening on 11 fewer screens in its fifth week. That's very impressive. So too runaway local comedy success Keeping Up With the Kandasamy's once again displayed amazing staying power, as it added even more Randelas to its already impressive total.
Let's see what the rest of the South African box office chart looks like:
| No. | Movie Name | Weekend gross | Percentage change | Local gross | Last Week's Position |
| --- | --- | --- | --- | --- | --- |
| 1 | The Fate of the Furious | R20.13 million | NA | R20.13 million | NE |
| 2 | Beauty and the Beast | R14.03 million | NA | R14.03 million | NE |
| 3 | The Boss Baby | R3.8 million | -33.5% | R14.38 million | 1st |
| 4 | Smurfs: The Lost Village | R1.38 million | -34.5% | R13.93 million | 2nd |
| 5 | John Wick: Chapter Two | R854 342 | -1.3% | R11.38 million | 5th |
| 6 | Ghost in the Shell | R794 719 | -43.1% | R6.76 million | 3rd |
| 7 | Keeping Up With the Kandasamys | R770 719 | -7% | R14.6 million | 6th |
| 8 | Kong: Skull Island | R597 843 | -35.1% | R18.86 million | 4th |
| 9 | Power Rangers | R240 508 | -59.2% | R5.88 million | 7th |
| 10 | The Zookeeper's Wife | R163 456 | +1.6% | R757 134 | 16th |
(NA = Not Applicable, NE = New Entry)
Last Updated: April 19, 2017