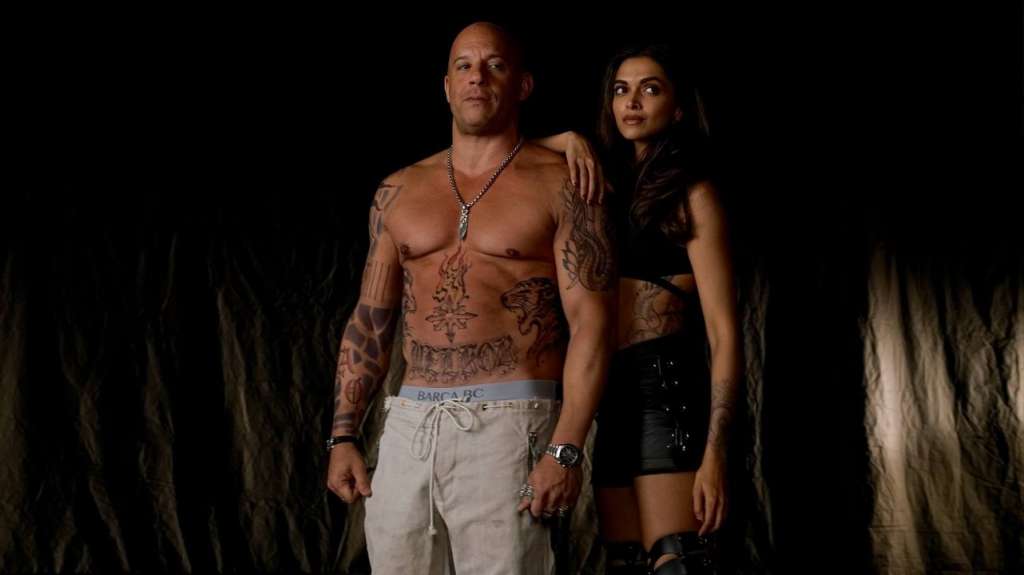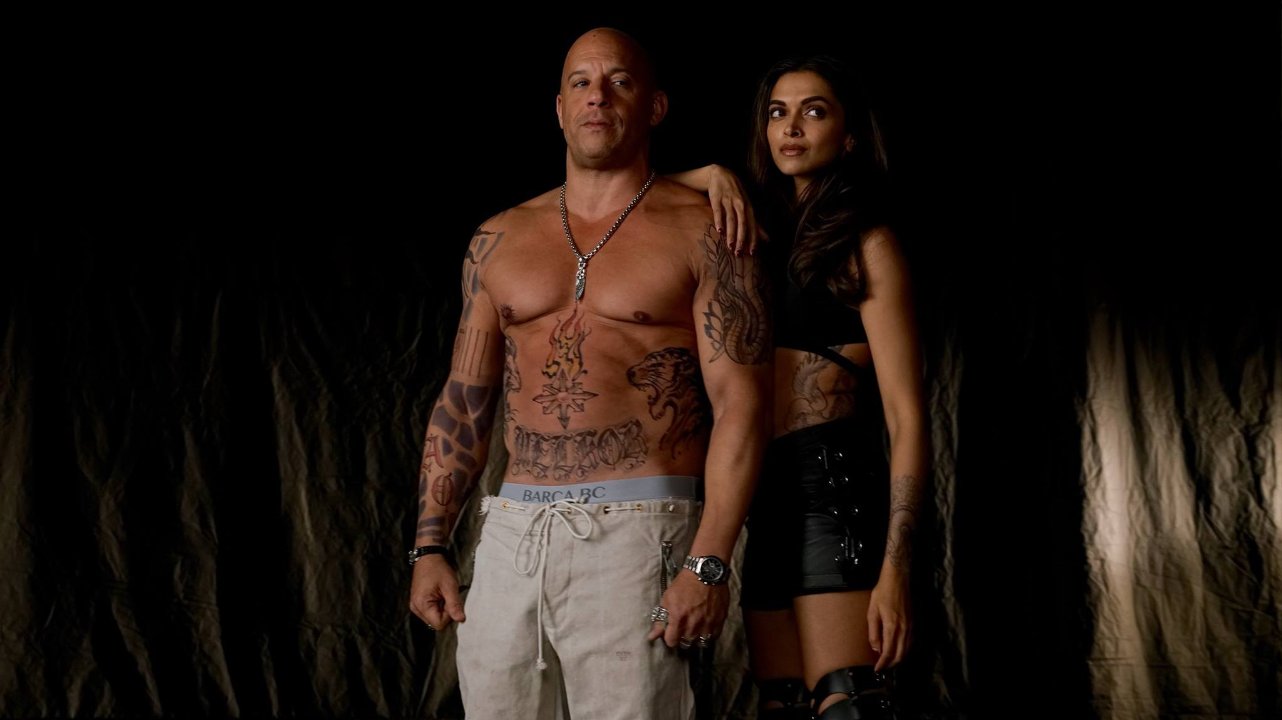 Technically, the were actually four new movies that opened in local South African in cinemas this weekend past to challenge last week's champion xXx: Return of Xander Cage. However, it would seem that Vin Diesel's latest bit of cinematic ridiculousness only really had to look out for Milla Jovovich and her zombie horde. And by "zombie horde" I am referring to the actual undead in the movie and not the dedicated group of Resident Evil fans.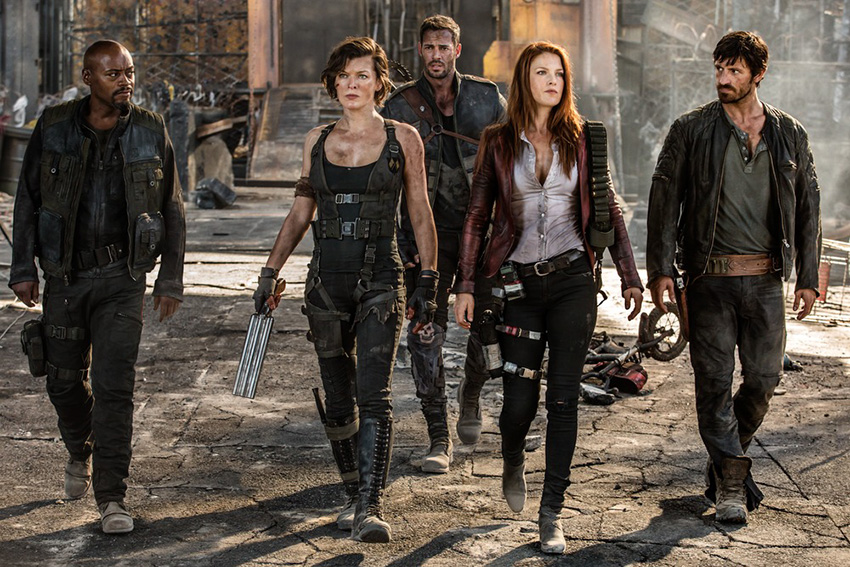 Clearly that latter group was not as ravenous as the first though, as Resident Evil: The Final Chapter could only bring in R1.2 million for a second place finish. That figure was just a touch shy of a third of xXx's R3.8 million haul, which means Diesel and co get stay on top of the SA charts for a second week running. For Resident Evil, that's not a good opening at all, and mimics the movie's soft US box office performance. Of course, thanks to the Asian and South American markets, the movie is still sitting with $95.6 million international gross right now.
Meanwhile YA sci-fi romance, which also did poorly domestically, continued that unfortunate trend here as it just managed to make it into the top 10 with a poor R422, 452 opening. That's not as poor as the other two new releases though, as critically savaged horror threequel Rings could only scratch together R375, 726 and had to settle for an eleventh place ranking on the chart. It seems local audiences don't really care for manky girls climbing out of TV's anymore. For shame.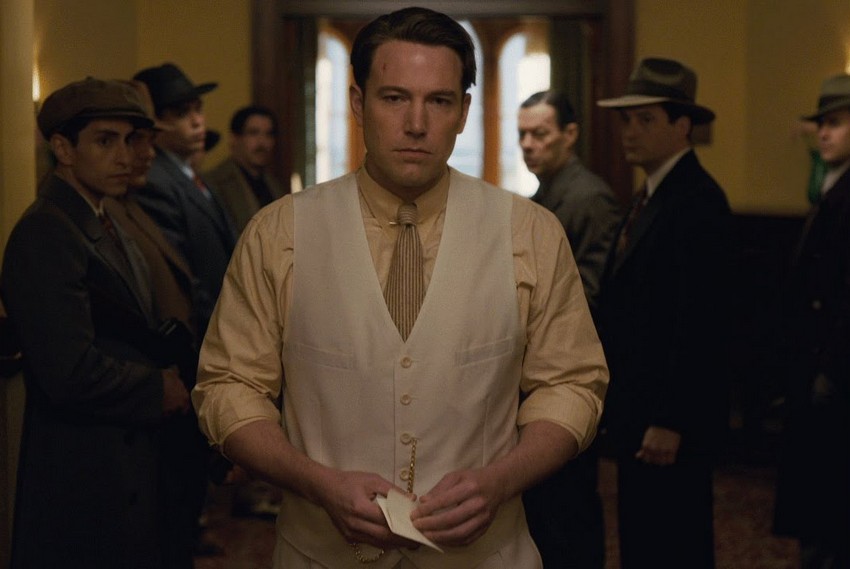 But if they didn't care about Rings, they outright just ignored Ben Affleck's Live By Night. Affleck's latest film has been his first critical stumble since reinventing himself as a serious Oscar-winning director in 2007, and the commercial success – or lack thereof – has seemingly followed suit. Live By Night could only make it no. 14 on the SA box office charts with a disastrous R248, 578 opening. Sorry, Ben Affleck, it would appear that we have enough snappy dressing criminals here already and don't need yours as well.
Lets see what the rest of the South African box office chart looks like:
| No. | Movie Name | Weekend gross | Percentage change | Local gross | Last Week's Position |
| --- | --- | --- | --- | --- | --- |
| 1 | xXx: Return of Xander Cage | R3.82 million | -45.2% | R12.9 million |  1st |
| 2 | Resident Evil: The Final Chapter | R1.2 million | NA | R1.2 million |  NE |
| 3 | La La Land | R1.12 million | -39.7% | R3.7 million |  2nd |
| 4 | Sing | R936 165 | -15.8% | R26.52 million |  3rd |
| 5 | Collateral Beauty | R856 763 | -19.2% | R2.37 million | 4th |
| 6 | Lion | R689 855 | -7% | R3.27 million | 6th |
| 7 | Monster Trucks | R604 378 | -29.3% | R4.37 million | 5th |
| 8 | Why Him? | R442 723 | -34.3% | R10.6 million | 7th |
| 9 | Ballerina | R433 171 | -34.3% | R6.47 million | 8th |
| 10 | The Space Between Us | R422 452 | NA |  R422 452 | NE |
(NA = Not Applicable, NE = New Entry)
Last Updated: February 15, 2017