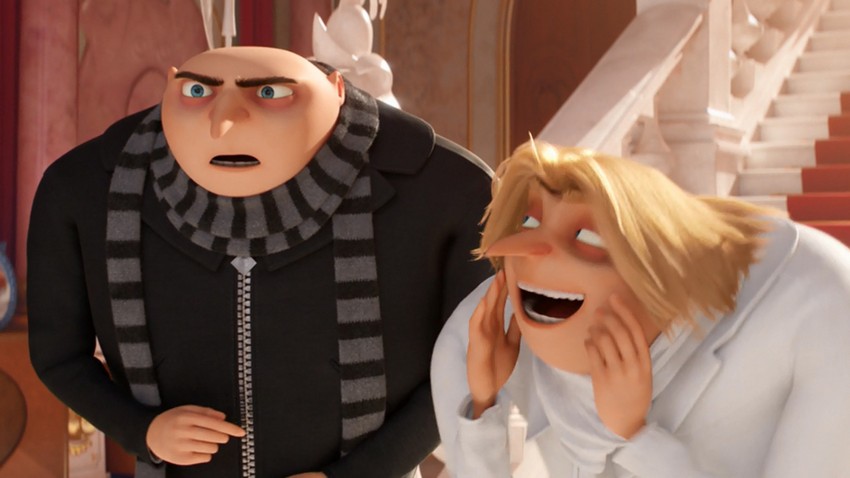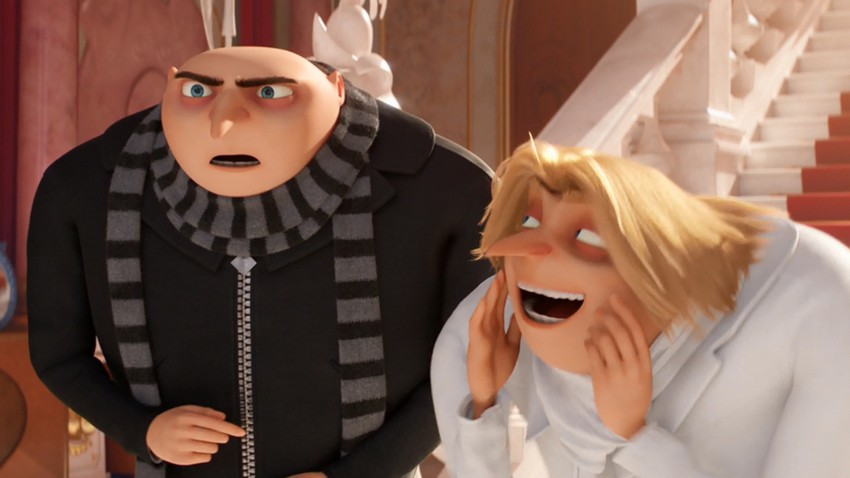 In all the time I've been doing the local South African box office report, I've learned two seemingly immutable laws: South Africans love animated movies and do not care about international reviews. And this weekend past proved both of those tenets as Despicable Me 3 debuted at the top of the charts. Despite reviews everywhere being lukewarm at best, the third (and lowest rated entry) in Universal's animated franchise, opened to the very respectable tune of R8.5 million last weekend. That's the biggest opening since The Fate of the Furious (R20.1 million) destroyed local box office records in April, and only Beauty and the Beast (R14 million) and Fifty Shades Darker (R10.1 million) can claim bigger debuts this year.
There's really not much else to talk about when it comes to new releases this weekend past, as out of the five other debuts, only one was actually able to make it onto the charts. Tupac biopic All Eyez On Me opened with under R700k which is normally nothing to write home about, but with it just playing in 24 cinemas that gives it a per theatre average of R28k which is actually very good. Only Despicable Me 3 and Transformers: The Last Knight have better averages, and they each have about 90 more cinemas.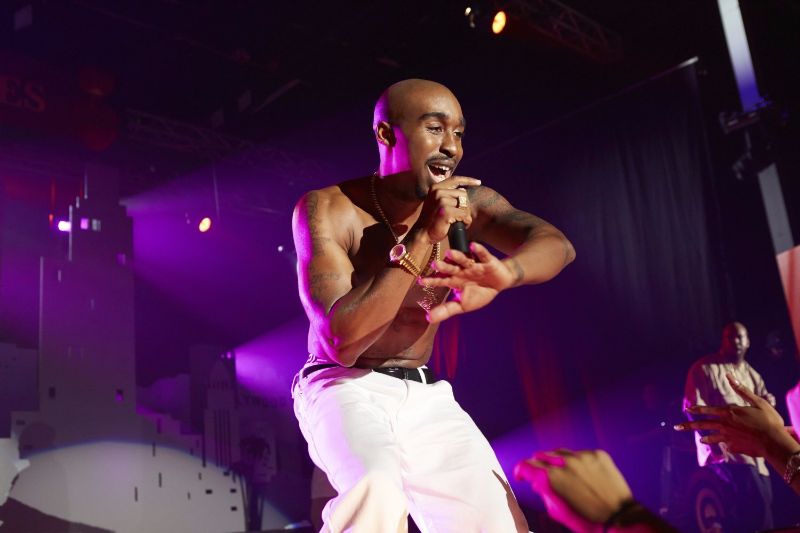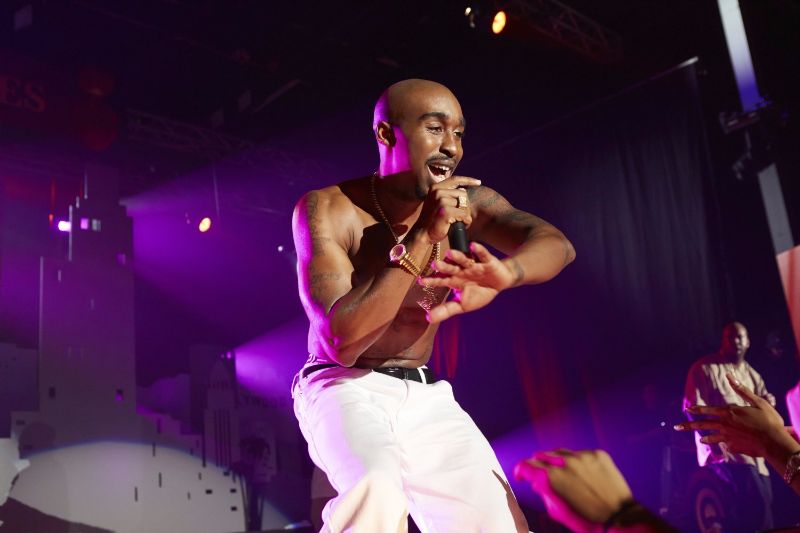 This weekend was of course also the start of the school holidays (which definitely helps to explain Despicable Me 3's dominance), and it would appear that kids like superheroes and monsters. While no longer making box office waves after being on the chart for more than a month, Wonder Woman and The Mummy both had almost no drop in revenue this weekend, despite appearing in much fewer cinemas. In fact, of all the entries on the top 10 chart at the moment, Wonder Woman is current biggest earner with R16 million.
Let's see what the rest of the South African box office chart looks like:
| No. | Movie Name | Weekend gross | Percentage change | Local gross | Last Week's Position |
| --- | --- | --- | --- | --- | --- |
| 1 | Despicable Me 3 | R8.5 million | NA | R8.5 million | NE |
| 2 | Transformers: The Last Knight | R3.9 million | -26% | R11.4 million | 1st |
| 3 | Cars 3 | R2.2 million | -13% | R10.9 million | 2nd |
| 4 | Wonder Woman | R1.5 million | -2% | R16.9 million | 3rd |
| 5 | Baywatch | R1.4 million | -20% | R14.2 million | 5th |
| 6 | The Mummy | R1.2 million | -2% | R10.7 million | 4th |
| 7 | All Eyez on Me | 677 424 | NA | R677 424 | NE |
| 8 | Rough Night | R641 090 | -14% | R3.6 million | 5th |
| 9 | Pirates of the Caribbean: Dead Men Tell No Tales | R529 035 | -7% | R16 million | 6th |
| 10 | Everything Everything | R520 949 | -15% | R1.4 million | 7th |
(NA = Not Applicable, NE = New Entry)
Last Updated: July 5, 2017