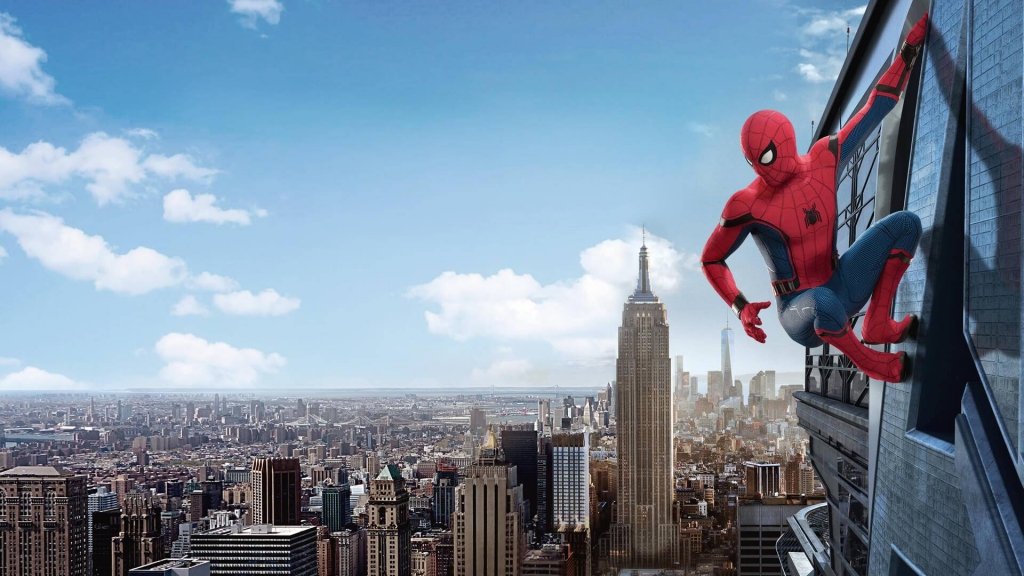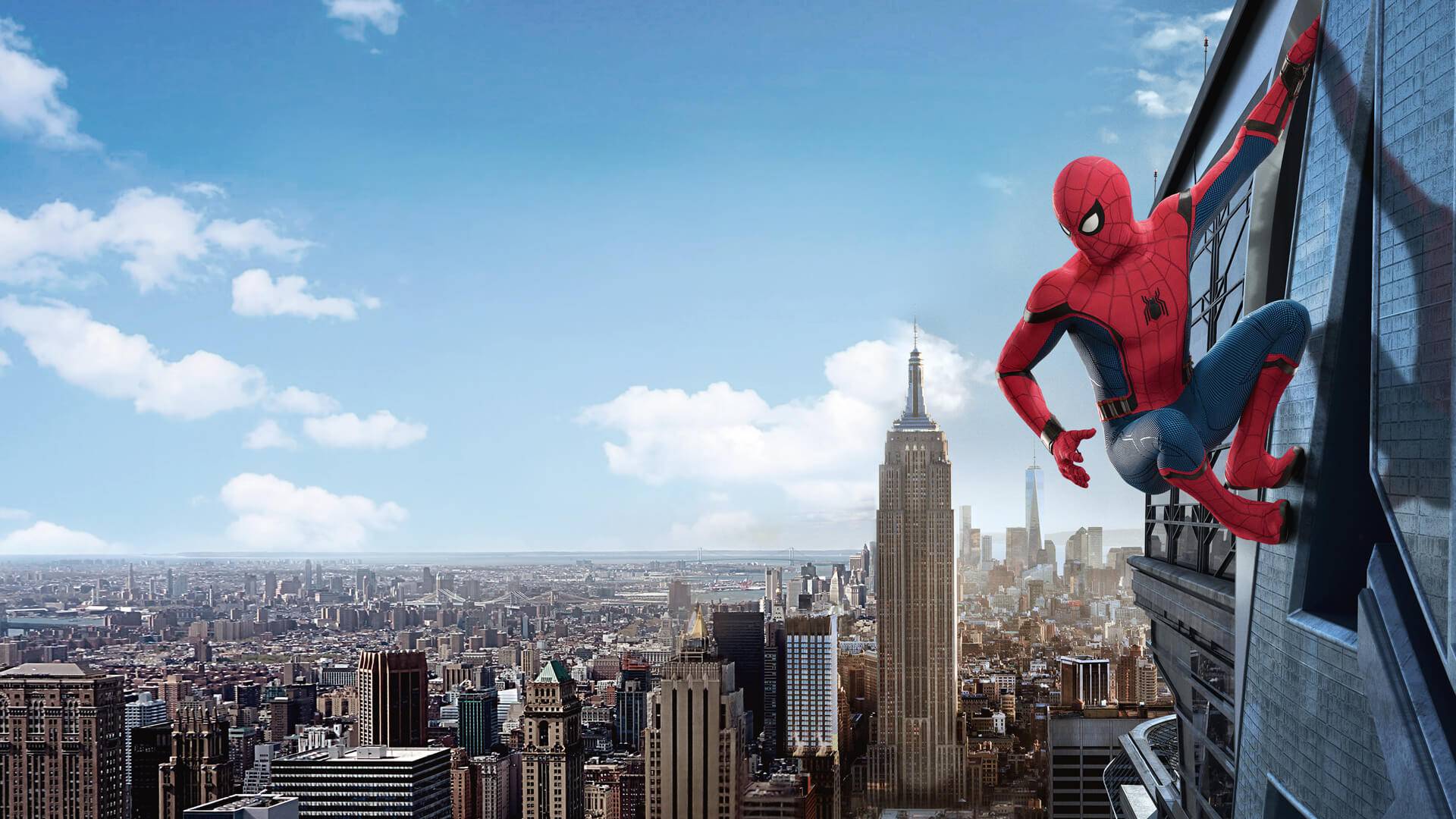 South Africa, I'll be honest. I've been starting to lose my faith in you. No, not because of politics or social shortcomings. Rather because of your dodgy taste in movies. The last few months have seen several really bad movies top the local charts while good ones – that are being embraced and breaking records everywhere else in the world – either only get middling success or get buried here. Luckily, that was not the case this weekend past as the amazing Spider-Man: Homecoming opened at the top of the charts with a pretty good R8.2 million.
That figure is just a hair behind the R8.5 million debut of the rather stale Despicable Me 3 last week, which makes it the fifth biggest opening for the year. Despicable Me 3 itself kept up that money-making streak as it dropped down to second place but still earned R6.1 million. To put that into shameful comparison, not only is that figure about R2 million more than what Wonder Woman did on its opening last month (for shame, South Africa!), but Despicable Me 3 has now made more money in 10 days than Wonder Woman has made in its entire run thus far (FOR SHAME, I SAID!).
Yes, you may have picked up that I am still a tad bit bitter that the brilliant Wonder Woman has performed so poorly in SA when it's breaking records everywhere else.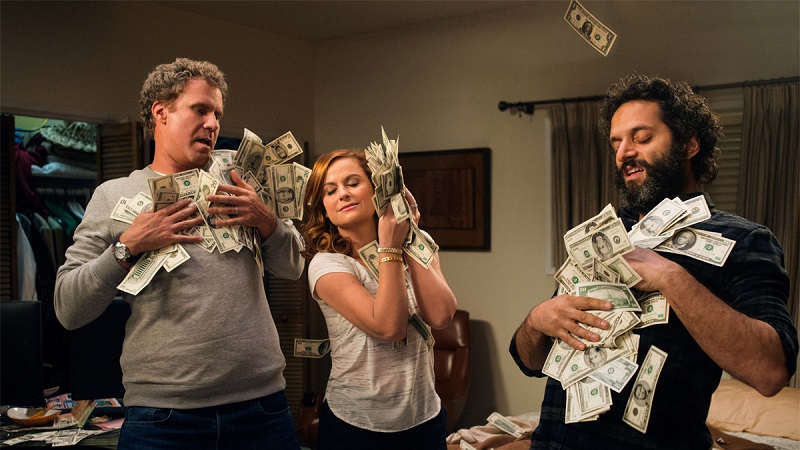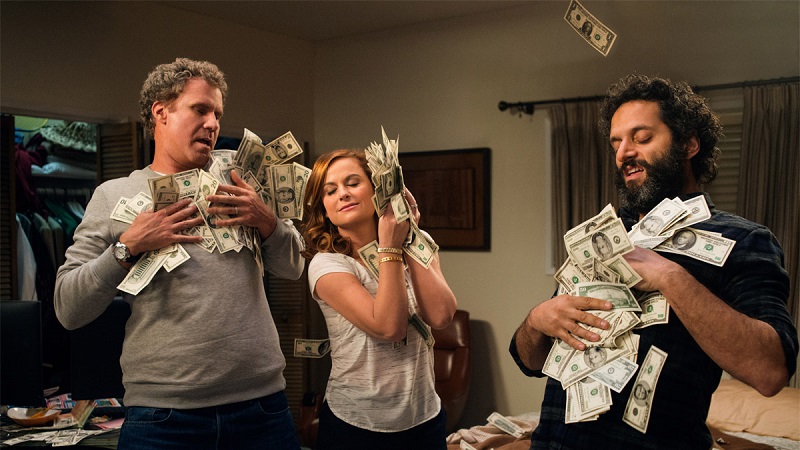 Moving swiftly along, there was a trio of other newcomers on the charts this week. Fittingly, the most high profile of the bunch performed the best. "Best" being a relative term here as the Will Ferrell/Amy Poehler R-rated comedy The House opened softly just like it's done in the rest of the world, not even cracking six figures at 7th place. Local drama Nul Is Nie Niks Nie also didn't really do well, coming in at just under half a million. To put that into perspective, final newcomer, historical drama Churchill, saw a limited release on only 17 cinemas and thus couldn't even crack the top 10, but its per theatre average of R15 499 was still a good R4000 better than Nul Is Nie Niks Nie which hit nearly three times as many screens. Ouch.
Let's see what the rest of the South African box office chart looks like:
| No. | Movie Name | Weekend gross | Percentage change | Local gross | Last Week's Position |
| --- | --- | --- | --- | --- | --- |
| 1 | Spider-Man: Homecoming | R8.2 million | NA | R8.2 million | NE |
| 2 | Despicable Me 3 | R6.1 million | -30% | R20.7 million | 1st |
| 3 | Transformers: The Last Knight | R1.9 million | -52% | R15.5 million | 2nd |
| 4 | Baywatch | R989 855 | -33% | R16.2 million | 5th |
| 5 | Cars 3 | R901 252 | -61% | R13.6 million | 3rd |
| 6 | Wonder Woman | R838 547 | -47% | R18.7 million | 4th |
| 7 | The House | R803 601 | NA | R803 601 | NE |
| 8 | The Mummy | R689 447 | -46% | R12.3 million | 6th |
| 9 | Nul Is Nie Niks Nie | R488 845 | NA | R488 845 | NE |
| 10 | Everything Everything | R328 181 | -38% | R2.2 million | 10th |
(NA = Not Applicable, NE = New Entry)
Last Updated: July 12, 2017