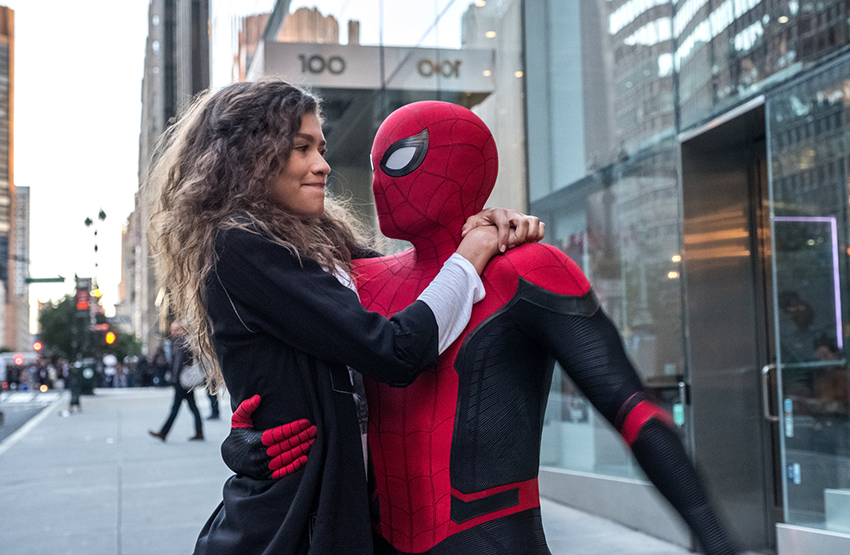 Please note: This box office report is late due to the official box office numbers not being received on time. Apologies for any inconvenience.
Spider-Man: Far From Home is following in Avengers: Endgame's footsteps in more ways than one. While the second Marvel Spidey film expectedly picks up some of the pieces left behind by Endgame and caps off Phase 3 of the MCU, it's also following behind in box office performance. Internationally, Far From Home has already been a record-breaking success and here in South Africa it's keeping up that momentum as the film opened this weekend past with R14.8 million. That beats out Captain Marvel's R11.1 million and is the second-biggest debut this year behind only Endgame's massive $34.1 million.
There was very little movement in the upper half of the charts this week. In fact, the next four releases are in the exact same order they were last week. This means that The Secret Life of Pets 2 beat Toy Story 4 for the second week running as it brought in R3.1 million compared to the latter's R2.6 million. With Aladdin and Annabelle Comes Home, the only major change in terms of holdovers was Men in Black International which dropped 51%.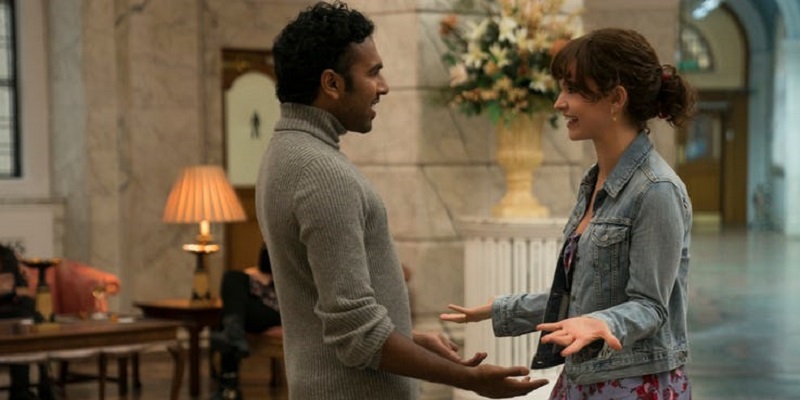 The other major newcomer on the charts this week is romantic dramedy Yesterday, but it failed to make too much of an impact. Earning just under R900k, the Danny Boyle-directed film could only manage a seventh place debut. I said "major" newcomer as there was actually also a limited opening for Greta, but the Chloe Moretz-led thriller barely made a blip as it opened in fourteenth place. The biggest faller on the charts though was X-Men: Dark Phoenix which plummeted from ninth to fifteenth place as it got pulled from cinemas en masse.
Let's see what the rest of the South African box office chart looks like.
| No. | Movie Name | Weekend gross | Percentage change | Local gross | Last Week's Position |
| --- | --- | --- | --- | --- | --- |
| 1 | Spider-Man: Far From Home | R14.8 million | NE | R14.8 million | NE |
| 2 | The Secret Life of Pets 2 | R3.1 million | -40% | R10.6 million | 1st |
| 3 | Toy Story 4 | R2.6 million | -27% | R17.8 million | 2nd |
| 4 | Aladdin | R2.2 million | -29% | R37.7 million | 3rd |
| 5 | Annabelle Comes Home | R1.3 million | -33% | R4.6 million | 5th |
| 6 | Men in Black International | R1.2 million | -51% | R15.2 million | 4th |
| 7 | Yesterday | R896 131 | NE | R896 131 | NE |
| 8 | John Wick: Chapter 3 – Parabellum | R796 350 | -42% | R26 million | 6th |
| 9 | Kings of Mulberry Street | R434 952 | -31% | R1.4 million | 7th |
| 10 | The Hustle | R405 380 | -19% | R14.5 million | 10th |
NE = New Entry
Last Updated: July 10, 2019