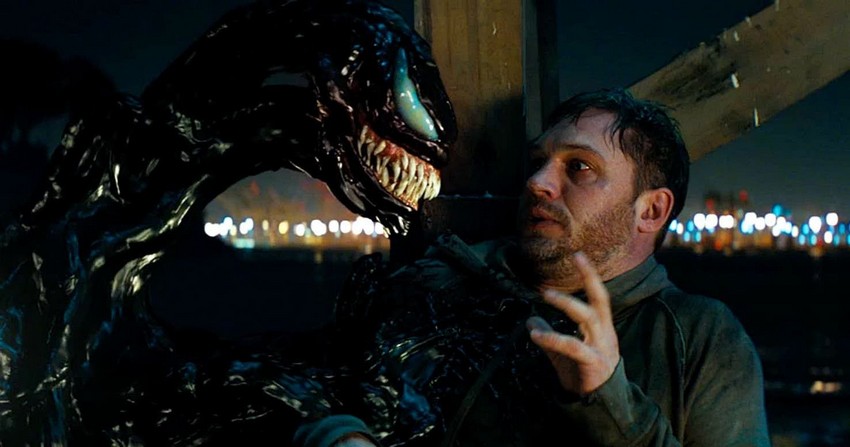 We all know that some South Africans like their Durban Poison, but apparently a whole lot of South Africans love an American Venom. For the fourth week running since it debuted, Sony's Spider-Man-less Spider-Man comic book spinoff has topped the local box office charts leaving all other newcomers behind with Venom pulling in R1.6 million in its latest frame. You may notice that this is not a big number. However, since that first October weekend when Venom debuted, overall box office numbers have dropped week on week (it's now about 60% lower than 5-7 October) meaning that the newcomers aren't really offering it too much of a challenge.
This weekend past, the newcomers went for strength in numbers as 5 films made their debut. Unfortunately, only one, the Jennifer Garner revenge thriller Peppermint, that really put up any fight. With Night School just narrowly beating it with a R1.1 million take, Peppermint opened in 3rd with just over R1 million. A Star is Born held down 4th place, which means the next newcomer was Goosebumps 2: Haunted Halloween rounded out the upper half of the charts with R852 558.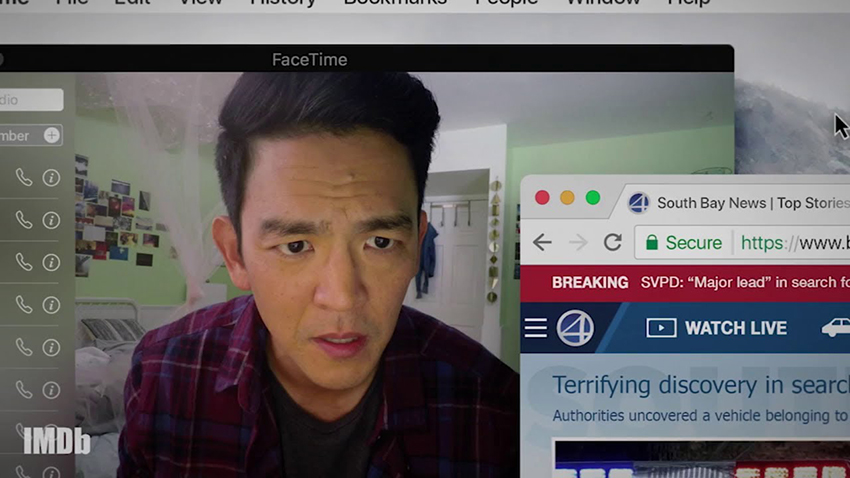 You'll have to go all the way down to 9th place to find critically acclaimed John Cho-led thriller Searching. It opened with a meagre R419 914, but at least it managed to get in the top 10 as First Man and The Little Vampire 3D had to settle for 11th and 12th place respectively. With a R357 354 take, director Damien Chazelle's surefire Oscar contender First Man came off the better of the two as it only opened in 24 cinemas but still pulled in a very respectable R14 892 per-theatre average.
Let's see what the rest of the South African box office chart looks like:
| No. | Movie Name | Weekend gross | Percentage change | Local gross | Last Week's Position |
| --- | --- | --- | --- | --- | --- |
| 1 | Venom | R1.6 million | -28% | R18.6 million | 1st |
| 2 | Night School | R1.1 million | -21% | R15.7 million | 3rd |
| 3 | Peppermint | R1 million | NE | R1 million | NE |
| 4 | A Star is Born | R994 204 | -37% | R6.1 million | 2nd |
| 5 | Goosebumps 2: Haunted Halloween | R852 558 | NE | R852 558 | NE |
| 6 | Smallfoot | R789 970 | -37% | R12.4 million | 4th |
| 7 | Johnny English Strikes Again | R528 608 | -44% | R17.2 million | 5th |
| 8 | Halloween | R463 669 | -34% | R1.3 million | 6th |
| 9 | Searching | R419 914 | NE | R419 914 | NE |
| 10 | Baby Mamas | R385 984 | -37% | R2.3 million | 7th |
NE = New Entry
Last Updated: October 30, 2018