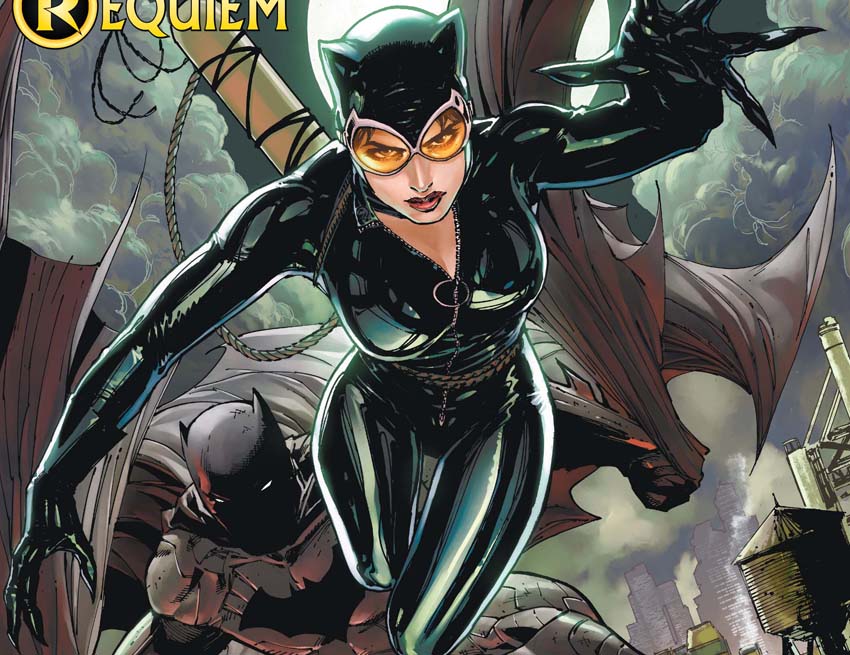 After what felt like an age of us knowing very little except for the fact that we know very little, Matt Reeves' The Batman is now coming together rather quickly. Following on from Robert Pattinson's confirmed casting as the Caped Crusader, we heard last week that Jeffrey Wright has signed on to play Commissioner Gordon while Jonah Hill is reported to be in talks to play the Riddler. Early rumours had pegged the upcoming solo Batman movie (which may or may not be a soft reboot of Ben Affleck's time under the cape and cowl in the DCEU) as boasting an extensive rogues gallery, so there are potentially still a lot more roles to fill and we may have a shortlist of who could be filling one of the most important.
GeeksWorldWide is reporting this latest development, indicating that their sources have learned the names of the five actresses Warner Bros and Reeves are looking at to play the role of Catwoman aka Selina Kyle. According to the report, the list is comprised of Lupita Nyong'o, Tessa Thompson, Alexandra Shipp, Gugu Mbatha-Raw, and Logan Browning.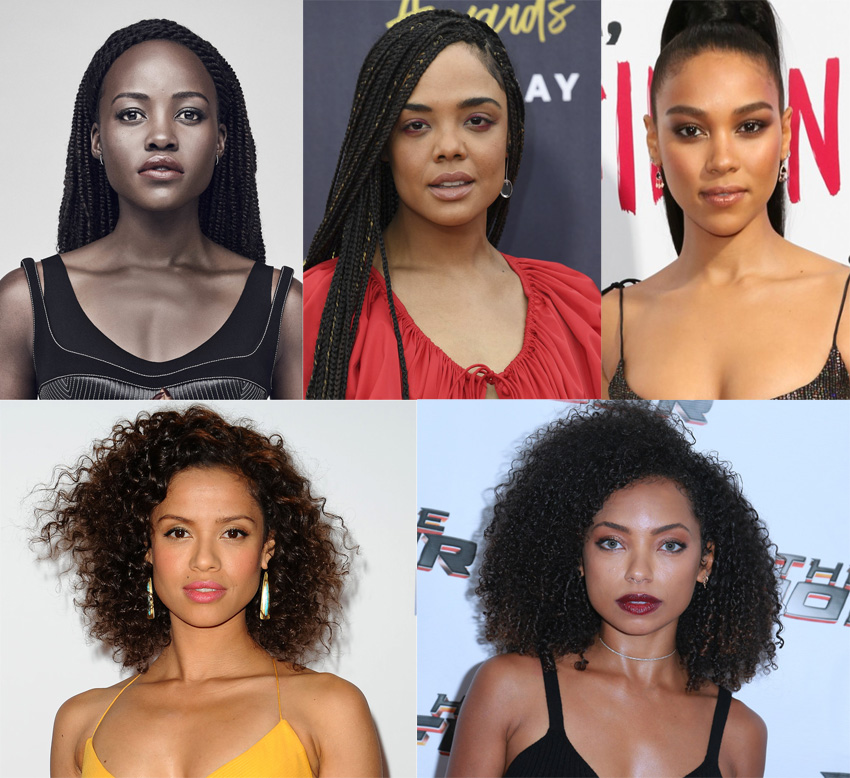 This purported shortlist ties into previous rumours that Reeves was looking for a woman of colour for the role of the sexy cat burglar. And before somebody gets angry about this – this is the internet, somebody is always angry about something – yes, traditionally Selina Kyle has been a white woman in the comics. However, before Michelle Pfeifer came along and blew the whiskers off the role in 1992's Batman Returns, it had been Eartha Kitt's time in the catsuit during the classic Adam West Batman TV series that had been the most popular and well-known iteration of the character for decades. We also had Halle Berry's turn as a different Catwoman in the much-maligned 2004 movie, but we would rather that cinematic dreck didn't even exist so let's forget about it for now. The point is that there's absolutely nothing about the character that says she can't be played by a black actress, as long as the actress nails those feline mannerisms.
And some of these actresses can definitely do that. Lupita Nyong'o is an Oscar-winner known for her breakout role in 12 Years a Slave, and also her acclaimed performances in Jordan Peele's Us and another cat-like comic book movie Black Panther. Tessa Thompson rose to fame in Oscar-nominated Selma and Creed before landing her big fan-favourite gig as the hard-drinking, ass-kicking Valkyrie in Thor: Ragnarok. Alexandra Shipp had a relatively low-key start in a made-for-TV Aaliyah biopic before landing the big role of Storm in the last two X-Men movies. Gugu Mbatha-Raw entered the spotlight with 2013's Belle, but her turn in Black Mirror's San Junipero episode, as well as her roles in acclaimed indie films, have made her a serious talent to watch. Logan Browning is yet to really make a mark on the big screen (unless you count Bratz: The Movie), but she's very well known on the small screen as the lead of Netflix's critically acclaimed Dear White People TV series.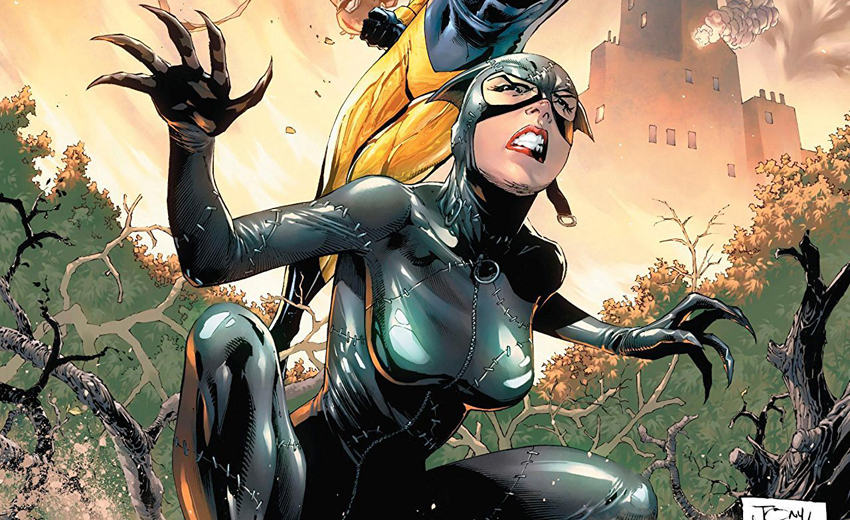 Of the bunch, Nyong'o and Thompson are easily the most well-recognized and instantly most well-suited for the role but the fact that they are already stars in the Marvel Cinematic Universe will probably count against them (although there's no rule that says you have to be bound to one comic book movie universe; see: Chris Evans). Shipp doesn't really have that problem since Fox's X-Men franchise is now dead due to the Disney takeover of the studio, but she's also not really had the platform to showcase anything that would scream out Catwoman to me. Mbatha-Raw has traditionally stuck to dramas and the like, but she's a fantastic actress who has massive range. And although Browning is the least known, that could be a big plus for her. She also has a bit of that Eartha Kitt-like feline look and she's definitely shown off the feisty nature needed for the gig.
Personally, I would think it's down to Mbatha-Raw and Browning here. There may be an edge to the former as although heterosexual herself, her performance in San Junipero has made her a bit of a queer icon. And with Catwoman officially coming out as bisexual a few years back – which was a pretty big deal in the comic book scene – that could be an interesting casting angle. Of course, Thompson has actually come out as bisexual so maybe Hollywood could get an LGBTQ actress to actually portray an LGBTQ character? Nah, that's just crazy talk, right?!
The Batman is scheduled for release in June 2021.
Last Updated: October 3, 2019