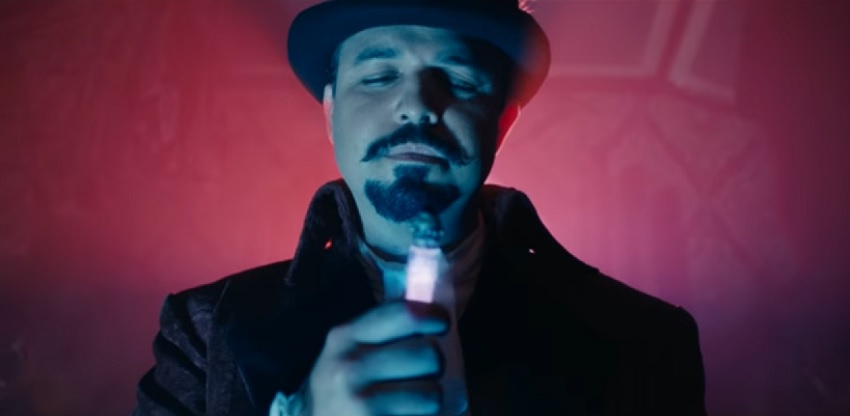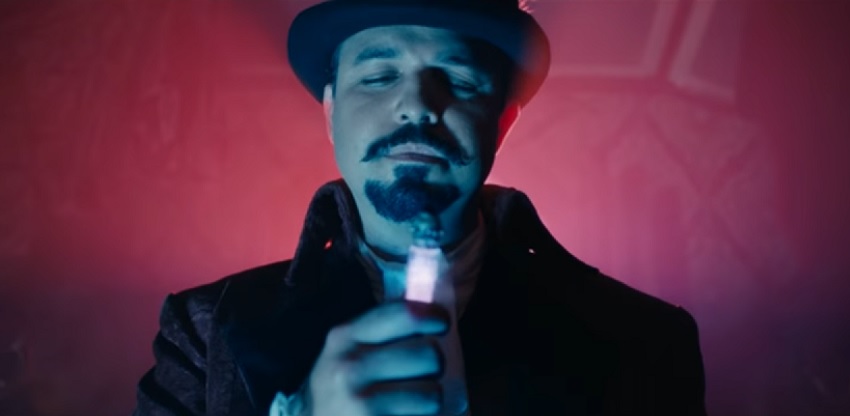 We entertainment writers are a cynical bunch, and not because we're naturally mean-spirited, heartless and cruel folk that derive pleasure from the misfortunes of others. The thick callus over our souls is built up by countless hours of exposure to Nick and Hollywood's emotional blackmail. But every so often a movie sneaks through the walls and makes me think, "aw, this looks sweet!" The Little Mermaid is one of those movies.
I suppose I should say right off the bat that this live-action adaption of the classic Hans Christian Anderson fairy tale The Little Mermaid is neither the Disney adaption that has music maestros Lin-Manuel Miranda and Alan Menken attached, nor the Universal adaption that had hooked Chloe Grace Moretz prior to her dropping out of both this project and movies in general while she reassesses her life goals.
No, this is a small budget indie adaption starring William Moseley (The Royals), Loreto Peralta (Instructions Not Included) and Poppy Drayton (The Shannara Chronicles – which you shouldn't confuse with Sha Na Na) that's certainly taken a few liberties in adapting the original story.
The movie's official plot synopsis is as follows:
A young reporter (Moseley) and his niece (Peralta) discover a beautiful and enchanting creature they believe to be the real mermaid (Drayton).
That's not much to go on, so let's take a look:
Say it with me: "Aw, this looks sweet!" Or is it just me?
While there's no getting around the fact this is a very low-budget adaption, I don't think that counts against it all that much. The Oscar-winning Shirley MacLaine might be the only real star power, but the rest of the journeyman cast look to be quite solid and there's even a hint of a song. This is definitely one for young kids only however, and I have a difficult time seeing adults getting much out of this.
What do you think?
The Little Mermaid is for release on the nebulous date of summer in the US, so sometime from June to August. Directed by Chris Bouchard and Blake Harris, with the script adapted by the latter, it stars William Moseley, Loreto Peralta, Poppy Drayton, Armando Gutierrez, William Forsythe, Gina Gerson and Shirley MacLaine.
Last Updated: March 10, 2017